Sports
With Fortune Freestyle, you can jump, bump, and do tricks . . . just add snow!
With Fortune Freestyle, you can jump, bump, and do tricks . . . just add snow!
ABOVE: Jacob Durepos is one of five athletes from Fortune Freestyle on the Ontario Team.(PHOTO: TARA DUREPOS)
---
The invention of skis thousands of years ago created a lasting impact on modern winter culture. Around 8000 to 7000 BCE, the Russians invented skis while two-metre-long horsehair skis were discovered in Northern China around the same time. Regardless of its origin, there is no doubt skiing is a beloved winter-time activity.
For many, skiing involves cruising down a hill and appreciating the winter glow with friends and family. However, Fortune Freestyle, one of Ontario's largest freestyle skiing clubs, is here to offer a new experience. Freestyle skiing includes moguls, slopestyle, big air (big jumps), half pipe, and traditional aerials. Fortune Freestyle provides recreational and competitive skiers with the opportunity to develop their freestyle skiing skills.
At the top end, Fortune Freestyle is the only freestyle skiing club in Ontario with both moguls and slopestyle/park & pipe athletes at the high-performance level (Ontario Team and Ontario Development Squad). According to one of these athletes, Jacob Durepos, "Park and Pipe skiing brings on many fun moments such as: floating through the air, pushing yourself, traveling to different places, landing dream tricks, having fun with friends and much more!" Consequently, Fortune Freestyle is a great place to learn how to ski competitively or learn new, fun skills as a beginner in freestyle skiing.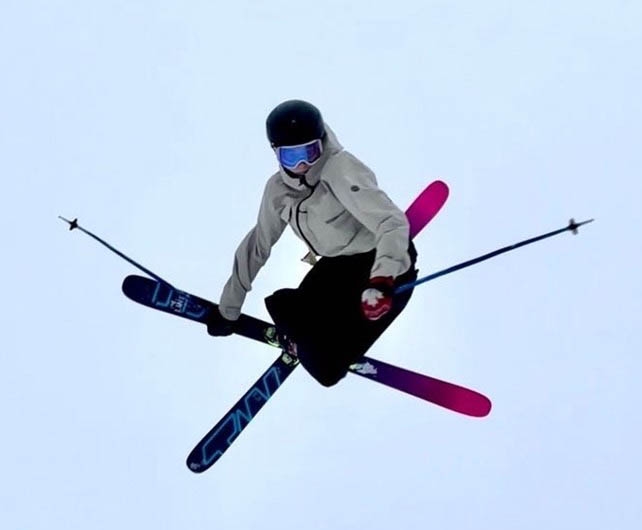 Through Fortune Freestyle, Jacob discovered a new passion after testing out the slopes. Jacob's journey began when his dad taught him how to ski at two years old. From this point on, Jacob loved hitting every little "side jump" as fast as he could. Over time, he desired to learn big air after watching people perform tricks on the ski hill. This curiosity continued to ruminate until Jacob quit hockey to enroll with Fortune Freestyle. After one year in Fortune Freestyle's recreational ("Fundamentalz/Freestylerz') program and two years with Fortune Freestyle's development team, Jacob earned a spot on the Ontario Team for Park & Pipe.
From November 30 to December 4, 2022, Jacob and five other athletes from Fortune Freestyle on the Ontario Team competed at the first slopestyle and big air competition of the year, The Toyo Tires Yukon Slopestyle/Big Air Canada Cup, at Mount Sima, Yukon. They hope to build on last year's success when Fortune Freestyle athletes reached the finals of Canada Cups and qualified for international NORAM competitions. For Jacob, the Canada Cup provided the perfect opportunity to use "all the tricks that I have been working on over the summer to create a run that pushes me as high as possible on the leaderboard." Jacob's training has already begun to pay off, as he successfully qualified for both the Slopestyle and Big Air finals at Mount Sima.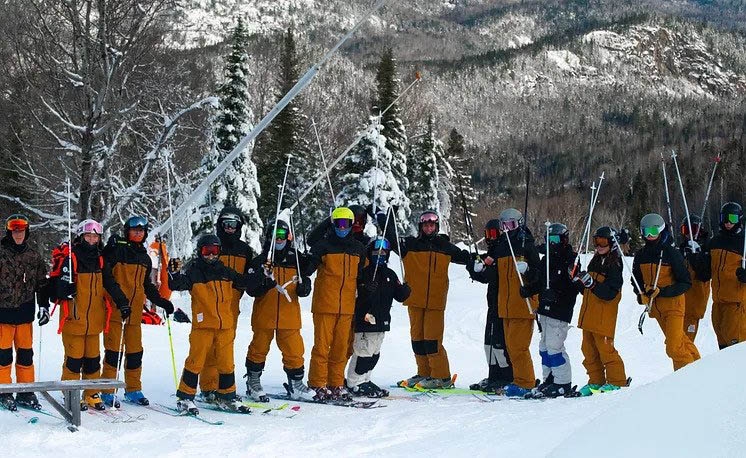 In addition to its high-performance athletes, Fortune Freestyle is dedicated to training skiers who are just starting to compete. Their Slope and Mogul Competitive Teams compete at the provincial level (Timber Tour) events which take place in January and February at ski areas in Ontario and Western Quebec. This year, the Ontario Provincial Championships will be hosted by Fortune Freestyle at Camp Fortune. The event promises to provide Fortune Freestyle athletes at all levels with the opportunity to witness and participate in a competition right at home.
Although Fortune Freestyle has athletes on the Ontario Team and Development Squad, there are still plenty of learning opportunities for beginners who want to learn new skills but may not want to compete. To meet this need, they offer weekend Sapling Sessions to introduce young skiers to the skills needed for terrain parks and moguls. For those who desire longer sessions, Fortune Freestyle offers recreational programs on weekends from January-March, Christmas and March break camps, evening adult programs, private coaching and customized programs for small groups upon request. Through a variety of programs, Fortune Freestyle offers unique ski experiences in a safe and fun environment to bring extra joy to your winter season.
To take advantage of all Fortune Freestyle has to offer, please check out the following website: https://www.fortunefreestyle.com
Photos: Tara Durepos
Recommended Articles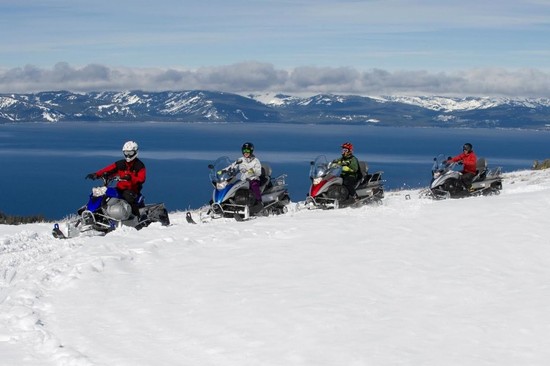 Ever enjoyed an afternoon in the sun at Meech Lake? Maybe you have ridden there by bike, hit the slo...
Read full story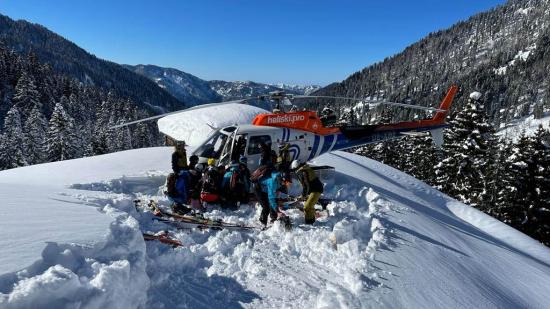 The heli-skiing season is off to a great start in the Black Sea's scenic Kaçkar Mountains. The season is expected to last until the end of March.
Read full story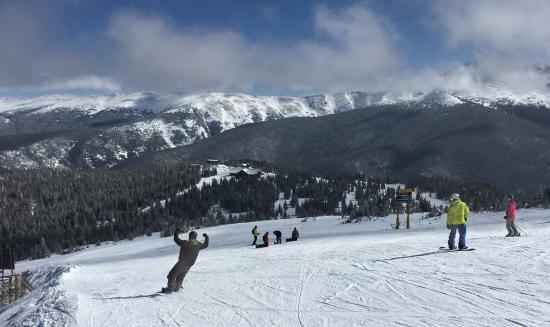 Only 66 miles from Denver, Winter Park is a family-oriented hill that packs a lot of punch.
Read full story
Comments (0)
*Please take note that upon submitting your comment the team at OLM will need to verify it before it shows up below.