Best Picks
Gambling has a Long and Turbulent History in Canada
Gambling has a Long and Turbulent History in Canada
When John Cabot landed somewhere on Canada's East Coast in June 1497, the playing cards he and his crew brought with them were not the first form of gambling to settle on North American soil. Thousands of years before Cabot's arrival, Canada's Indigenous peoples used sticks and bones to best one another in 'Slahal,' a game that often had spiritual and community significance.
European settlement brought a much more conservative attitude towards gambling. Many dice games were illegal in British common law, including backgammon, which Richard III banned way back in the 1380's because he thought it was too much of a distraction for his soldiers.
Canada's first Criminal Code upheld these rules, and the ban wasn't officially lifted until a 1999 amendment shot down the old law.
Until the 1950s, many forms of gambling in Canada were legal but seen as a vice to be looked down upon. Although small, illegal casinos existed for short periods throughout Canada's history, the country's first commercial casino opened in Winnipeg in 1989, it was quickly followed by a Montreal casino in 1993.
In many ways, North America's Indigenous Nations have regained much of the dominance they held over the gaming world for thousands of years by creating immensely successful casinos. In the US, some First Nations have even been able to buy back their traditional land with gaming profits. Some Canadian groups are trying to do the same, but they need government approval before they can move forward with those plans.
More and more, gaming in Canada is moving to online casinos. These can be accessed from phones or at home and therefore have an unprecedented amount of convenience for regular players.
Meanwhile, the oldest form of gambling, private games played by a group of friends gathered around using cards, dice, sticks or bones, is still going strong.
Recommended Articles
Paint Your Life connects you with a variety of talented artists who can turn a photo of your pet (or human) into a beautiful work of art.
Read full story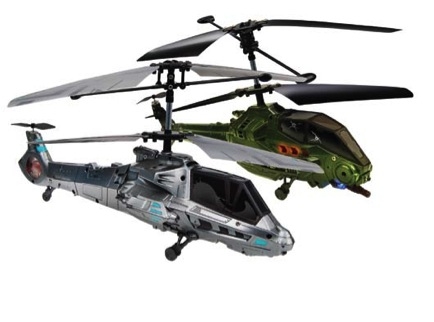 This remote-controlled helicopter twin pack from Swann Communications takes indoor fun to the ceilin...
Read full story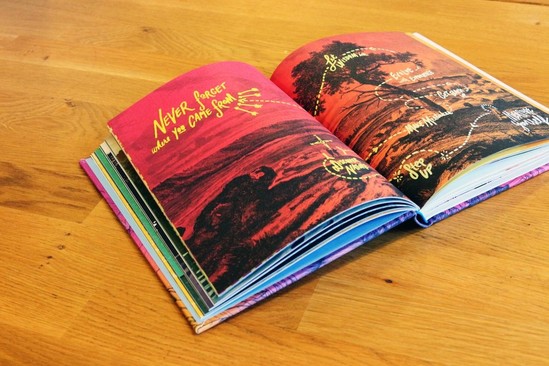 Photo of Do Big Small Things, courtesy of G Adventures Need some holiday gift ideas? Ottawa Life ha...
Read full story
Comments (0)
*Please take note that upon submitting your comment the team at OLM will need to verify it before it shows up below.