Gambling Regulations in Canada in 2019
While, for most people, gambling is legitimate entertainment or an engaging hobby, there are others who are against all kinds of gambling. Because of this, gambling laws have been somewhat contentious. Some countries have outlawed it entirely while others have been merely slow to accept it.
When it comes to Gambling Regulation in Canada in 2019, it's worth a brief step back in time. There have been numerous changes to Canada's legal structure over the past few decades. Gambling was illegal in the country half a century ago. In 1969, there were changes to the Criminal Code, wherein the provincial governments and the federal government were allowed to host lotteries. Further changes to the code in 1985 changed the face of gambling laws entirely, with each province allowed to regulate and legalize most forms of gambling as they chose.
Since that change, each of the 10 provinces chose to legalize some forms of gambling. In each area, there's a mix of legalized gambling that may include racetracks, bingo, sports lotteries, lotteries, land-based casinos, slot machines and/or video lottery terminals (games that appear like slot machines but with predetermined odds).
Canadian online gambling laws have recently begun to take shape, with four provinces hosting web-based gambling sites that are available exclusively to their adult residents. Let's look at Canadian gambling markets, what they provide, and the legal status per this year's Criminal Code.
While Canada has long-enjoyed a liberal stance on illegalized real-world gambling, that hasn't been the case when it comes to online gambling. A special commission governs online casinos, with only the Kahnawake Mohawk Territory allowed to run them. The Territory is regarded as being offshore, legally.
Canadian gamblers, however, can freely play at online casinos that are licensed by, for example, the Malta Gaming Authority or the UK Gambling Commission.
Let's get acquainted more about the regulations in each aspect of Canadian gambling and how each is affected by current laws.
Real-world gambling
There are large-scale casinos with real table games and slot machines in seven of the 10 Canadian provinces. The only provinces without casinos are Prince Edward, Newfoundland, and New Brunswick. These three provinces do feature racetracks and bingo halls, however, as do others, but casino-style gambling is limited to VLT gaming parlours.
Those who enjoy gambling will find over 100 casinos across Canada. The majority are run by the province in which they're located. Some are run with help from private operators, while 17 are presently owned and run by First Nations tribes.
Online gambling
Canadian gambling laws become less clear when it comes to online gambling. Online casinos are authorized in four provinces, namely Quebec, Ontario, Manitoba, and British Columbia.
British Columbia's BCLC hosts a website that provides an online casino, a lottery website, poker, and bingo that's available to BC residents of legal age.
Residents of Ontario can access OLGH's online lottery and casino website. Loti-Quebec provides its citizens with a website featuring an online casino, lotteries, poker, bingo, and sports.
Offshore gambling
Simply because the aforementioned websites are legal in their own jurisdictions doesn't mean that websites from other countries are illegal in Canada. Canadians have been playing at offshore online casinos, sportsbooks, poker sites and more for close to 20 years. There's nothing mentioned in the Criminal Code that makes it illegal as long as certain criteria is adhered to.
The law states that an entity is only illegal if it's based in Canada and isn't regulated by a Canadian province. So essentially, any gambling site located overseas that doesn't have a Canadian office or use Canadians servers can legally accept Canadian players.
Sports betting
Sports betting in Canada isn't as cleat cut as casinos. Sports betting is currently under an odd restriction where betters aren't able to bet on a single sporting event. They are instead forced to bet on at least two bets at any one time.
As those who regularly bet on sports will know, when it comes to Canadian sports, the majority of these bettors prefer to wager on the result of a single event. It would seem then that failing to legalize sports betting in the way that other countries have is potentially costing the Canadian government millions of dollars in lost revenues.
Conclusion
The above laws are those relevant to Canadian gambling in 2019 with no pending changes expected in the short-term.
Recommended Articles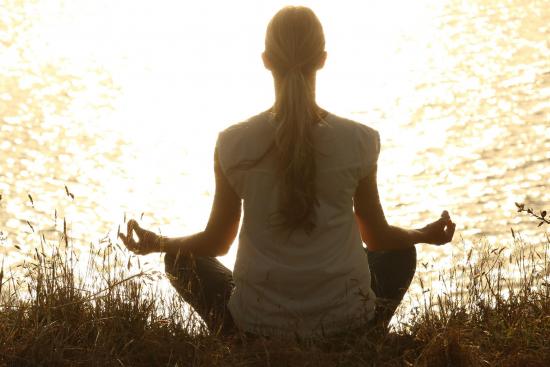 Many moons ago, when I was going through a particularly tumultuous time, a girlfriend sat a broken-me down at her kitchen table and commanded me to – "Sit there and shut up. Breathe with me she said . . . just breathe."
Read full story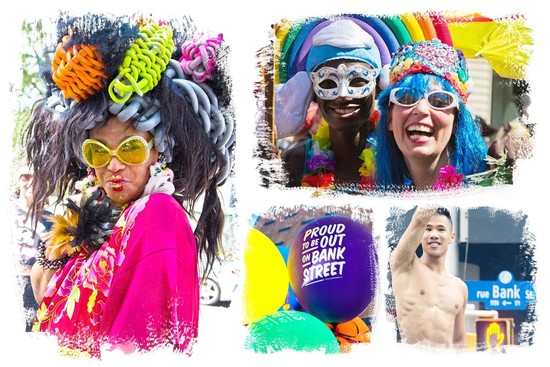 Despite the rain slicking the sidewalks on Bank Street, hundreds still ensured that this weather wo...
Read full story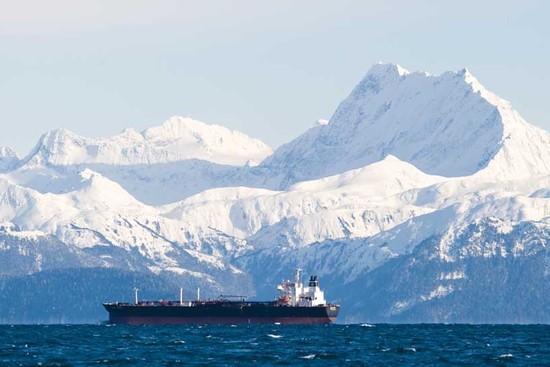 The OLM Arctic Series continues, focusing on the pressing environmental consequences of our warming...
Read full story
Comments (0)
*Please take note that upon submitting your comment the team at OLM will need to verify it before it shows up below.