Arts & Events
Get a Huge Hit of Wit with GCTC's Proud Political Satire
Get a Huge Hit of Wit with GCTC's Proud Political Satire
If you follow politics, the gossip and rumour mill of Parliament Hill, you will absolutely adore playwright Michael Healey's Proud, currently on at the GCTC, from the opening scene to the very end. It is pure theatrical crack for the political junkie. That said, Proud will satisfy all audiences because it is funny, well-written and has a great plot, not to mention fabulous acting.
The play takes you back to the year 2011, just after the federal election, to a fictitious world where Prime Minister Stephen Harper has secured an overwhelming majority.  With that have come handfuls of green, inexperienced backbenchers.  Enter Jisbella Lyth.  The vibrant, potty-mouthed, seemingly naïve MP waltzes into the PM's office in search of a condom and the play takes off into hilarious territory.
Harper and his chief of staff, Cary, realize she could be a valuable asset and from there, the political machinations of backroom politics ensue. For the PM and Jisbella, it's the beginning of a mutually beneficial friendship…
The plot twists and turns in a very witty, brilliant, cutting way, poking fun at politics and politicians alike along the way.  And at every step of the razor sharp journey, you will be in stitches.
As for the characters, Healey's Prime Minister is a controlling, politically calculating policy egghead. At times, Healey also shows a sympathetic, almost vulnerable man. At a minimum, we are presented with a complicated character.  As for Jisbella Lyth, she is not quite the ditsy, humorous neophyte she pretends to be either.  Healey's characters have more depth and layers than meets the eye.
The PM's chief of staff, Cary, who eventually quits because he knows eventually he and the PM will not see eye to eye, and Jake, Lyth's son, round up the characters.
Every actor offers a fabulous performance, but Jenny Young, (Jisbella) steals the show.  She is absolutely fantastic.  That said, there is excellent chemistry between her and Mike Healey, who himself aptly plays his stiff Harper.
Proud is an absolute gem and runs until September29 at the Great Canadian Theatre Company.
Recommended Articles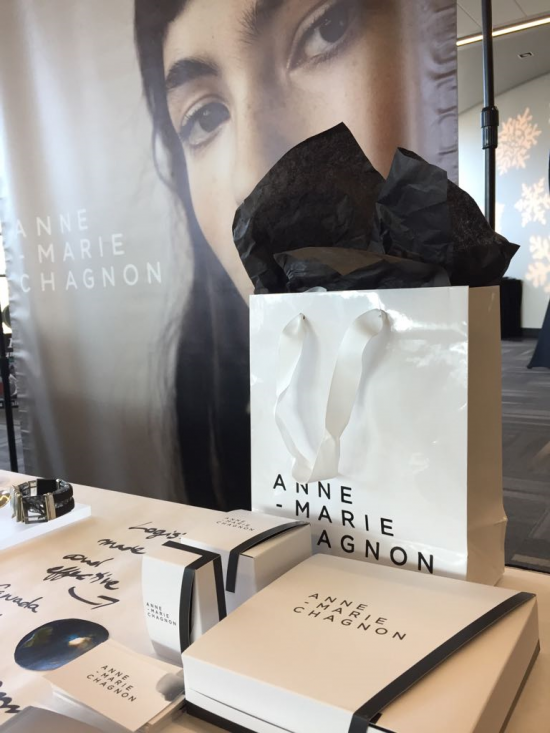 In its 35th Anniversary, the Signatures Show brings to Ottawa a new generation of skilled Canadian craftspeople.
Read full story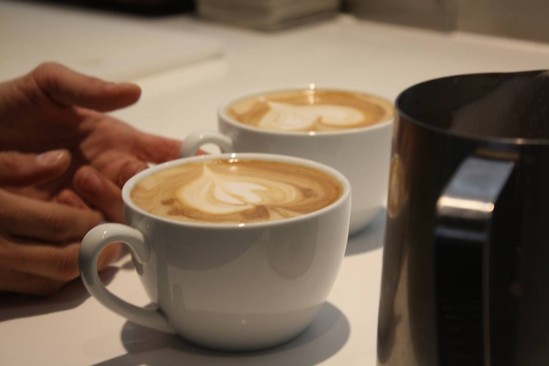 Photos by Ali Matthews & Andaz Hotel. Top coffee connoisseurs gathered at Feast + Revel in the...
Read full story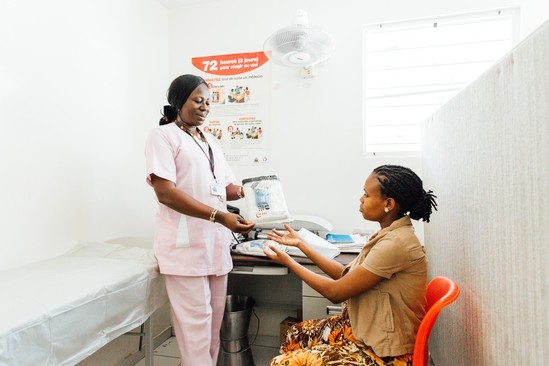 TOMS, the company with the global movement of One for One, is launching a new product to address mat...
Read full story
Comments (0)
*Please take note that upon submitting your comment the team at OLM will need to verify it before it shows up below.