Good Reads
Government Puts Politics, Not Students, First When It Targets Education
Government Puts Politics, Not Students, First When It Targets Education
Sam Hammond is President of the Elementary Teachers' Federation of Ontario.
Ask any teacher and you will hear that teaching is a calling. That is what drives teachers to work hard and love the work they do. With that comes the responsibility to model values and positive behaviours for students like mutual respect, integrity and collaborative problem solving.
Those values have been entirely absent this year in the Ontario government's approach to bargaining with teachers and other professional educators. Despite our numerous requests to work collaboratively to find efficiencies that support student success and teachers without causing distress, the minister of education persisted with a 'take it or leave it' offer, leaving no room for meaningful negotiation.
The government demanded that teachers do much more than 'take a pause' in wage increases. Along with reducing sick days by 50 per cent, its conditions severely penalize younger teachers who start at a relatively low level of pay and spend more than a decade working through a grid to obtain a salary commensurate with their expertise and qualifications. While new teachers have always accepted the premise that they will be working at discounted salaries for so long, they were at least able to take their salary grid futures to the bank and obtain a mortgage. Freezing the grid throws their futures into jeopardy.
Teachers understand the fiscal challenges facing all Ontarians. At no time did we ever say we would not accept a pay freeze. What we did ask for was a process which would lay out ground rules for fair negotiations. We were never accorded that respect.
As the 2012-13 school year approached, the government tabled legislation to take away the collective bargaining rights of teachers and other education workers. This legislation goes far beyond any wage restraint or back-to-work legislation ever enacted in Ontario. Alarmingly, it puts the actions of the government above the law, and gives the Minister of Education unprecedented power to make decisions without consultation with school boards, the public or school communities.
There is no real reason for this legislation. Education Minister Laurel Broten attempted to manipulate parents by claiming the legislation was necessary to save the school year. That is simply not the case. All teacher federations and school boards, continued to confirm that the school year would begin with teachers in schools ready to do what they do best- and that is help students succeed.
The reality is that the government manufactured a crisis to justify its actions strictly for political gain. The Liberals were motivated by two by-elections occurring at the start of the school year, the chance to win a majority government, and the desire to demonstrate to financial markets that this government is 'tough on spending'.
Unfortunately, the fallout from the government's divisive approach will have a deep effect on both students and teachers. The education minister has made conflicting claims that ripping up collective agreements will save $500 million or $2 billion. Whatever the accurate figure, you cannot take hundreds of millions of dollars out of education and pretend that it will have no impact on the school system.
The government's legislation is deeply troubling not just because of the impact on teachers and students. It sets a dangerous precedent for eroding the democratic rights of Ontarians. It is a constitutional right for working people to come together and negotiate conditions of work including wages and benefits. This legislation effectively strips teachers and other professional educators of that right. Will other public sector workers be next?
Does the quest for a majority government, or for reducing the deficit, justify forsaking the democratic principles on which this country has been built? Is that the kind of example that we want our government to set for students? The deficit wasn't caused by public sector workers and yet this government refuses to propose other viable solutions, which is unfortunate for us all.
The most discouraging and demoralizing aspect of this legislation is the shameful characterization by the government of teachers' intentions and professional commitment. Here is what one of our members recently said in a letter to the education minister.
"My work as a teacher has been the most challenging and the most rewarding work. I am writing to express my disappointment and dismay at your campaign to discredit and dishonour Ontario teachers… You seem intent on creating an adversarial and politically charged process that has made constructive and collective problem-solving impossible."
This teacher's words represent the opinions expressed by hundreds of thousands of education professionals in Ontario about the government's belligerent approach during bargaining. We teach our students to respect not denigrate others. We teach them to help each other rise up to their fullest potential rather than bully or put others down. And above all, we teach students to be principled and honest in how they relate to others. One would expect that those whom we have elected to lead the province would do the same.
Recommended Articles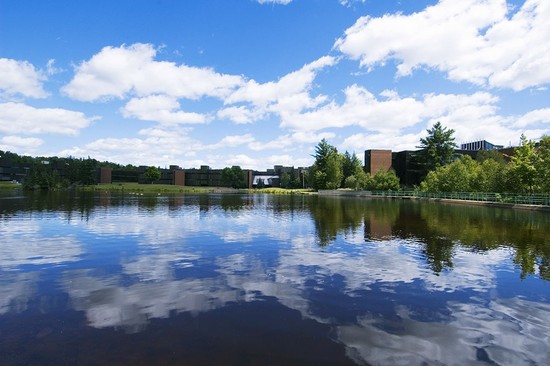 The Aboriginal Initiatives Program at Nipissing University provides a supportive environment to Abor...
Read full story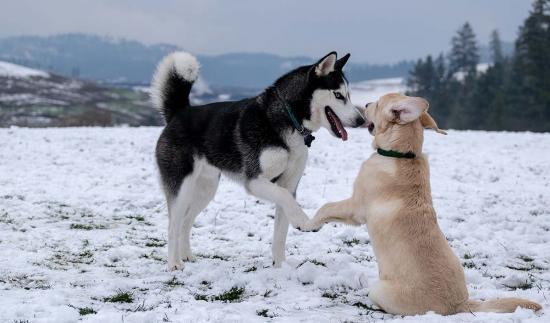 Is your beloved pet dog showing signs of stress? Treat your good boy or girl with the best CBD oil in Canada!
Read full story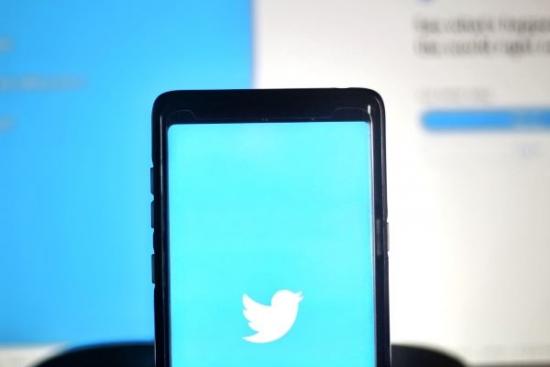 It wasn't until Myspace launched in 2003, with the addition of uploading photos, did social media really begin blowing up.
Read full story
Comments (0)
*Please take note that upon submitting your comment the team at OLM will need to verify it before it shows up below.