Green Is Gold: SMARTNet Alliance
SMARTNet Alliance (SNA) describes itself as a business incubator specifically for the sustainability sector, with a mission to accelerate Canada's transition to a sustainable economy.
The alliance was created as an arm of the Canadian Union of Skilled Workers (CUSW), which at first focused on energy, an area many of its members were already employed or trained in. CUSW leaders recognized the energy mix is changing from traditional sources to renewables, and wanted to participate in the creation of jobs in emerging industries.
"We wanted to be active in the jobs of the future," said Janet Stewart, president of SNA. "The Alliance came out of the Growth and Opportunities committee of CUSW. We wanted to be proactive, not reactive, and contribute to creating the jobs of the future." CUSW represents tradespeople and journeypersons, including apprentices.
SMARTNet Alliance participants don't have to be a CUSW member in order to access services or participate in the SNA community. SNA's focus is on environmental sustainability, including: renewable energy; renewable transportation; energy efficiency; and low impact manufacturing processes.
"Our mission is to accelerate Canada's sustainable economy," said Paul Cairns, SMARTNet's Executive Director. "Our vision is an economy that: has environmental sustainability at its core; provides fair and well-paying jobs; and is community-oriented."
SMARTNet Alliance believes that: the future economy will be rooted in a green, grassroots revolution that will lead to new and exciting jobs; no economy can be sustainable without a strong and prosperous middle class; and that the information age is taking us to a new level of social consciousness. "We feel that the sustainable economy will be led by alliances of people and organizations working together towards common goals, using the power of technology," said Cairns.
SMARTNet is working towards its vision by building a community of people and businesses who share a set of values and beliefs, with stainability at the core: "Anyone can join, all voices are heard, and we all work together to advance our mission."
He really means anyone, too. Individuals interested in joining the Alliance and receiving sector updates, information about public events and connecting to people with shared passions are welcome to apply. Businesses can apply to become members and enjoy all of the above, plus invitations to exclusive events, insight into funding opportunities, a place to bounce ideas off of other similar business owners, and the opportunity to collaborate on projects that come across SNA's desk.
A local initiative which attracted more than 3,000 people was the annual Green Energy Doors Open (GEDO) event in Ottawa last year. Where the Alliance had an opportunity to connect with many sustainably-minded people. But, you don't have to wait a year or join up without testing the waters first, because SNA partnered with Green Drinks, a global movement with monthly local meetings.
Green Drinks offers an open invitation to "anyone studying, working on, or just interested in all things environmental," and invites you to "Come and join us for interesting and inspiring conversation." In Ottawa the crowd meets, often to hear a guest speaker, the second Thursday of every month at The Fox & Feather Pub & Grill on Elgin Street. Next date is March 9.
SNA also has a branch in Durham, Ontario and is rolling out in Niagara and London soon.
Perks to SNA membership include special opportunities such as the invitation-only SMARTpreneur Program, allowing five entrepreneurial members to work directly with SNA to achieve a self-defined SMARTgoal (Specific, Measurable, Achievable, Realistic, Time-based). As well as services including payroll, group insurance, coaching/mentoring, safety support, and training.
To learn more about SMARTNet Alliance visit smartnetalliance.ca.To receive information about sustainability related events in Ottawa including Green Drinks, contact: info@smartnetalliance.ca, or drop into the pub. The first round of appetizers is on them.
Recommended Articles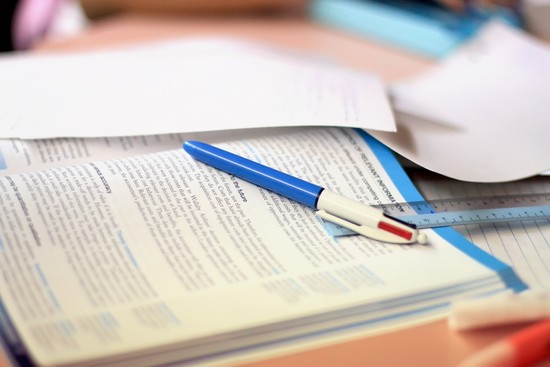 The usefulness of a Humanities and Social Sciences education has been questioned by students, the me...
Read full story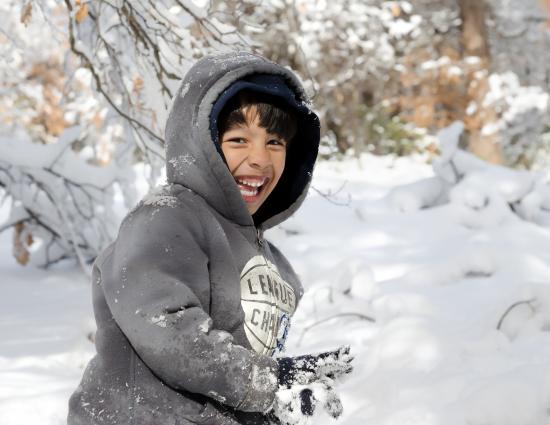 The National Capital Region, and pretty much all of the Eastern side of the country, has been buried in snow the past few days! Here are some activities you can do to stay occupied during a snow day.
Read full story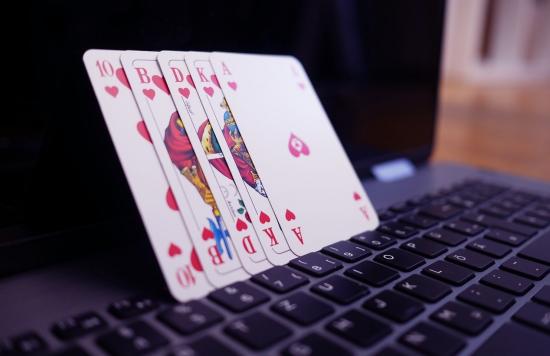 If you're stuck spending lots of time at home, it can get a little stale after a while. We're constantly looking for new ways to stay entertained while at home. . .
Read full story
Comments (0)
*Please take note that upon submitting your comment the team at OLM will need to verify it before it shows up below.