Good Reads
Greenstream Series: From Knowledge to Action
Greenstream Series: From Knowledge to Action
Urgent action is needed on climate change and the time to act is now. That was the main message to emerge from an Arctic conference attended by the world's top polar scientists in Montreal this April. The 2012 International Polar Year From Knowledge to Action Conference (IPY2012)saw more than 2,500 scientists from 47 countries work together with governments, civil society and indigenous peoples to find answers to a single pressing question. Climate change and modernization are altering the planet, especially the polar regions. Now, what do we do about it?
The conference opened with a reality check on the speed of climate change. Keynote speaker and former prime minister of Norway Gro Harlem Brundtland stated that Arctic Ocean summer sea ice would likely completely disappear within 30 to 40 years. Ms. Brundtland has served as a UN climate change envoy and is the former head of the World Health Organization. The North and South poles are affected by climate change, with Antarctica losing ice and seeing warming ocean temperatures. The Arctic, which is warming at twice the rate of the rest of the planet, could be seasonally ice-free in 10 to 30 years, according to the latest estimates from the scientific community. Ms. Brundtland called for governments to work together with the scientific community to come up with solutions to the challenges climate change presents. "Bringing science to bear on policy is very important," Ms. Brundtland stated.
Dr. Martin Fortier, executive director of the ArcticNet Network of Centres of Excellence and member of the IPY2012 International Organizing Committee, said the conference reinforced "the fact that the Arctic is changing faster than we anticipated." The planet as a whole," Dr. Fortier said, "needs to prepare for the consequences but also the opportunities" associated with climate change. "Things are moving faster than we can adapt to and build policy around," he added. "We need to continue the scientific monitoring but we also need to develop adaptation plans." Such plans are of particular importance for indigenous circumpolar peoples, the first to feel the effects of climate change. Around 200 Aboriginal representatives attended the conference including Inuit, First Nations and Sami peoples from Norway.
Held over an intensive five-day period from April 22 to 27, the conference will certainly go some way toward finding some answers. Dr. Fortier said at any given hour of the conference, there were as many as 18 different sessions, ranging from ice melt to education and the cultural implications of climate change.
Although no formal resolution came out of the conference, many organizations expressed a renewed resolve to take action on climate change and modernization in the polar regions. Action forums consisting of panels of stakeholders from governments, Arctic peoples and the private sector discussed challenges associated with climate change, economic development and modernization.
Forum topics included creating conditions for arctic offshore oil and gas development, mining, shipping, sustainable polar fisheries and marine areas, building sustainable community infrastructure for the 21st century and generating and sharing future polar knowledge. "The forums helped initiate some very important discussions on how to translate scientific knowledge into policy or at least into more informed policy," Dr. Fortier said.
Several organizations did, however, make major announcements at the conference. An open letter was released on the first day of the conference, signed by more than 2,000 scientists from 67 countries, calling for a moratorium on fishing in the Arctic Ocean until fish stocks are assessed. The letter by the Pew Environment Group was sent to the governments of Canada, Denmark, Norway, Russia and the United States.
Also announced was the awarding of the $50,000 Weston Family Prize for Lifetime Achievement in Northern Research to Dr. Louis Fortier for his work on the impacts of climate change on the Arctic. Louis Fortier, scientific director of ArcticNet, holds the Canada Research Chair on the Response of Arctic Marine Ecosystems to Climate Change and is a professor at Université Laval (since 1989). A $1-million Arctic Inspiration Prize – to be awarded annually to recognize the application of Arctic knowledge and research into action plans that benefit the Canadian Arctic and its Peoples – was launched at the conference.
A recent poll showed 80 per cent of Canadians agreed that "northern research can help make informed decisions about the potential impacts of developmental progress in the North." With Canada being one of the first Northern countries to feel the brunt of Arctic climate change, such research is needed now more than ever.
Recommended Articles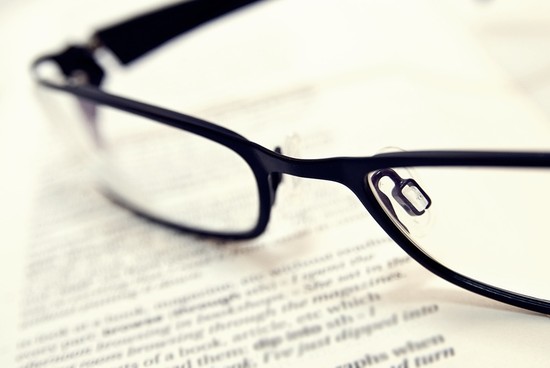 By Michael Coren Oh Mr. Lunney, whatever are you playing at? Long-time Nanaimo MP James Lunney annou...
Read full story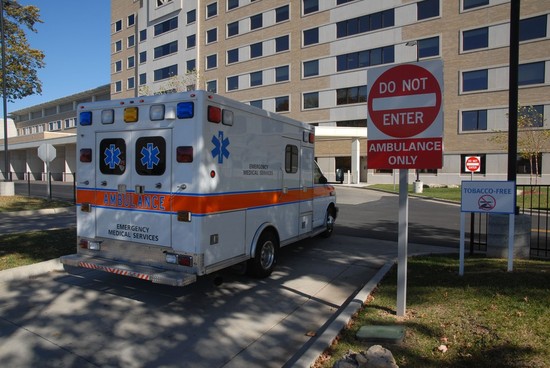 Imagine you're a physician seeing a six month old child in clinic. She has a fever and cough, she?...
Read full story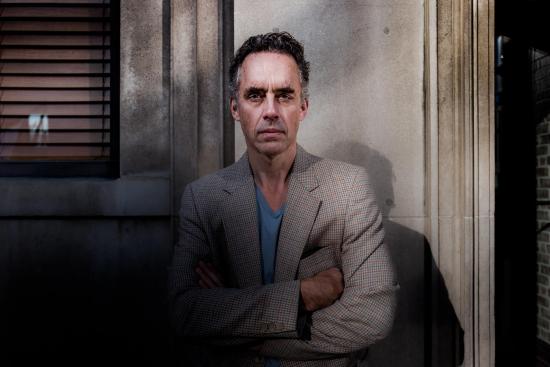 Peterson's success is built on the fact that he was deemed to be a part of that special and highly nebulous category of genius that is almost exclusively reserved for men.
Read full story
Comments (0)
*Please take note that upon submitting your comment the team at OLM will need to verify it before it shows up below.