Good Reads
Heat, Water, Steam: Discover the Elements of Relaxation at Nordik Spa-Nature
Heat, Water, Steam: Discover the Elements of Relaxation at Nordik Spa-Nature
Zipping along Highway 5, it won't be long before you're transported away from the hustle and bustle of city life and into a purely natural world. A rapidly expanding company in the midst of staking its place in the health and wellness industry, Nordik Spa-Nature (located in Chelsea QC) has been offering a unique and unforgettable experience to guests since 2005. The largest in North America, there are no salon components to this spa - I'm talking no mani/pedis or facials here - think of it more so as a relaxation and healing centre. All about "the thermal cycle", with various massages & treatments, an on-site restaurant, accommodations, and a litany of packages to choose from, they continue to innovate and evolve by introducing unique relaxation experiences in an enchanting location with natural scenery, ensuring guests are surrounded by the most primitive elements: wood, stone, fire, and water.
Aufguss Ritual
Always searching for the best in thermotherapy techniques, the first noticeable addition to Le Nordik was announced by the sacred ringing of a gong. When you hear this, it's your opportunity to head to the Finlandia sauna and make yourself comfortable, because the Aufguss ritual is about to begin. Taking around 15 minutes, and based on an ancient practice, the Aufguss Master has snowballs infused with pure and natural essential oils to heighten the effects of the traditional vaporization technique. With carefully curated music playing in the background, a burst of vapour with health enhancing properties is released when the snowballs are set (and subsequently broken open) over the hot stones. The Aufguss master then uses a large towel to agitate the air, fanning those present, so you do nothing more than breathe deeply and allow the essential oils to work their magic as the heat intensifies.
Källa Treatment
It's very difficult for individuals with severe anxiety to meditate, to focus on the present. What is fascinating is that when people are floating, they actually manage it quite naturally. These results suggest that flotation is a tool with enormous potential." -Dr. Justin Feinstein, American Neuropsychologist and Principal Investigator at the Float Clinic and Research Centre.
Now it's time to head to an underground world that plays host to Källa, an experience that is touted to be even "better than the Dead Sea". A large floating pool dug 5 meters deep into the rock and containing 10 tons of Epsom salt in 1,200 cubic feet of water, it's only the second of its kind in the world. Come here and let yourself go, achieve weightlessness and find pure physical and mental bliss. This deep level of relaxation isn't the only thing Källa has to offer either - it also encourages restorative sleep, accelerates wound healing, stimulates creativity, reduces stress, releases tension, and reduces inflammation.
The Thermal Cycle
There are a few different ways, based on intensity, to experience this authentic Scandinavian form of relaxation - whether you choose the soft, invigorating, or intense thermal cycle(s), you can expect to see benefits. If it's your first time to the spa, start with 5-8 minutes in the Aromi sauna (between 60-65℃), or if you're a lover of intense sensations then you'll want to go for a whole 15 minutes in the Banya Sauna (between 95-100℃). After getting all hot and steamy, it's time to follow up with a much-needed walk outside, a few seconds in the Tempër temperate pool (21℃), or a total immersion under the icy Rivër waterfall, which is quite the opposite of the heated steam room – it's freezing! Finally, you rest for 15 minutes in one of the relaxation areas, available outside or inside, seated in front of a warm fire or wrapped up tight and warm in a heated hammock. In addition to causing an immediate sensation of well-being and relaxation, heat therapy can eliminate toxins, relax muscles, improve sleep quality, boost the immune system and increase body oxygenation. By purifying the body and spirit, it enables enthusiasts to find their natural balance.
Whether you choose to go solo, as a couple, or with your girlfriends, Nordik is a place where you can leave the stresses of your regular life behind and focus solely on yourself. No reservation is required and a towel and lock are provided upon arrival; however, you must bring your own bathing suit, sandals and a reusable water bottle; you can also bring your own bathrobe, rent one or buy one at the shop.
Recommended Articles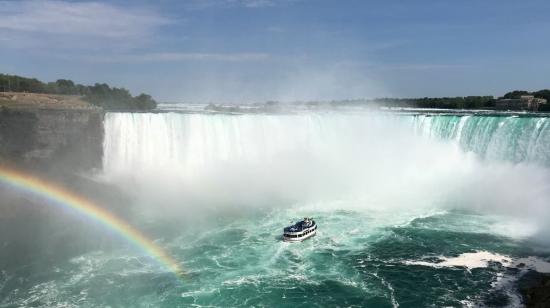 La province d'Ontario est lieu hautement touristique. Nous allons vous donner un aperçu des activités les plus pratiquées dans cette region canadienne.
Read full story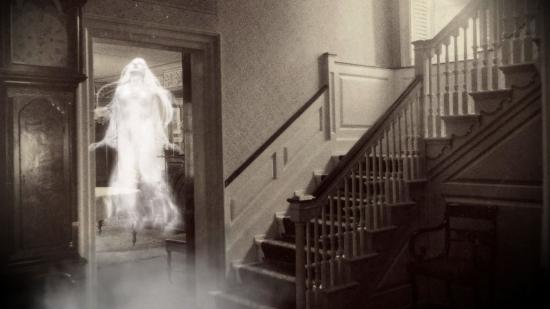 As all types of spooks and specters ready themselves to take to the Ottawa streets, it's the perfect day to take a look at the National Capital Region's haunted past.
Read full story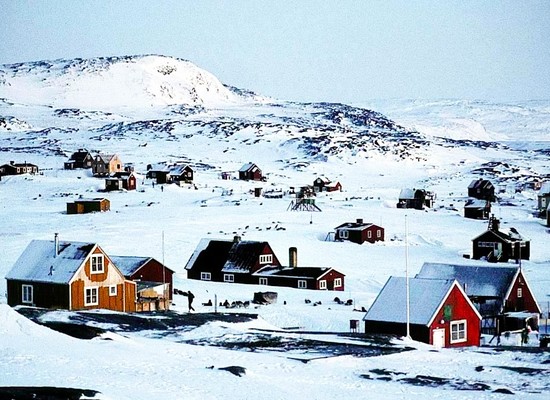 Most Canadians are in favour of good quality education for Canadian children. Good education contrib...
Read full story
Comments (1)
*Please take note that upon submitting your comment the team at OLM will need to verify it before it shows up below.