Heather Lauren Potts: An artist in the making
---
Forms of art have been around for centuries. From Irish dancing and ancient Chinese music to the intricate sculptures of Roman emperors, art presents itself in many forms. For Heather Lauren Potts, art has only been in her life for two and a half years.
Heather Lauren Potts is a young Canadian artist in the making. Though she has joined the arts community in the recent past, the skilled artist has managed to make a name for herself.
Starting off as a Rehab Therapist for teens, Potts discovered her passion for the arts. Using dollar store materials, she instructed painting and drawing with troubled youth. Over time, her love of the arts grew.
Potts started exploring the field and discovered many types of styles. She primarily uses watercolor and ink as her mediums. After visiting the site Etsy, Potts explains, "when I saw some prints of cacti, I thought I could figure that out. I bought 15.00 worth of supplies at Michaels and posted my finished product - to my surprise I had messages with requests that very day."
Watercolor is a painting method that gives a transparent color when used. Most commonly, watercolours are used for cards, prints and even gift bags. With the combination of ink, the artwork becomes more defined and vibrant. Ink is also used a single medium, resulting in highly detailed drawings and designs.
Since then, Potts has started an Instagram account dedicated to her artwork. Here, she has been receiving commissions, ranging from orders as big as wedding and anniversary portraits to small prints.
Most of her orders feature families and couples. To ensure that the art resembles the subjects, Potts uses reference photos to create the painting. Depending on the art requested, Potts while piece together numerous photographs as references to ensure that the final artwork in completed in a way her clients will enjoy.
"I like to draw exactly how they stand, clothes they wear, how they style their hair. Usually people don't have a perfect family photo to work from so I piece together a portrait from a dozen photos," says Potts.
Though Potts only entered the arts field in the recent past, she has shown an interest in the arts from a young age.
"I don't know exactly what got me interested in art, other than being good at it as a child - my dad is a good drawer and I would ask him for tips on drawings I did of a car or an animal. I was always amazed that he could just look at it and tell me what to fix - it's neat that now I can do that too," explains Potts.
For Potts, the most crucial step in her process is time. She will do multiple pieces at once; therefore, having enough time to work alone is necessary to getting her work done. Sometimes, she will go over a month without an order, leaving her time to create for herself. Once she starts a project, she is inspired and will create various pieces of art.
Unfortunately, being an artist comes with some difficulties. Sometimes commissions are not always possible due to opposing ideas, styles and timeframe. Potts explains how she has to rearrange her schedule to ensure that she finishes her art. Sometimes, she will tweak the design given to suit both her and the client's needs.
Art has been surrounding us for centuries, and is something to be admired and appreciated. For some, forms of art have made its way into their lives at a young age. For others, art is only introduced into their lives during their adulthood. For Heather Lauren Potts, her art career took off during her adult years, through the use of social media. For her, art is a way to express herself, through her paintings. Heather Lauren Potts is a Canadian artist in the making.
Recommended Articles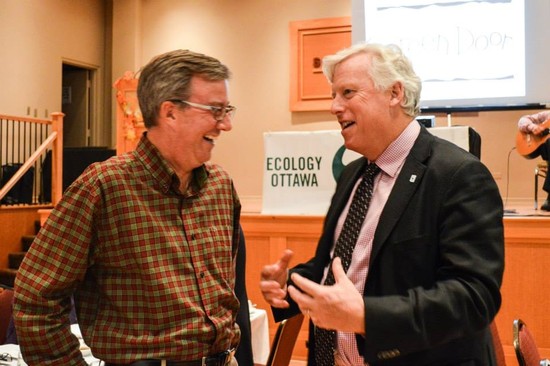 Ecology Ottawa has done it again. For the eighth consecutive year, the local environmental organizat...
Read full story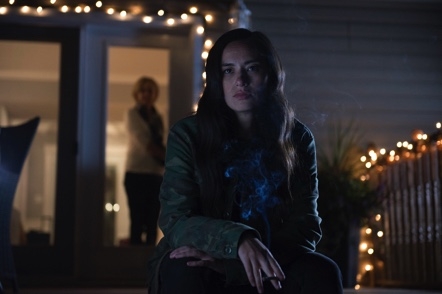 The film Trouble in the Garden was nominated for Best Film, Best Director, Best Actress at the Ottawa Canadian Film Festival and the 44th American Indian Film Festival.
Read full story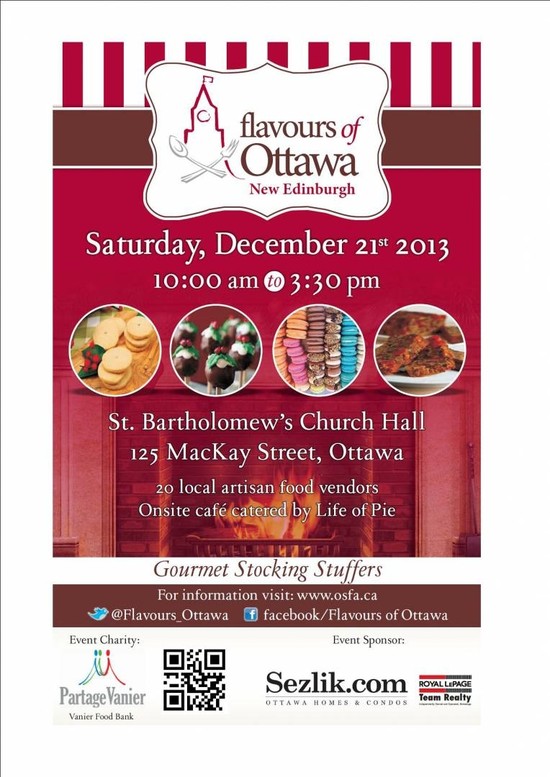 Ottawa foodies will not want to miss the second annual Flavours of Ottawa: Westboro Holiday Food Mar...
Read full story
Comments (0)
*Please take note that upon submitting your comment the team at OLM will need to verify it before it shows up below.