Good Reads
Help protect Ottawa's landscape with Rideau Valley Conservation Foundation
Help protect Ottawa's landscape with Rideau Valley Conservation Foundation
The ability to protect wildlife habitats is key to ensuring the stability and health of local ecosystems. The Rideau Valley Conservation Foundation is launching Conservation 2020: a major campaign to raise $125, 000 to ensure that natural lands stay in public hands.
With more than 1,259 hectares of healthy, protected ecosystems throughout the Rideau River watershed, the Conservation Foundation is dedicated to protecting and conserving vulnerable natural areas. These are crucial habitats — forests, wetlands and shorelines — that work hard to reduce our risk of floods, clean our water, stop erosion and store vast amounts of carbon to keep our communities healthy and resilient in the face of climate change.
These habitats are essential to the survival of various ecosystems and are increasingly fragmented or lost entirely to development and human activity.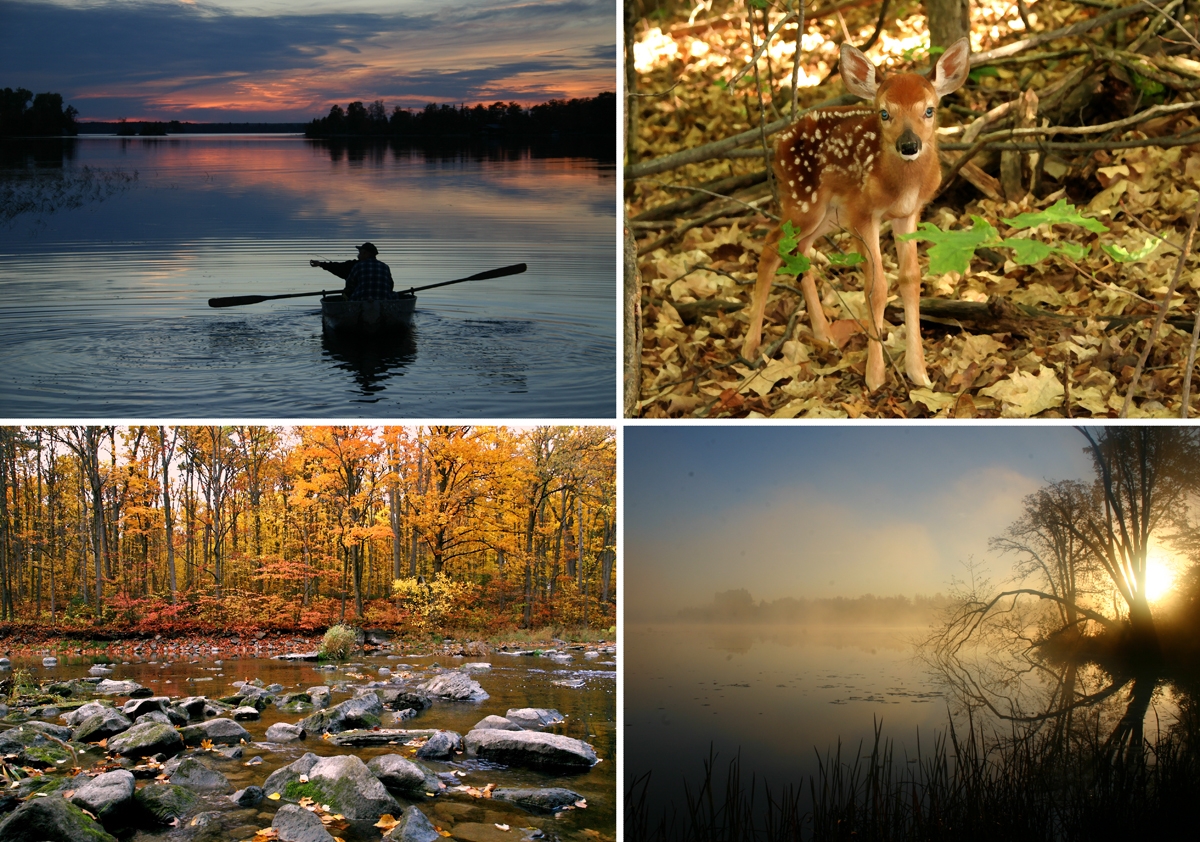 Some of the Foundation's properties are entirely untouched, left to their own devices to provide important green infrastructure functions for our communities. Others are public, close-to-home oases providing an antidote to the daily grind and stresses of daily life.
Taking care of these lands costs money, whether it's for property taxes, insurance or trail maintenance. The Foundation requires a steady stream of income to protect these green spaces in perpetuity.
The Foundation encourages donations to help contribute in conserving our natural areas. Donations to the Conservation 2020 campaign will be invested in the Steve Simmering Conservation Land Endowment Fund, which marks its 10th anniversary next year.
The fund was established in 2010 in memory of Steve Simmering, an active outdoorsman and vice chairman of the Foundation. The endowment has slowly been growing since then to provide a small stream of income to support the Foundation's vibrant and vital outdoor spaces.
But more is needed to guarantee the safety of these lands, forever.
"Today, the need to protect our conservation lands is increasingly important," said Foundation chairman Jason Kelly. "Our 2020 campaign will look to grow this endowment fund, ensuring our local natural areas are protected and held safely in public hands,"
The Foundation, which marks its 50th anniversary next year, is seeking investments large and small. Whether your family has $25 to spare or your large corporation is looking to make a lasting, local impact, your contribution will go directly toward conserving green space in your community for future generations.
Donors of large investments (between $10,000 and $25,000+ over five years) will be recognized in the Foundation's media outreach and on the its donor board. They'll also receive some fun extras for the office, like complimentary annual passes to conservation areas, free facility rentals and even a staff retreat.
To invest in the region's natural lands or to learn more, visit www.rvcf.ca or contact Foundation executive director Diane Downey at 613-692-3571 ext. 1126 or diane.downey@rvcf.ca.
---
PHOTOS: Top banner image by Simon Lunn, Compilation images courtesy RVCF
Recommended Articles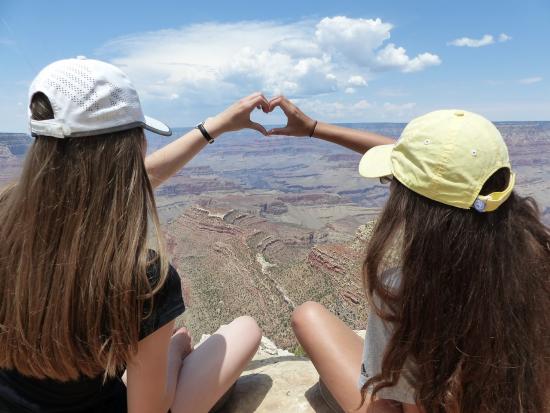 By combining study with travel students can visit foreign countries and get acquainted with another culture while fulfilling academic requirements.
Read full story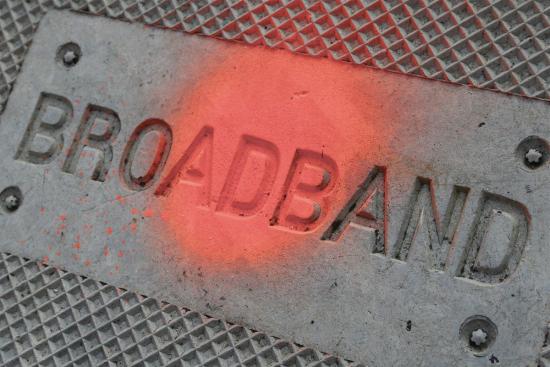 With Q2 tests of Starlink's speed raising the bar of what the company is capable of, many of Ottawa's more rural residents have a new alternative to traditional broadband plans.
Read full story
It is perfectly normal to feel a little lost when discussing matters like wills, probate law and – yes – powers of attorney.
Read full story
Comments (0)
*Please take note that upon submitting your comment the team at OLM will need to verify it before it shows up below.