Good Reads
Help Save Lives This Winter With Ottawa Stray Cat Rescue
Help Save Lives This Winter With Ottawa Stray Cat Rescue
Unbeknownst to many, Ottawa has a serious stray cat problem where thousands of cats living outside in Ottawa and its surrounding areas. These feral cats are of the same variety of cats we keep indoors, but have had little to no human contact and as a result, are very difficult to socialize. Ottawa Stray Cat Rescue runs a Trap-Neuter-Release (TNR) program which strives to reduce these numbers by safely trapping feral cats, neutering them and releasing them back into their colony, or another safe location. While this is a highly effective way to stabilize populations, as well as reduce problems caused by mating cats, it does mean that there are still cats that remain outdoors during Ottawa's brutal winter months.
OSCatR is looking for help in building winter shelters to help feral cats survive the cold this winter. Last winter they were able to build over 100 shelters and provide these cats with food and water. They are currently looking for donations, either monetary or in the form of equipment they can use to construct more shelters to keep more cats warm and safe this winter. A donation of $25 can help build one shelter, and $100 can build a shelter and supply it with food and water for one month. Shelters can be made from plastic storage bins, styrofoam coolers or camping coolers. OSCatR is also looking for food donations and heated water bowls to make sure these cats have everything they need to survive.
Those who would like a shelter in their community, or would like to donate to support a great cause that saves many lives can email winter@oscatr.ca. Want to build a good heated outdoor cat house for winter for an outdoor cat in your area? Neighbourhoodcats.com is a good resource with instructions on how you can build your own out of various inexpensive and easy to find materials.
Recommended Articles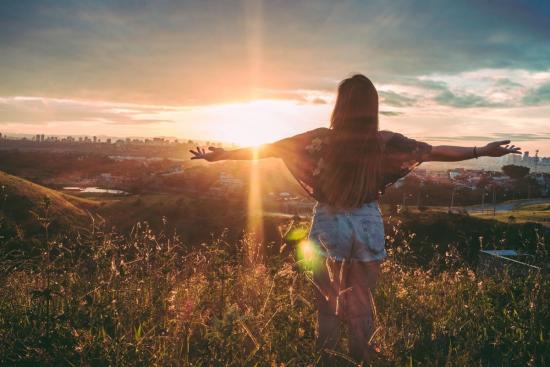 If you want to live a champagne lifestyle but you are stuck on a soda budget what are the things you need to consider?
Read full story

I had cataract surgery last year--a terrifying prospect for a visual person. I love art and ocean vi...
Read full story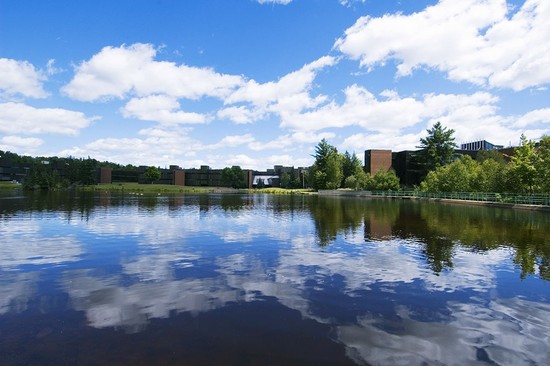 The Aboriginal Initiatives Program at Nipissing University provides a supportive environment to Abor...
Read full story
Comments (0)
*Please take note that upon submitting your comment the team at OLM will need to verify it before it shows up below.