Travel
HiBnb launch creates new platform for Canada's cannabis community
HiBnb launch creates new platform for Canada's cannabis community
ABOVE: Elizabeth Becker is the founder of HiBnb.
---
Elizabeth Becker knows the incredible value of community and connection. "The best feeling I've ever felt is transparency with friends—the feeling of acceptance," she said. "I get that with the cannabis community."
Becker is a founder of HiBnb, an Airbnb alternative for the cannabis community. She built the startup to help others feel like and become connected members of the community. "People are very welcoming, honest, sincere, and forgiving," she said. "This feeling of community and acceptance is what I want every person to enjoy when they engage in a HiBnb experience."
HiBnb has just launched their services to the public after appearing on the start-up scene and garnering international attention for their innovative platform for cannabis tourism. Offering staycations for customers who want lounge-like experiences (pillow lounge, pool, jacuzzi, fireplace) and creative experiences for the adventurous or artistic guest, HiBnb has something for everyone in the cannabis community.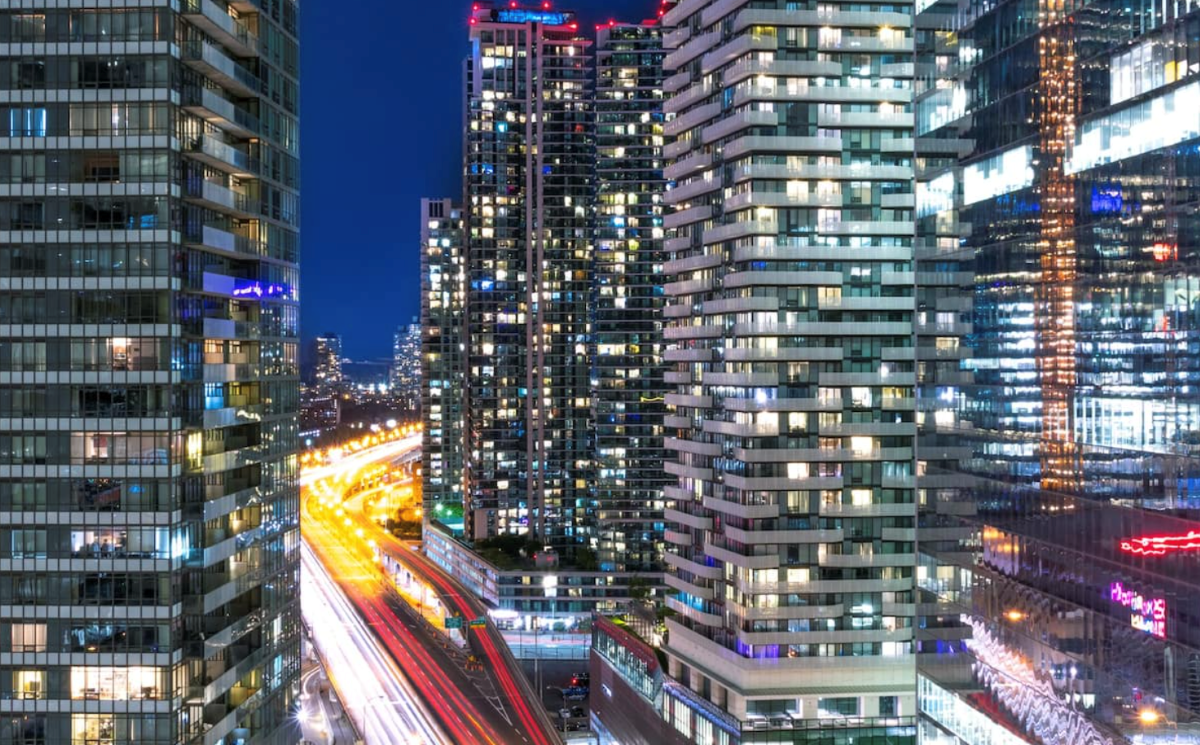 ABOVE: HiBnb listings include a Luxury Suite in Downtown Toronto steps away from Ripleys Aquarium.
---
The listings range from a Staycation paradise in Hamilton with jacuzzi tub and old school video arcade machines, a Tree View studio in Halifax, a Luxury Suite in Downtown Toronto steps away from Ripleys Aquarium, to a series of glamping "Bunkies" in Hepworth ON.
Event listings include a cannabis education class followed by a walk with alpacas in Parkhill ON, a Bellydance Bootcamp in Toronto, a hike to a 60ft waterfall and home-cooked meal in Nova Scotia, an artisanal bubble hash workshop in Toronto, and a partner dance class on Vancouver's Granville Island.
One thing that surprises some people is the age-range many events are for. "You would think that these engagements would be put on and run for the young but they are not," Becker explained. "Most of these events are actually run by mature cannabis lovers who have enjoyed the positive aspects of the cannabis plant for years, and want to pass the good they've taken from it forward," Becker said.
While not all HiBnb listings are able to offer smoking inside, some make smoking areas available, while others encourage smoking outdoors on the property. Many provide rolling stations or tabletop vaporizers. Some accommodation hosts even go the extra mile and provide guests with cannabis or edibles on site when they arrive; others offer connections to nearby cannabis retailers. Many of the hosts say they feel a sense of camaraderie with other cannabis lovers. One enthusiastic host, Sabrina, near Belleville, Ontario, has a listing with the title "Cannafam are welcome here."
Becker cites this "passion behind the cannabis community" as her inspiration to create the platform. "So many people have fought for so long to be open and for society to embrace the positive benefits [of cannabis]" she said. "It's time to come out of the dark."
With help from Kelly Ehler, who brought strategy, financial acumen, and connections to the table, Becker is bringing her dream of connecting people through cannabis to life through HiBnb.
This passion in and for the community inspired another facet of HiBnb's innovative business model. The company plan, according to Becker, is to "take care of our hosts as best we can." She notes plans for welcome baskets at first but, as the company grows, plans for other incentives to keep hosts happy—something Airbnb has not done. "We want to put the HiBnb host at the fore front. We're nothing without our hosts, so we have to take care of them."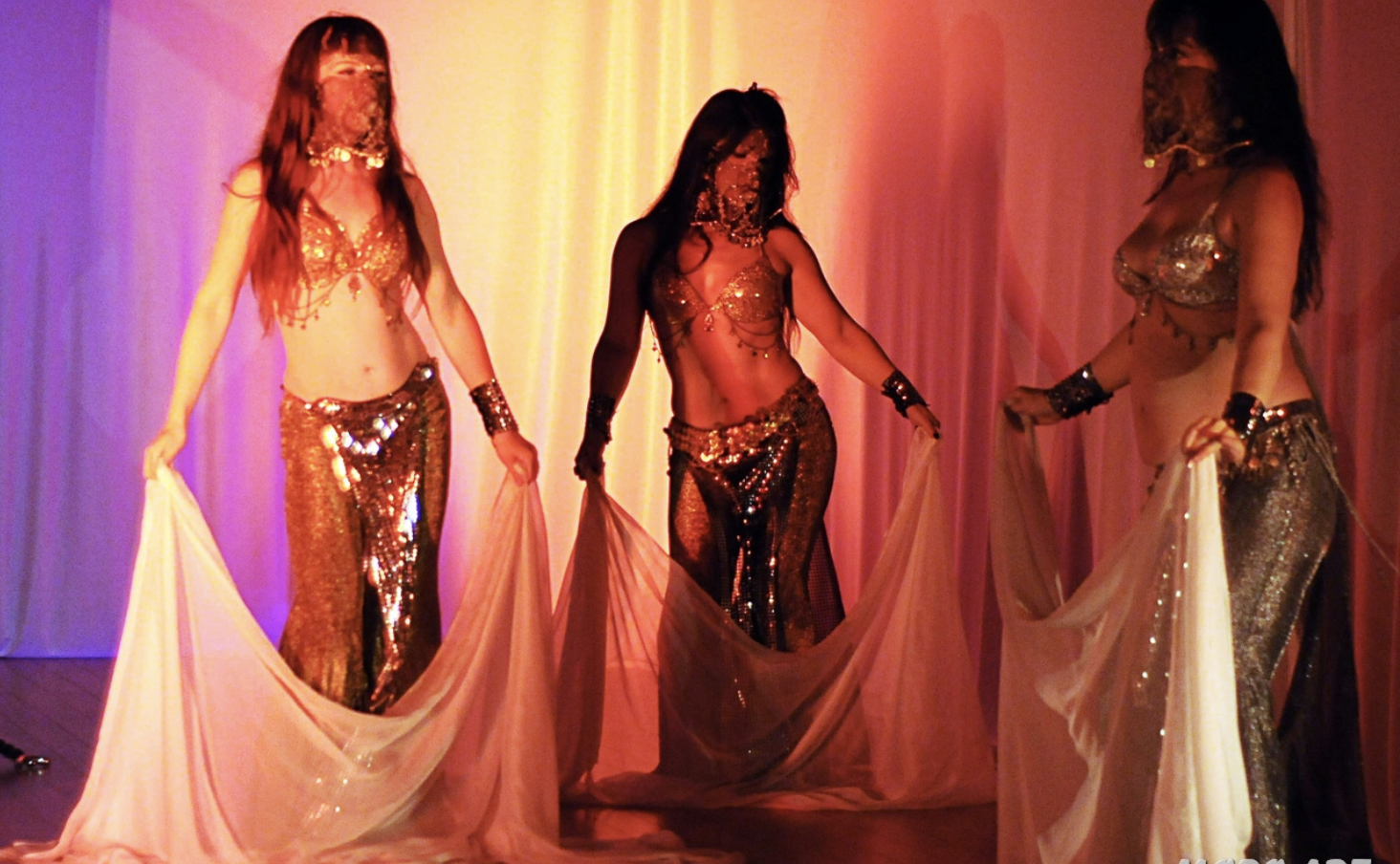 ABOVE: HiBnb has something for everyone in the cannabis community, even belly dancing!
---
Furthermore, HiBnb offers a unique advertising opportunity to an industry with limited advertising avenues. By bringing people together on an age-gated site, the platform can ensure their content gets into the right hands. Here, advertisers can access the consumer-driven advertising that the cannabis industry needs.
Looking into the future, Becker and Ehler plan to take HiBnb into the U.S. sooner rather than later. Several American listings are already popping up on the site.
"HiBnb is uniquely positioned to be of benefit to everyone involved . . . We're here to offer travelers friendly accommodations, we're here to offer a way for Canadians to make extra money doing something they love, [and] giving the general public a few more options for local entertainment," Becker said. To her, cannabis has always been about bringing people together. HiBnb has the platform and the exciting potential to do so on a massive scale.
If you are age to possess and consume cannabis click here to find out more about HiBnb.
Recommended Articles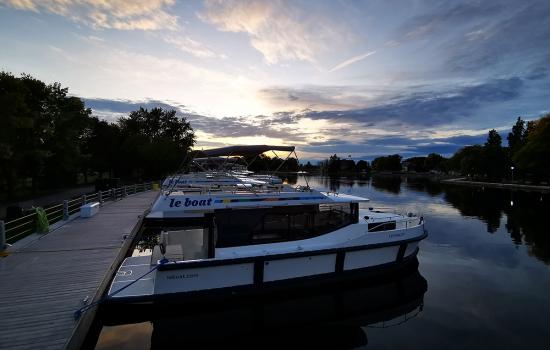 If you are looking for a summer vacation close to home, you can't go wrong with Le Boat.
Read full story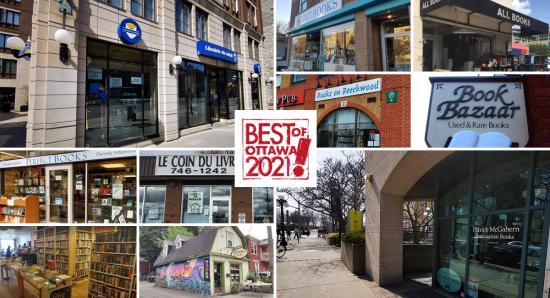 After over 20-years writing about life in Ottawa, we think we have a pretty good idea of the best of what this city has to offer. Check, share and discuss #OLMBest every week!
Read full story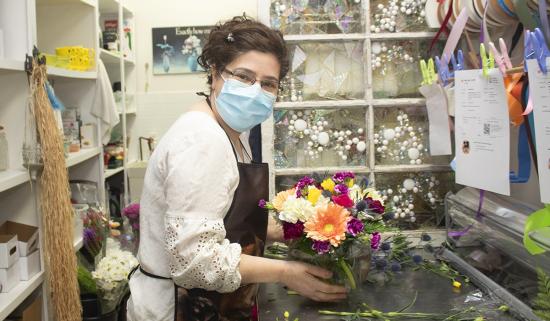 Maggie is like the Jean-Paul Riopelle of flowers. To the untrained eye her arrangements seem spontaneous and unplanned, hinged on the simple love of the medium.
Read full story
Comments (0)
*Please take note that upon submitting your comment the team at OLM will need to verify it before it shows up below.