2022 OLM Holiday Gift Guide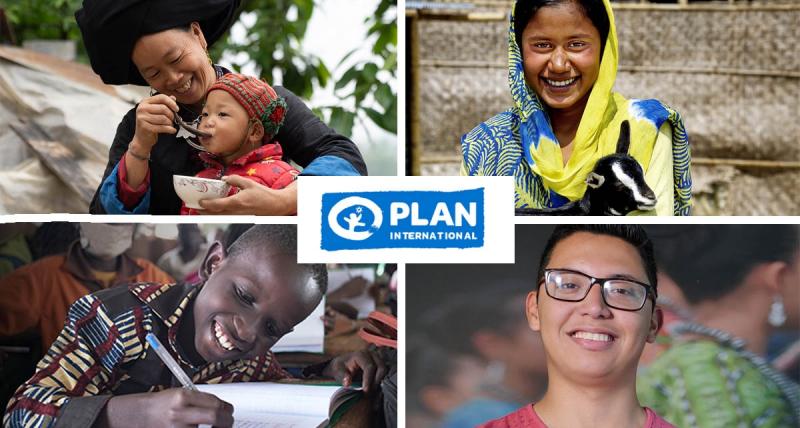 Plan International Canada's Gifts of Hope: The perfect gift for the socially conscious gift giver and receiver
PRICE: From $10 AVAILABLE AT: plancanada.ca/gifts-of-hope
Give gifts that first touch hearts at home and then reach lives abroad. Plan international Canada's Gifts of Hope program has over 60 unique items to choose from, these gifts help unleash the potential of every child. They bring tangible goods and vital services to those most in need around the world and support children in recognizing their rights. Instead of deciding where to direct your donation, Plan International Canada ensures your money goes directly towards the Gift of Hope you purchase.
---

Light up the holidays with a gift of Chablis
La Chablisienne Les Vénérables Vieilles Vignes Chablis, 2019
PRICE:VINTAGES#: 215525 $28.95 AVAILABLE AT:lcbo.ca
The holiday season is all about meals shared with family and friends and Chablis wine, either uncorked and sitting next to the turkey on the table or wrapped under the tree as a gift, will enrich your holidays. The cooler climate of Chablis is said to produce the purest expressions of the Chardonnay grape: it is crisper, with fresher tasting notes and minerality, and is most often unoaked. With a touch of finesse and subtlety, Chablis wine are a delectable gastronomic discovery.
---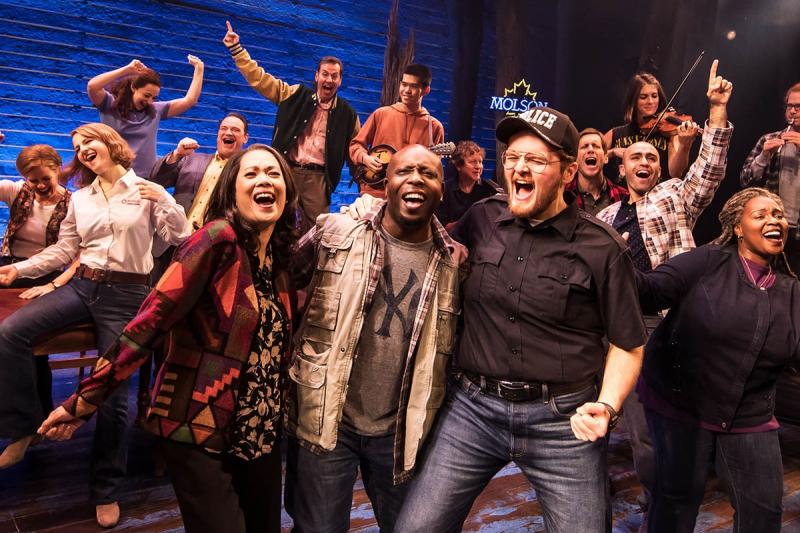 The gift of live theatre at the National Arts Centre!
PRICE: From $57 AVAILABLE AT: tickemaster.ca
Broadway Across Canada's COME FROM AWAY (December 27, 2022 – January 8, 2023) is a Best Musical winner all across North America! This New York Times Critics' Pick takes you into the heart of the remarkable true story of 7,000 stranded passengers and the small town in Newfoundland that welcomed them. Cultures clashed and nerves ran high, but uneasiness turned into trust, music soared into the night, and gratitude grew into enduring friendships. Don't miss this breathtaking musical written by Tony® nominees Irene Sankoff and David Hein, and helmed by Tony-winning Best Director, Christopher Ashley. Newsweek cheers, "It takes you to a place you never want to leave!" On 9/11, the world stopped. On 9/12, their stories moved us all.
---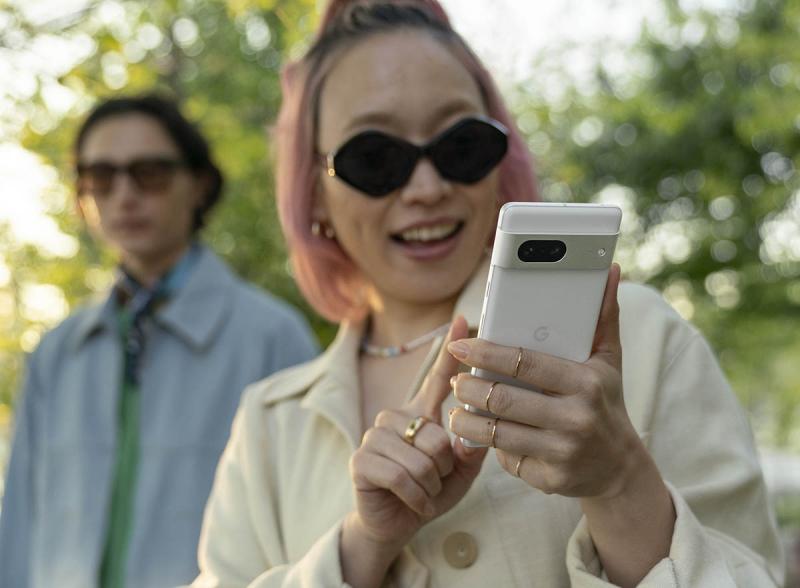 The Pixel 7 for the selfie lover on your list
PRICE: From $799 AVAILABLE AT: Your local mobile phone retailer and store.google.com
The new Pixel 7 has a 6.3" display, and feels great in your hand. Pixel 7 has an excellent camera, which is housed in a sleek, thin metal horizontal bar and encased in a luxurious finish. If you're a fan of selfies, Pixel 7 includes a new ultrawide, 4K front camera, so you look great in all your social media posts. It comes in a brand new Lemongrass color, as well as Snow and Obsidian.
---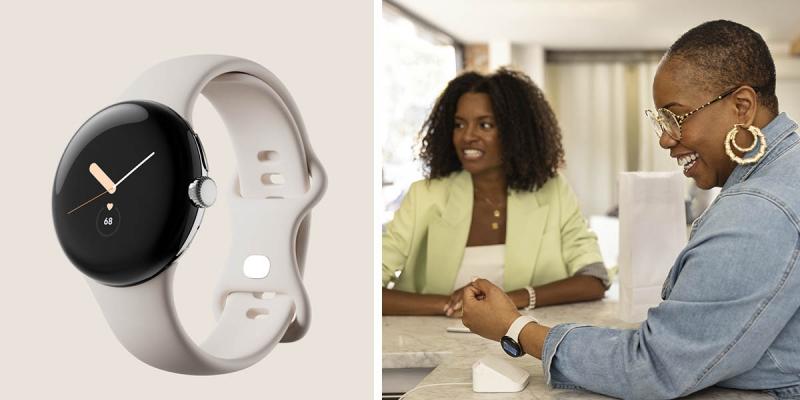 Give the gift of help and fitness with a Pixel Watch
PRICE: Starts at $449.99 or $529.99 with LTE AVAILABLE AT: Local retailers and store.google.com
Google Pixel Watch is the first watch built inside and out by Google. Pixel Watch has a bold circular dome design, a tactile crown made of timeless, recycled stainless steel, and a variety of band styles that seamlessly attach for even better personalization. The Pixel Watch will be available in colours: Champagne Gold/Hazel, Polished Silver Stainless Steel/Charcoal, Polished Silver Stainless Steel/Chalk and Matte Black Stainless Steel/Obsidian Active.
---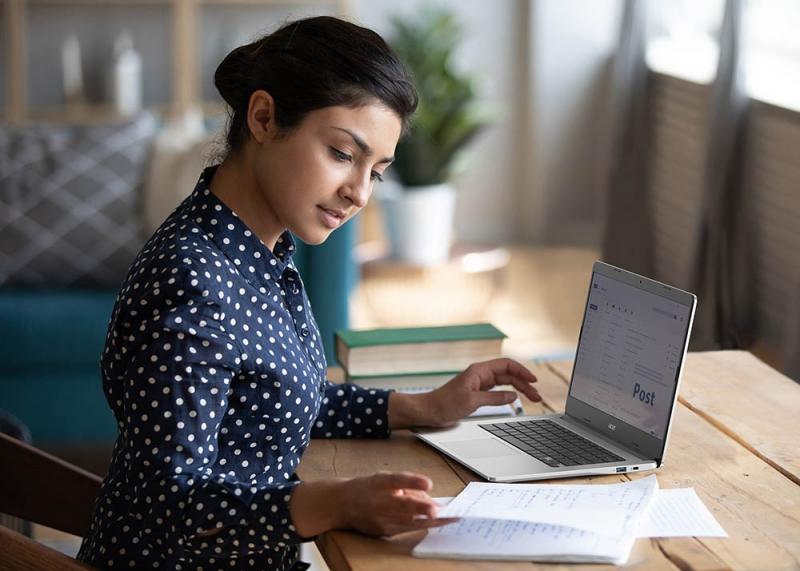 The
Acer Chromebook 317 is the gift of doing more!
PRICE: From $549.99 AVAILABLE AT: Best Buy, Costco and Walmart
The Acer Chromebook 317 is a fantastic option for families in need of an every-day, do-it-all laptop. With its 17.3-inch display, it is great for viewing family photos, streaming online video and online schooling. Its powerful processor is able to run multiple applications at once and maintain quick speeds. This is great for children (or parents) who want to stream their favourite music while doing homework online. It's easy navigation also makes it a great choice for users of all ages.
---

The gift of family togetherness with the Epson Home Cinema 2350
PRICE: Suggest MRP $1,699.99 AVAILABLE AT: epson.ca
The Home Cinema 2350 is the perfect projector for families looking to spend quality downtime during the holiday season and beyond. In fact, it fits perfectly into your home with a sleek, compact design that is stylish all year round. You can place the projector nearly anywhere—including tables and bookshelves—for flexible setup and easy viewing. The Home Cinema 2350 offers an immersive viewing experience and comes with practical features like AndroidTV®, which makes it easy to stream all your favourite content. Its True 3-chip 3LCD technology offers outstanding brightness and colour accuracy without disturbing the overall contrast, ensuring deep blacks and remarkably vivid colours, so you can experience holiday classics like never before.
---

Joyful Canadian art gifts from Darlene Kulig
PRICE: From $25 AVAILABLE AT: darlenekulig.ca
Whether you are looking for a hostess gift, something for a special teacher, or an original painting to add a burst of life to your walls, Ontario artist Darlene Kulig has something for everyone on your list. Her bold and joyous paintings of Canadian landscapes are available as cards, calendars, puzzles, canvases, paddles, and more.
---

Galerie au Chocolat Holiday SWEETS with NO SUGAR Added!
PRICE: Various prices AVAILABLE AT: Look for Galerie au Chocolat products at major grocery stores, including Metro, Sobeys, Costco, Whole Foods, and more!
Galerie au Chocolat — the decadent-tasting premium chocolate proudly made in Canada — is adding indulgence to the holiday season with a luxurious assortment of chocolate offerings! Crafted and perfected for more than 35 years, Galerie au Chocolat's Artisan, Fairtrade, and no-sugar-added holiday collection is made with the finest, high-quality, gourmet ingredients, including rich cocoa butter, providing a smooth and satisfying chocolate experience.
---

5am Lemon is a one-stop-shop for gifting needs
PRICE: From $14.50 AVAILABLE AT: 5am Lemon
A small start-up with a big heart and a goal to connect people by creating user-friendly, unique, and personal gift boxes that are fun to make and fantastic to receive.
All you need is 1 or 2 of your favourite photos, and you're ready to go. Create your own 'one-off' custom gift box by uploading pictures or choose uplifting or funny designs. Write your message in the detachable card that forms part of the box and fill it with great gift options (sourced from small Canadian companies) with locally made food treats, homeware or pampering spa products, and you're guaranteed to make someone's day.
The gift boxes cost $14.50 and are giftwrapped by hand with tissue, sealed with a fun sticker and beautifully tied with a colourful ribbon, even the 'unwrapping' is an experience. With gift sets starting at $10 for our 'Classic Treat,' 5am Lemon is determined to add creativity and thoughtfulness to gift giving this festive season.
---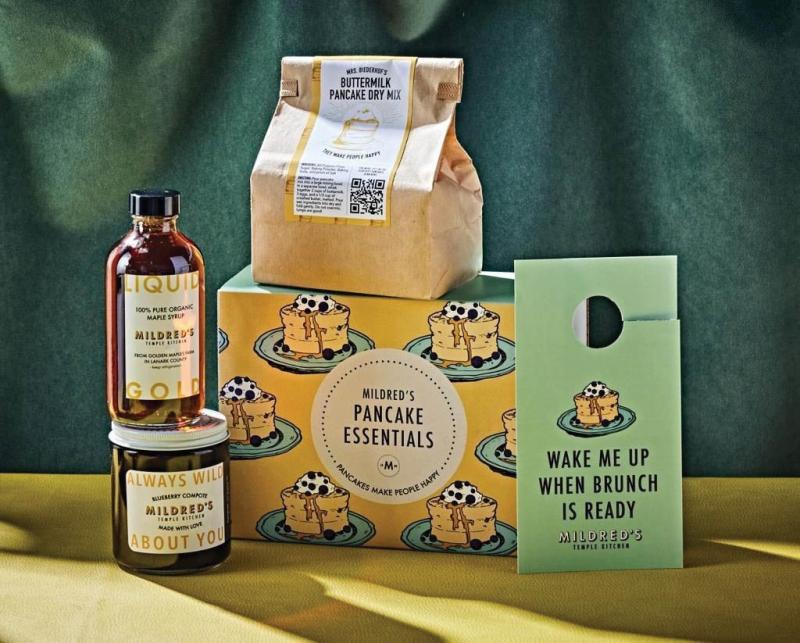 Pancakes Make People Happy!
PRICE: $40.95 AVAILABLE AT: mildreds.ca
Mildred's Temple Kitchen's blueberry buttermilk pancakes have been making people happy for over 30 years. This holiday season you can make the special people in your life happy with Mildred's Pancake Essentials Kit delivered right to their door. The kit includes Mrs. Biederhof's Pancake Dry Mix, 250ml Lanark County Golden Maples Farm Organic Maple Syrup and 250ml Wild Blueberry Compote. The fixings for these perfect stacks come beautifully wrapped and
gift-giving ready.
Mildred's Temple Kitchen was founded in Toronto in 1989 by Ottawa-born Donna Dooher and Kevin Gallagher. Donna, a culinary graduate of Algonquin College, is an award-winning cookbook author and chef.
Recommended Articles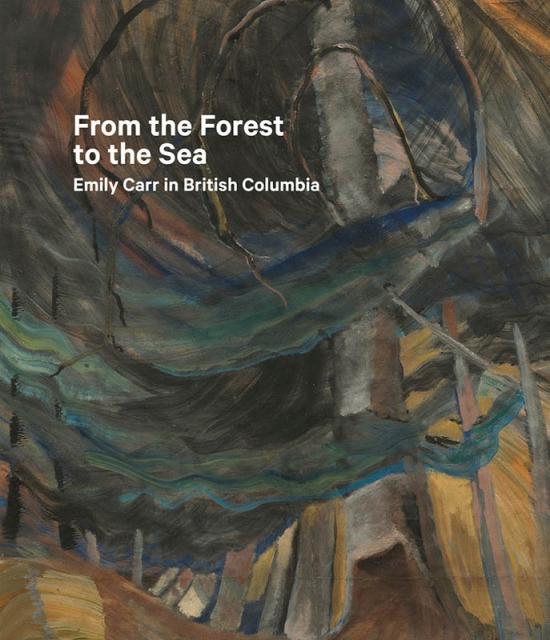 From the Forest to the Sea is a recipient of the Canadian Museum Association Award for Outstanding Achievement in Research within the Art category.
Read full story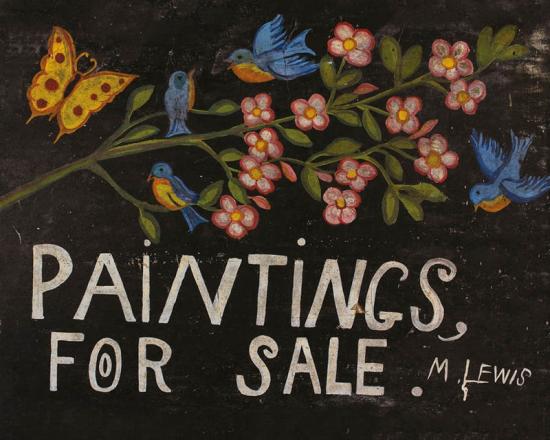 The vibrance of Maud Lewis' colours and the eccentricity of her creations have won her a place as one of Canada's most beloved folk artists.
Read full story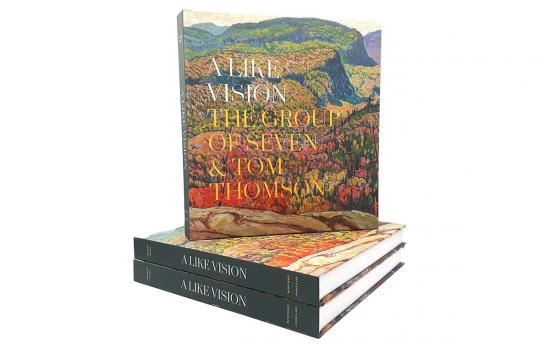 A Like Vision is a lavish celebration of the legacy of Tom Thomson and the Group of Seven, Canada's canonical landscape painters.
Read full story
Comments (0)
*Please take note that upon submitting your comment the team at OLM will need to verify it before it shows up below.