Holiday gifts for writers with a Mac
'Tis the season for gift giving. Each year, when the holidays come around, we rack our brains for the best gift ideas for our loved ones. And while giving is better than receiving, it's not always the easiest process deciding what to buy. Thanks to the raise of online shopping, there are limitless options on the market making the decision more and more difficult.
Narrowing your search can help. When buying gifts for your loved ones try asking yourself: What's the day-to-day routine of this person? What does this person do for work? Can you get them something that will improve their everyday lives? The more you define what you're looking for, the easier your holiday shopping will become.
For example, most writers spend all day at their desks. Since the modern writer's tool is a computer, it's worth considering how you can improve that experience for them. In addition, it's crucial to think about which type of computer they use. The old Mac versus PC debate has the tech world divided, and people on either side are typically dedicated users to their system of choice.
That's why this guide is specifically dedicated gift ideas for writers with a Mac. Read on for suggestions for the ultimate gift you can get for that special someone.
A Mac Keyboard
Writers spend a lot of time typing on their keyboards. A Bluetooth keyboard made specifically for Macs can improve the comfort of their workday immensely. Plus, Mac keyboards are wireless, light and available in a variety of sleek designs. Since Apple computers use a specific keyboarding system with unique shortcuts, it's best to get a compatible one.
Antivirus Software
This is one of those things everyone knows they should have, but don't want to spend the money on. But people who rely heavily on their computer for work, like writers, should have their software and information protected. One great option is Malwarebytes for Mac, which will ensure that invasive threats are kept at bay.
Airpods
Wireless, trendy and Mac compatible, Airpods are sure to be on many people's Christmas list this year. Writers need to focus deeply when doing their work and having good quality headphones can be key to shutting out the world when it's time to grind. Plus, Apple has two options now: the original Airpods and the noise cancelling Airpods Pro.
A Laptop Case
Whether it be traveling to and from the library, or just transporting a laptop around at home, accidents can happen while carrying a computer. Protecting the exterior of a laptop is important to maintaining its lifespan; a hard-shell or soft sleeve case can help protect your loved one's computer from most accidents.
A Wireless Mouse
Similar to a keyboard, having a mouse can improve the Mac user experience, especially for people who spend all day at a desk. It's better for ergonomics and can expand the life of the Mac user's trackpad too. A wireless mouse makes for a seamless, portable option.
While everyone is different, hopefully these suggestions will give you some ideas for the writer on your list, no matter what their needs are.
Recommended Articles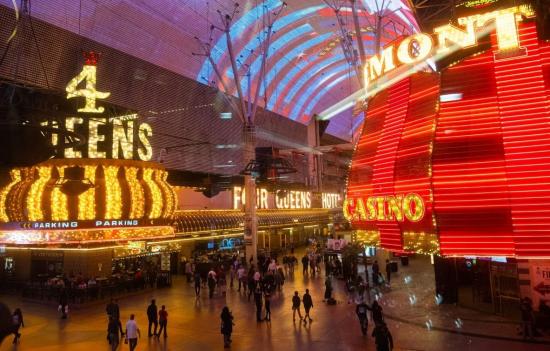 Unfortunately, not every casino is 100% safe and trustworthy, and it is recommended to do some basic research before choosing a site to play on.
Read full story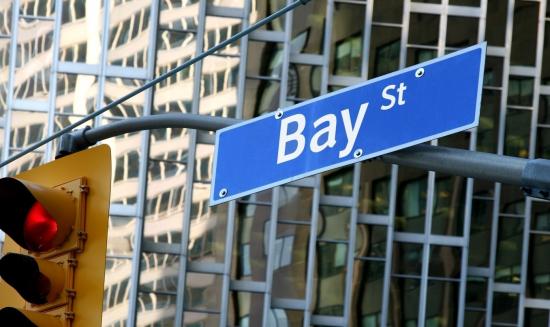 Just like any other part of the world, Canada is home to many people who struggle with personal finances.
Read full story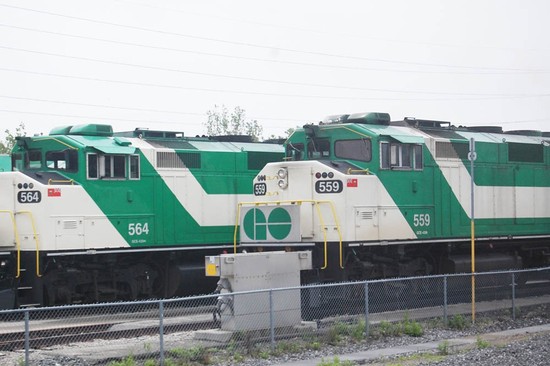 It has been known for decades, probably centuries, that working while tired can impair productivity,...
Read full story
Comments (0)
*Please take note that upon submitting your comment the team at OLM will need to verify it before it shows up below.