How Casual is Casual Labour?
Photo courtesy of Katie Sample.
An ongoing issue in retail and administrative positions is the classification as casual labour, which trends towards lower pay, reduced or no benefits and zero security. A large part of the casual labour pool is also female, which brings gender parity into the discussion.
At the highly profitable Liquor Control Board of Ontario (LCBO), some customer service representatives have been working full time or nearly full-time hours for years, but are still classified as casual labour.
Katie Sample is one of them and has been for over 11 years. "My job is the same as the full-time workers," says Sample, who serves customers, stocks inventory, receives shipments, does office work, and is generally available just like any other LCBO customer service rep. "But I get less money and fewer benefits, although I'm working just as hard, and often as many hours, as those classified as full time."
She is a single mother of two and although casual is a little more flexible than full time, it hampers her ability to do things like borrow for a mortgage. "I've applied for full-time employment several times over the last five years," she says. "It still has not happened."
Sample is a member of the Ontario Public Sector Employees' Union (OPSEU) and is now unit steward for Local 499, which has about 1000 retail and warehouse worker members. She serves on the Education and Communications Committee submitting content for its newsletter, The Echo, and says the position has enabled her to see various facets of labour issues within the broader public sector.
"I love that OPSEU offers so much education and insight," she says. "Casual employees need communication and outreach the most—we can be the most disconnected from OPSEU." She takes courses and training through the union and has found that her situation is common in other provincial government bodies.
OPSEU is not only reaching out to retail/warehouse casuals, but has filed a complaint regarding the LCBO treatment of workers classified as casual but who have worked for ten, 11 or 12 years. "Up north, a full-time job might take 20 years to come around," says Sample.
As a single mom and casual worker,  Sample is part of a lower-income family and she points out that in many families with lower economic status, a woman is the only working adult. So far, she is still striving towards a coveted full-time position. She works over 40 hours most weeks and six or seven days per week, which certainly qualifies as full time.
"That's been the trend the last four or five years, working seven and a half or eight hours per day, but somehow the scheduling keeps me under the mark."
Creative scheduling, as it has long been known among part-time employees, is the scheduling that keeps certain workers just below the required number of hours for full-time status by the use of tricks like not using the employee on the last day of schedule, so that there is not continuous employment in that period. Often employees (in any industry) who complain about the practice are punished for complaining by having their hours reduced. Casual work is precarious employment, and more likely to be held by women and minorities.
"As far as gender equity goes, a high percentage of female employees are stuck in casual."
It's not only the unfairness of the situation that bothers Sample and made her willing to speak out. The loss of productivity also irks her. "If they spent the same amount of effort to help us move forward as they do to keep us down and hold us back, they'd be better off."
As for Sample herself: "I hope this situation changes, not only for me, but that there is a long-term change coming that helps a lot of people."
Recommended Articles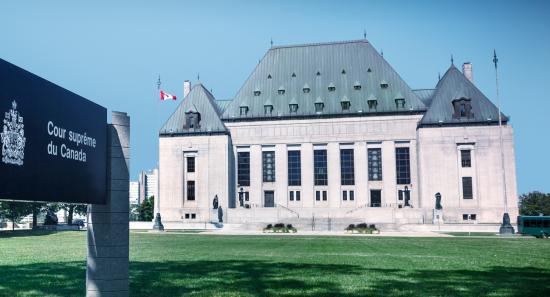 The premise of Canadian law, just like any English criminal law is simple, for an act to be considered a crime, then there must be actus reus and mens rea.
Read full story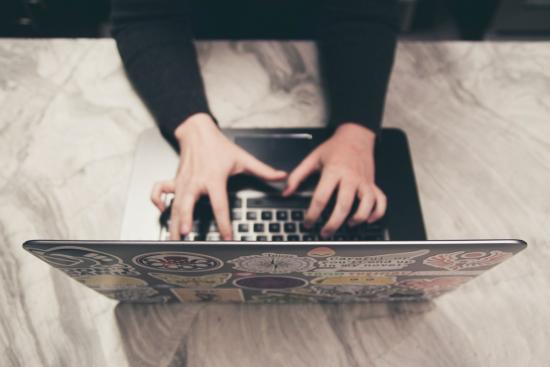 Online learning is causing a log jam of protesters and controversy across the province.
Read full story

They looked...they found and Ottawa Life Magazine's Evert Akkerman is one of them! Huge congrats for...
Read full story
Comments (0)
*Please take note that upon submitting your comment the team at OLM will need to verify it before it shows up below.