Health
How diabetes hurts all Canadians and what you can do about it
How diabetes hurts all Canadians and what you can do about it
By: Kimberley Hanson, Executive Director, Federal Affairs, Diabetes Canada
---
One January night in 2018, Sheila Malcolmson lived every parent's fear: she found her 4-year-old daughter barely conscious and rushed her to the Children's Hospital of Eastern Ontario. Emma was diagnosed with type 1 diabetes – an incurable autoimmune disease that would change the lives of Emma and her family forever.
"Until that point," says Sheila, "I knew very little about diabetes. But as I got to understand how common and how serious a disease it really is, I was shocked."
Sheila is not alone. Diabetes is a disease that is well-known, but not always well-understood. And the reality in Canada is that it is likely hurting YOU, even if you don't live with it yourself. Here's how:
It affects more of us than you might know
More than twice as many Canadians live with diabetes today as did in 2000. Diabetes is growing at a rate of 40 per cent per decade and show no signs of slowing down.
Every three minutes in Canada, someone is diagnosed with diabetes. Diabetes or prediabetes affects one in three Canadians and the cost to their health can be enormous. Diabetes is a leading cause of blindness, heart disease, kidney disease and even cancer. Every day, 14 Canadians have lower limb amputations due to diabetes and more than 20 Canadians die of diabetes complications.
Clearly, something must change.
The costs of treating it hit ALL Canadians in the pocketbook
Treating diabetes will cost Canadian governments $29 billion in 2019 – an average of $79 million each day. These costs will reach $40 billion in less than a decade unless we take concerted action.
And not only is diabetes costing taxpayers, it is costing the five million Canadians living with the disease. Diabetes medications, supplies and devices can cost upwards of $15,000 per year out of pocket for people to manage, and these costs prevent at least a quarter of Canadians with diabetes from following their prescribed treatment plan.
These costs are no more sustainable for our healthcare system than they are for our citizens.
Every one of us can act to end the epidemic
But there IS real hope for turning things around, and every one of us can help.
Diabetes Canada has convened 120 stakeholders from across Canada to develop a strategy to help every province and territory better prevent and manage diabetes: Diabetes 360˚. It requires $150 million in federal funding for a task force to help coordinate and improve diabetes care across the country.
If implemented, in just seven years Diabetes 360˚ could prevent more than a million cases of type 2 diabetes and save our healthcare system and Canada's employers more than $20 billion. The UK and Denmark have implemented national strategies to tremendous effect, which is why they are recommended by the World Health Organization.
Canadians are justifiably proud of our healthcare system and to be the birthplace of insulin. In 1921, a team of doctors at the University of Toronto discovered insulin, saving the lives of millions of people around the world (including Emma). In 2021, the world will celebrate the 100th anniversary of this momentous discovery and look again at how Canada is faring at addressing this growing epidemic. Today, we'd get a failing grade: we're among the worst developed countries for cost and prevalence of the disease. But if we implement a proven, comprehensive strategy in partnership among governments, the private sector and civil society, we'll have a lot to brag about in 2021.
Diabetes 3600 is that strategy. Diabetes Canada has launched a petition calling on all political parties to support a diabetes strategy in their platforms for this year's federal election.
Please visit www.diabetes.ca/strategy to sign and help end diabetes.
Recommended Articles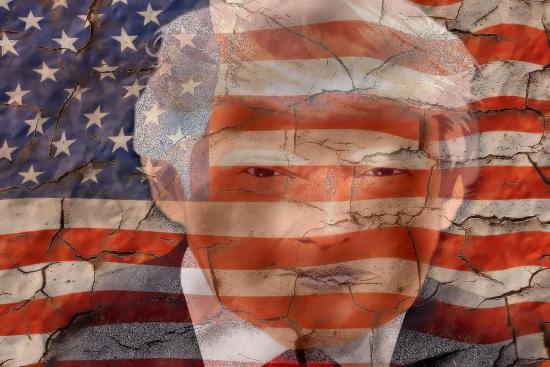 Trade policy with the United States puts Canadian medicare in the crosshairs
Read full story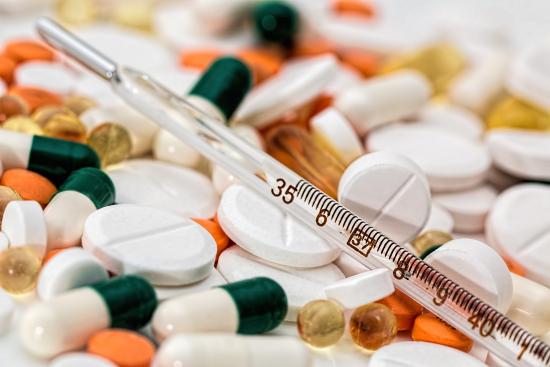 New PBO Report Finds Lack of National Pharmacare Program Comes at Steep Costs for Taxpayers
Read full story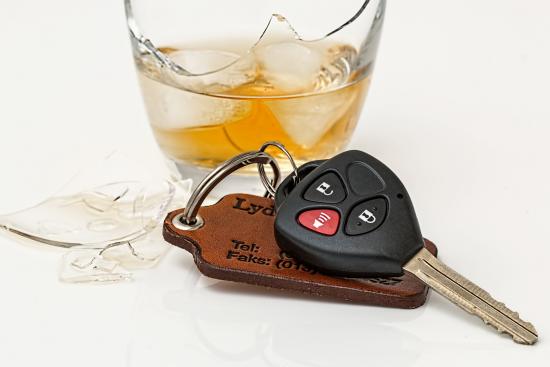 One of the best approaches to never having to deal with a conviction for driving under the influence is to ensure the event never happens in the first place.
Read full story
Comments (0)
*Please take note that upon submitting your comment the team at OLM will need to verify it before it shows up below.