How to get around in Ottawa
Ottawa is the capital of Canada and one of the largest cities in the country. With a population of 1.4 million (2018), Ottawa is home to thousands of immigrants from various foreign countries. It has been reported that over five million people visit the city each year. These people are looking to learn more about the capital's history, conduct business, and visit their loved ones who live there. If you have plans to visit Ottawa in the future for the first time, you need to familiarize yourself with the city public transportation system. Below, you will discover the best ways to get around in Ottawa.
MacDonald-Cartier International Airport (YOW)
If you are traveling from the United States, you will most likely arrive at the MacDonald-Cartier International Airport. Fortunately, the airport can be accessed by public transportation. You can also access the airport by taxi or private shuttle. It will be in your best interest to have some type of transport planned before you arrive in Ottawa. Most people will schedule a rental car, family member, or friend to pick them up at the airport.
Taxis are normally parked outside the airport to keep everything convenient for travelers. If you are planning on staying in one of the hotels in the city, you may want to consider utilizing YOW Airporter service. This service is a mini-bus shuttle that transports passengers to the local hotels. A one-way ticket for this service is around $14, a two-way ticket is about $24.
Voyageur/Greyhound Bus Station
Greyhound is a popular bus service that operates in Ottawa, Montreal, and Quebec. The Greyhound terminal is located on the corner of Kent and Catherine streets. If you are planning on staying at one of the local hotels in Ottawa, you should plan on a 20-minute walk from the Greyhound bus terminal. Depending on your arrival time, you may also have the option of utilizing the public commuter bus to access your hotel.
The public bus #10 stops in close proximity of the Greyhound bus terminal on Kent Street. The fair is very affordable and it only takes about 10 minutes to arrive at the local hotels in the city.
Taxi
Many foreign visitors do not have the patience or time to wait on the public commuter bus. So, they will opt to take a taxi from the airport to their hotel instead. The downside to Ottawa's taxi service is the high fares. A commute from the YOW Airport to the hotels downtown will about $10. The fares vary from one taxi service to another. So, you may end up being charged more or less than the average $10 fee. Playing online poker will keep you entertained during your commute.
Public Commuter Bus
If you plan on doing a lot of traveling in Ottawa, your most affordable transportation option will be the city bus. An all-day pass is around $10.50, which means you can utilize the bus as often as needed within a 24-hour period without needing to purchase an additional ticket.
VIA Rail
Traveling by VIA Rail or XDS. The XDS Ottawa Station is conveniently located within 10 minutes of the Downtown District. You can walk to the railway station or take the bus or a taxi. By bus, the Ottawa Station can be reached in about 10 minutes, depending on the traffic. The Fallowfield Station is conveniently located in Barrhaven.
Rental Car
The best way to get around Ottawa is a rental car. This type of transportation service is more expensive than most of the other options. However, it is the most convenient. If you decide to rent a car, the rental company will schedule the car to be dropped off and picked up at the YOW Airport.
Finding available parking in Ottawa can pose to be a problem. Thee is parking spaces available but the fees are rather high. You can opt to pay for one, four, or eight hours of continuous parking in the city. There are also several parking garages that offer monthly permits for locals and visitors. To avoid fines, avoid parking in restricted areas.
Summary
Ottawa is a wonderful place to visit, with an array of tourist destinations, sports venues, and landmarks. If you are staying in the downtown area, you can always walk to and from the local restaurants, pubs, and shops.
Recommended Articles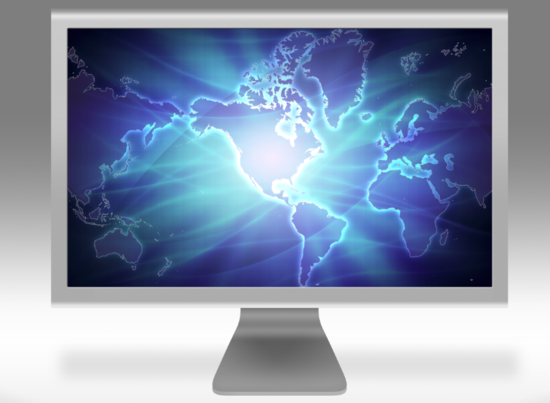 By: Claire Tremblay What do flash mobs, online petitions and Facebook have in common? For the Canadi...
Read full story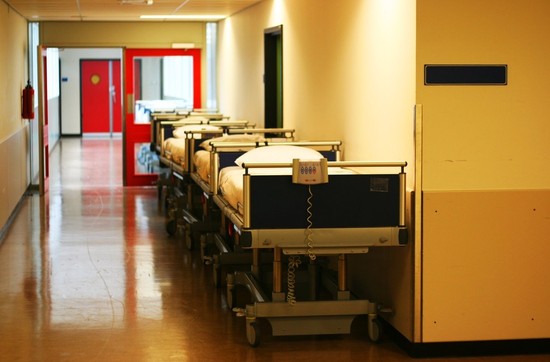 Why we need to invest in affordable housing, homecare and long-term care for seniors Working as an a...
Read full story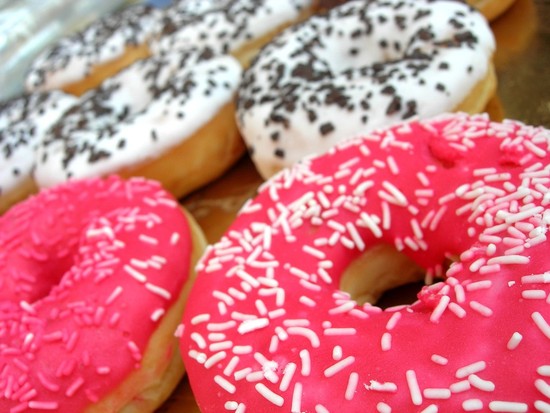 How Simplifying and Standardizing Food Labels Can Help With Better Food Choices As January comes to...
Read full story
Comments (0)
*Please take note that upon submitting your comment the team at OLM will need to verify it before it shows up below.