Good Reads
How to grow your business helping other small businesses
How to grow your business helping other small businesses
As a business owner, you don't have to make money from your regular business alone. You can also make money by helping other small businesses too. For example, Amazon started out selling things to people as an online store only. But now, they make a lot of money from their Amazon Web Services cloud services. Microsoft also has a lot of online business tutorials and B2B (business-to-business) offerings like Office 365 and more.
As a business owner, you can grow your business by helping and selling to other small businesses too. There are several things that you can do to grow your business while helping other small businesses too. In this article, we'll discuss the options you have.
If you don't have enough cash at the moment to fund your B2B endeavor, you can apply for a merchant cash advance. This gives you early access to cash in times when you have improper or bad cash flow.
Click here to read more about merchant cash advance.
Consider becoming a B2B Supplier
Becoming a business-to-business supplier or entrepreneur is one of the best ways to grow your business while helping other small businesses. The more businesses you supply, the more your business grows, and the more other businesses grow too. You can also supply them with what they need at great discount rates and offer them commissions for referrals. If you don't have enough money to buy supplies, you can consider getting a merchant cash advance.
A merchant cash advance is often obtainable without collateral. This means that you won't lose business or personal assets. Lenders depend more on your credit card sales. You'll pay back the money using factor rates instead of interest rates.
Consider mentoring other small businesses
If you are skilled in a particular business and found great success, what better way to help others than to mentor them and point out what they are doing right or wrong. You can help with tips on obtaining merchant cash advances, small business financing, credit scores, and other important information on business funding. You can also teach them about proper small business accounting and financing.
Have training courses for other businesses
These days, it is easier to create training courses. There are various online platforms for creating online courses. Gumroad, Coursera, Udemy, and co are a few of such platforms. A YouTube channel might even work. You can also set up training courses on your social media channels like Facebook and Instagram.
Set up payment options, better distribution channels, and other great B2B business ideas
You can help other small businesses to distribute their products effectively. You can also set up affiliate links amidst other things. There are several B2B options that you can do that will grow your business network and improve other small businesses. The businesses don't even have to be around you for this to work.
Thanks to the internet, you can collaborate with businesses from all around the world, from Africa to Asia. All you need to do is to set up the right channels. You don't even have to be with them physically to hold meetings. You can hold meetings using online platforms like Zoom, Google Meet, Cisco Webex, and more.
Conclusion
With the tips in this article, you'll be able to grow your business while helping other small businesses. Today's business world is all about collaboration and healthy business competition with corporate social responsibility. Gone are the days of unhealthy competition and a toxic business world. Remember that fast execution is key to surviving in today's business world. If you don't have enough cash at the moment, a merchant cash advance can fund your cash needs at the moment.
Photo: Christiann Koepk, Unsplash
Recommended Articles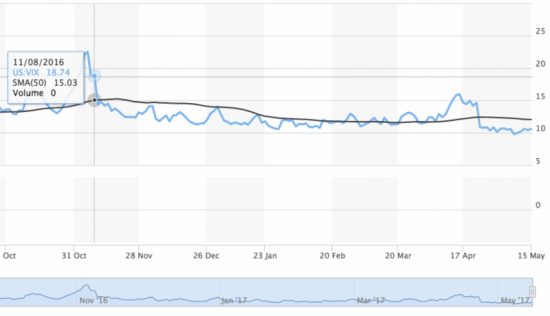 The American political world in extreme volatility, unlikely to survive the madness of its President. U.S economic growth stalled - growing at rates below the rest of the developed world. Why don't the markets reflect these and other real problems in the U.S economy - with an occasional correction or, at least, some downs with the ups?
Read full story
Every employee has the right to work in a good environment that is free from harassment and discrimination.
Read full story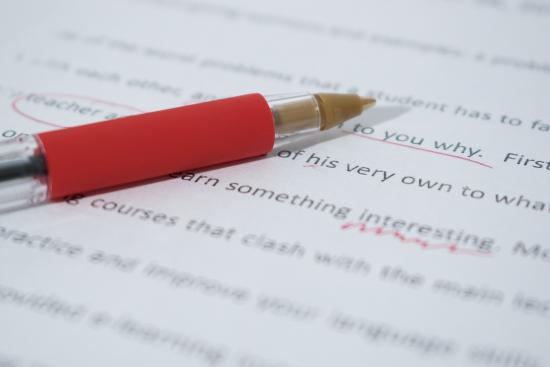 Many people these days turn to cheap essay writing services for their work, for a number of reasons.
Read full story
Comments (0)
*Please take note that upon submitting your comment the team at OLM will need to verify it before it shows up below.