Games
How to Identify and Avoid Bad Online Casinos
How to Identify and Avoid Bad Online Casinos
You have a list of 100 online casinos and your job is to figure out which are the bad apples, how do you do it? That's not easy! One way would be to thoroughly review every casino to see if you could find ones that were the worst. The problem here is you almost need to deposit, play and fully test every casino before you could give an accurate statement on which casino was good or bad. You have a lot casino webmaster sites that review online casinos but how do you trust their recommendation and which site can you trust? This is extremely hard because we know these casino portals are marketing partners of the online casinos so we'll never fully know if a casino has paid for a positive recommendation. As a player, you really need to know the best casino sites that don't sell out and this is where you'll protect yourself as a player and stay away from rogue casinos.
Finding a casino portal you can trust
If you can just find one good casino portal then you'll be able to look at their casino list and just be able to trust their positive recommendations for a casino and the warnings for others. Looking for a casino portal is less work than comparing all online casinos but it's still a daunting task.
The POGG - The Player's Online Gambling Guide
One site that offers online casino reviews and recommendations is ThePOGG.com. Their site features a smaller list of recommended casinos than most portals and you'll find many of their not recommended casinos to be listed as recommended on other portals. ThePOGG takes casino reviews seriously and they test them out as players first and let you know if they pay in a timely manner and they do the daunting task of fully reviewing the terms and conditions, doing this so you don't have to read the fine print yourself. They also handle casino complaints which is a unique service where you can get ThePOGG's help as a mediator in the event you have a dispute with an online casino.
Blacklisted Casinos
A blacklisted casino is perhaps the least recommended casino you can find. A casino has to be rotten and do something bad to be labeled as blacklisted. Rogue casinos, casino blacklist, call it whatever you want but it should be in everyone's best to know what casinos are truly not recommended. Again this is why you have to find yourself a good casino portal because some casino portals might blacklist one casino while the other recommends it either because they don't want to jeopardize their business relationship of helping each other or they just are not aware of the news. It is also possible a casino portal has no intention of adding casinos to a blacklist as they want more marketing opportunities. If you need an up to date list check out ThePOGG's blacklisted casinos so you'll know which ones they are and avoid them at all costs.
For sites like ThePOGG.com they have a tough set of rules and many casinos end up in their blacklist. There are actually some casinos that consistently make the recommended list at other casino portals.
The Litmus Test
Here's a list of things you can do to check if an online casinos is good, bad or ugly
Licensed: UK and Malta are good, Curacao, Kahnawake are not as good. Of course any site that can't list a license at all then avoid. In general more licenses are better
Stolen Games: Ensure the casino you are playing at doesn't have a history of stealing games from casino software providers. Unfortunately this happens so you can always do a search in google for the casino's name plus stolen games to see if the casino has a bad history or not. Most casinos wouldn't be involved in this but avoid the ones that do get involved in the stealing.
Game Selection: Many good casinos feature some of the best softwares around like Net Entertainment, Thunderkick, and Microgaming. The games offered gives a glimpse of how good they are.
Live chat: No live chat, no thanks! If a casino can't afford to have live chat support 24/7 then it shows they are more concerned about keeping costs down or maybe they don't have as many players. That's just not a good sign and you'll want to play at a casino that has enough money to pay you out on a big win.
Recommended Articles
Blackjack is one of the most enjoyable and simplest card games and every single casino offers it.
Read full story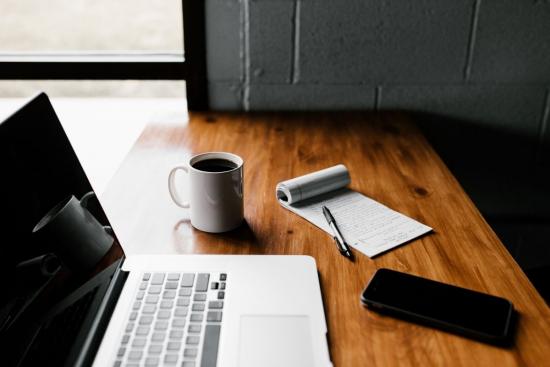 With the strain of the daily commute and getting up early, many people dream of starting their own business.
Read full story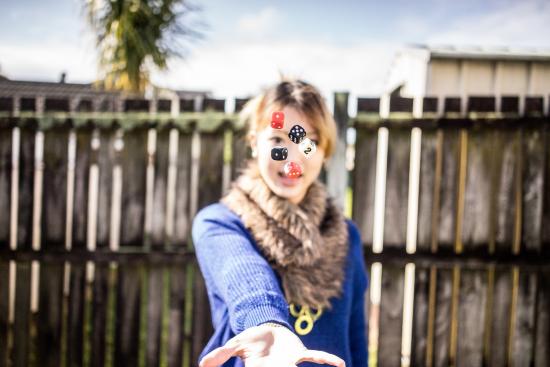 GambleRock (GRock) is a trusted source for online gambling reviews of fair gambling websites.
Read full story
Comments (0)
*Please take note that upon submitting your comment the team at OLM will need to verify it before it shows up below.