I know I was a pain in the posterior
I fell in love last year! I was a retired woman who decided to volunteer with her little canine companion in a long-term care home. Unexpectedly, I met a friendly but lonely immigrant with a smile that set my heart on fire.
You are probably expecting me to say I met a hot Italian widower or maybe a romantic, charming divorced senior guy from France. But you would be wrong. I actually met a woman from somewhere in Europe.
Christina was assigned to me because she, like the over 80 per cent of long-term care residents, rarely, if ever, had a visitor. Every week she asked the same questions when I placed my darling white 14-pound Coton on her lap in her modest corner room.
'What is his name?'
'How old is he?'
'How long will he live?'
Every week, I answered the identical questions, sometime repeatedly during the same visit. But every week she was thrilled to have us spend some time with her, smiling constantly, while rubbing her wrinkled hands over my baby boy. She checked him out up and down, patted him front to back,and caressed his face like a mother holding her toddler's face after he gifts her a daisy, from a summer's field. Christina fell in love with my dog. And I fell in love with her.
I decided to try and fill in the holes in her care because I was told her son had passed, and her POA was a distant relative who rarely visited.
I know I was a pain in the posterior when I tried to get her television working. I asked the PSW's, the nurse, the cleaning person, the fix-it person, and the management many times. I offered to cover the costs of Rogers for service. After nine months I was still a failure.
I know I was a pain in the posterior when I replaced ill fitting or worn out clothing, informing staff that I was happy to bear the cost if Christina lacked personal funds. Eight months later, I was reimbursed.
I know I was a pain in the posterior when I tried to arrange for new glasses when Christina could not read her bible, her address book, her nightstand novel, and made five mistakes on the numbers in a 13-card bridge hand. I alerted management regarding this, in every way possible. After nine months, no progress, despite offers of my own optician, taxi, accompaniment, and money for payment.
I was such a pain in the posterior I was told in May, 2018 that the POA did not want me to have any more contact with Christina.
On Mother's Day, I shed a few tears for this lovely elderly lady. A friend kindly took her a bouquet of coral tulips, some sweets, a few inspirational readings, and a card, telling her my dog and I loved her, missed her and know what a wonderful mother she was. My friend reported she looked well, and was delighted to get a visitor, as she had expected no one. She hugged him when he promised to visit again soon, bringing my diminutive dog.
I have one more anecdote about my love affair.
In December 2017, I attended a wonderful Christmas party at the residence. I offered to be 'her person' representing family, I fed her two plates of the scrumptious everything, got her up grooving and swaying to the music, 'Rockin Around the Christmas Tree'. 'Later while holding her frail hands, I leaned over and asked,
'How old are you Christina?'
'I don't know,' came the answer.
'When were you born, Christina?'
'I don't know,' she responded.
'Do you know my name, Christina?'
'I don't know,' she whispered.'But I know I love you!'
Then she squeezed my hand tightly and sang louder than before, every word, of every verse, of the well remembered holiday songs.
I know I was a pain in the posterior to everyone I guess. Just fell in love and got burned! But I will never forget this sweet old lady with whom I connected and still think about often. This sweet old lady that brings tears to my eyes. This sweet old lady who does not even know my name.
I do so wish I could get the name of someone with power to change this situation for Christina and others like her, residing in Ontario long-term care homes.
I know I can be a pain in the posterior.
But if it meant things would improve for women like Christina, I'd be happy to be called a pain in the A**!
Recommended Articles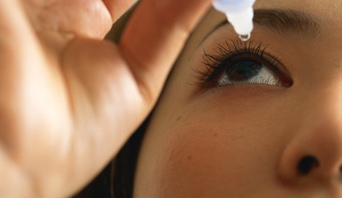 Winter has arrived in Ottawa, which means it's time to dust off the old shovels and ice scrapers w...
Read full story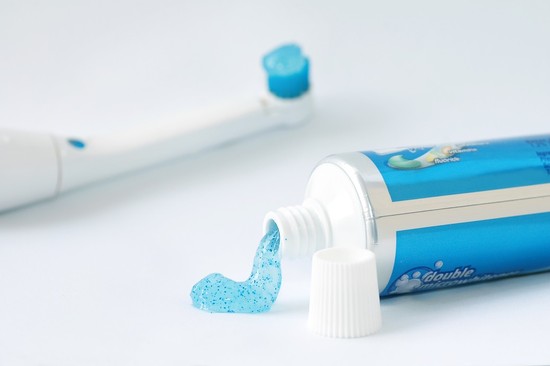 Across Ontario, going to the dentist is financially out of reach for many people. This dilemma is we...
Read full story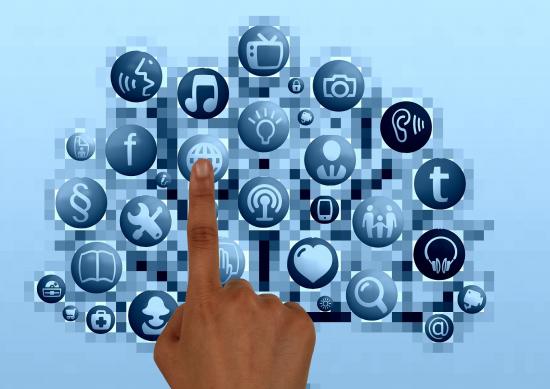 Comments (0)
*Please take note that upon submitting your comment the team at OLM will need to verify it before it shows up below.