Food & Wine
Ice cream company brings the traditions of Damascus to Ottawa
Ice cream company brings the traditions of Damascus to Ottawa
Above: Cousins Ruba and Weam started Adas Bekdash, a company making Syrian-style ice cream.
---
Foods vary by culture but there are many that share similar qualities and flavours despite a large cultural difference. All over the world, there are many different styles and forms of ice cream. In Syria, Bakdash is a popular kind of ice cream served with a pistachio topping.
Well known in the Middle East and many Arab communities, Bakdash is famous for its elastic texture and mastic flavour. Despite its simple ingredients, the ice cream requires at least 10 hours of freezing and needs to be rolled and sprinkled with pistachios the next day.
Weam Aladas is a Syrian refugee, born and raised in the capital city of Damascus, one of the oldest cities in the world and a melting pot of various cultures and traditions.
Weam recalls the times she spent as a child looking forward to summer nights during ice cream season. "My father used to take us to "soq al-hamadeyeh" which is the largest outdoor shopping mall located inside the old walled city of Damascus. We would walk through the busy stores just to have a bite of the famous Bakdash Ice cream," says Weam.
Fast forward to May 2019, Weam emmigrated to Canada and realized that her favourite summer dessert has not yet reached Ottawa.
"I tried to make it at home with the available videos I could find online and had my family taste it and they loved it!" says Weam.
Partnering with her cousin Ruba, their Bakdash company has been up and running for only three weeks and has had over 60 orders. The duo started an Instagram page to advertise their work and were amazed to see the many orders come in.
"We spent day and night trying to perfect the recipe. We started selling the ice cream by weight and we deliver straight to our customer's homes. We are taking all of our precautions during COVID-19 by using gloves at all time and minimizing human contact with the product itself," explains Weam.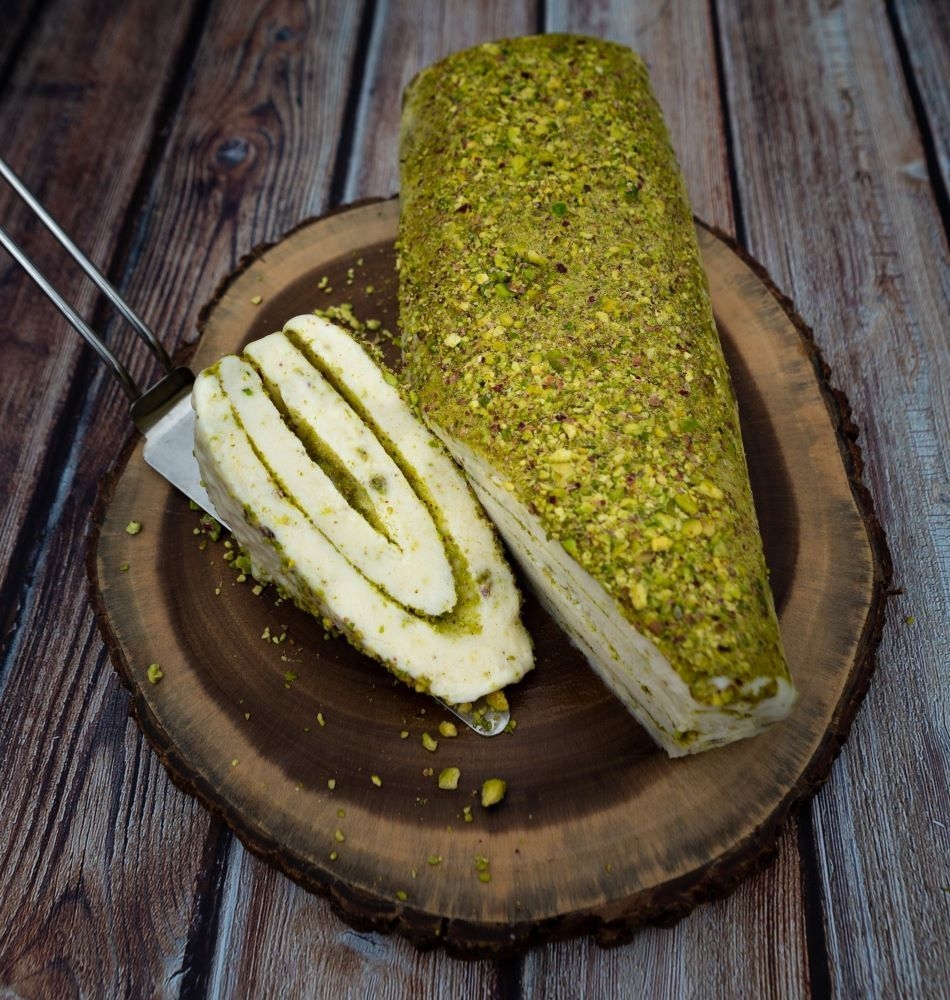 Weam and Ruba are hoping to begin selling their Bakdash in Ottawa-area stores throughout the summer months. With the help of their family who happens to be chefs and bakers, the business is off to a great start with a constant stream of orders.
"My family is very supportive and they are proud to see that I am starting something new here in Ottawa. I am happy to bring the Syrian tradition to Ottawa and I am very optimistic that this is a great opportunity for my cousin and I," says Weam.
A website is in the works but for now, to order Adas Bekdash, message Weam or Ruba on Instagram!




Recommended Articles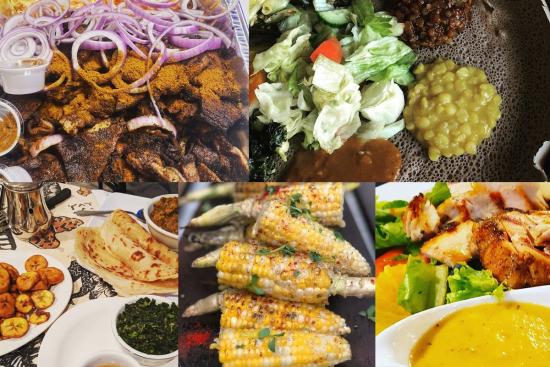 Supporting the Black Lives Matter movement has never been tastier!
Read full story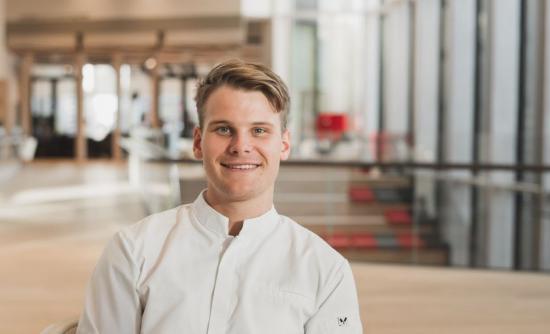 After studying with the Culinary Institute of Canada in PEI, Hauschild was selected to participate in the Culinary World Cup in Luxembourg as a member of Canada's youth team.
Read full story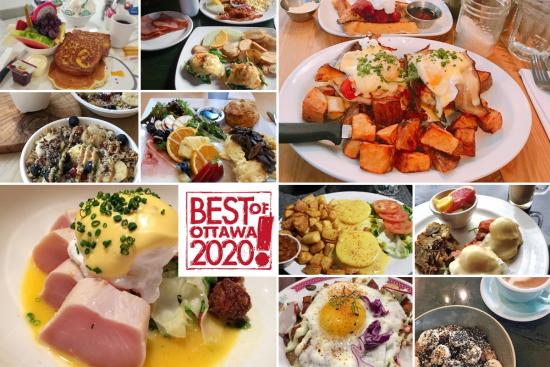 In this weekly series, we share our picks with you — our top hotels, live music venues, local brews, bands and more. Check, share and discuss #OLMBest every week!
Read full story
Comments (0)
*Please take note that upon submitting your comment the team at OLM will need to verify it before it shows up below.