Good Reads
Immortal Romance Brings a Gothic Touch to Gaming
Immortal Romance Brings a Gothic Touch to Gaming
Game and slot developers have often turned to the theme of vampires when creating their games, and it's fair to say that some have done it with more success than others.
One team who have managed to do it well are the people behind Immortal Romance – Microgaming. The game is based around four characters: Michael, Sarah, Amber and Troy and one of the real surprises here is that each character has a life and a background story – which is an unusual feature for a game such as this. Here, both of the male characters are vampires and the two female protagonists are humans, who seem to be ready to fall in love with them.
A Gothic Touch to Gaming
Even if you're not a fan of having a lot of background info on characters, or having to get involved with their 'lives', the game still has a lot to offer those who want play that has a distinctly gothic tone to it, and it's been done in a pleasingly realistic way, too.
It has a standard set up with five reels and three rows in total, and there are well over two hundred ways to win, which makes it all the more appealing. However, where this game wins the most is how visually stunning it is coupled with the quality of the soundtrack. This, paired with the setting, make it a real winner. The story of the game happens within a gothic cathedral and you can see gargoyles above all the reels.
Special features boost the gothic charm and one of these is the 'wild symbol' and the 'wild desire' feature. The former comes in the style of the slot's own logo and if you see this in the game it will substitute for all the other standard symbols, except the scatter. If that happens then if you do win, it will double the pay-out you get. The latter of the two will randomly turn five of your reels into wild reels, giving an added layer of excitement to play. It's always worth researching and finding out more about all the individual features of a game and you can read more on casino game reviews, tutorials, trends, tips and strategies in many different places online so you can be ahead of the game before you start.
Immortal Romance is worth it for the realism…
It's fair to say that many players of slots appreciate a touch of realism or a great story behind their games and Immortal Romance does not disappoint in this category. By providing a back story for its characters and a great soundtrack, it makes play feel a lot more real and believable and encourages the gamer to invest their time and emotions in play.
The intriguing and unusual features that players can activate also make it a cut above the rest – not only in terms of playing and satisfaction, but also in terms of the amount of money that can be won, too. There is actually the potential to win a maximum overall pay-out of just over seven hundred thousand euros, which is an attractive prospect. Coupled with this is the fact that there are hundreds of different ways to win during games and free spins.
With the advent of Immortal Romance it really is clear that the company who has developed Microgaming has constructed and put together a game that is not only interesting and captivating for players, but something that offers a completely different take on a genre that can occasionally feel like it is a little cliched or overdone.
Recommended Articles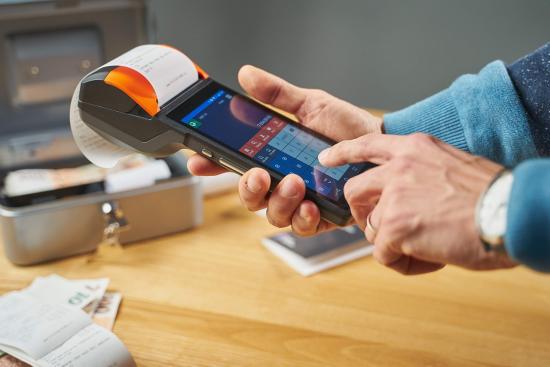 Overdraft fees are applied when you don't have a balance left in your account to cover a payment; as a result, your bank will cover the difference for you as part of your overdraft protection service.
Read full story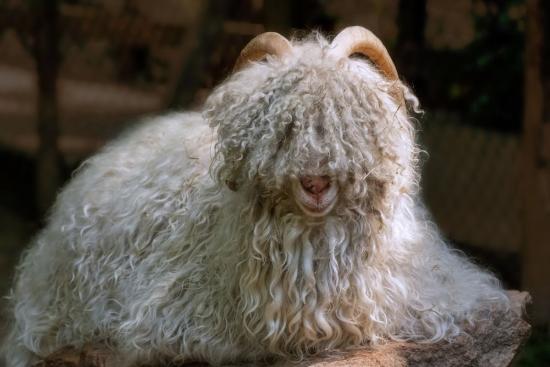 Cashmere goats produce a fabric that is considered eight times more refined and warm than sheep wool.
Read full story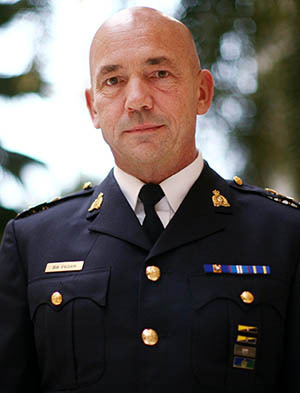 Comments (0)
*Please take note that upon submitting your comment the team at OLM will need to verify it before it shows up below.