Good Reads
Important tips and tricks to book flights online
Important tips and tricks to book flights online
When you plan to travel, you'll need to book flights online for your trip. Numerous airlines offer various routes, which should be chosen according to prices and availability.
Start searching as early as possible
Flights are always cheaper when booked at least 15-30 days before the scheduled date of departure. If you try to buy a ticket for the next day travel, it will be costlier than pre-booked ones. So, it is best to start the process of online flight ticket booking as soon as you fix your travel date.
Be Flexible with Your Travel Dates and Times
You need to be flexible about your tour plans, mainly regarding the travel date and time. It is highly possible that flights are not available on your scheduled date or time, mainly on peak tourist seasons. So you should keep multiple options for flight dates and times so that you can search for cheaper flights if the flight is not available or too expensive on your first chosen departure date. Sometimes, differences in dates can save a large amount of money while purchasing flight tickets.
Be Flexible with Your Destinations
If a specific tourist destination has too high demand among tourists during the peak season, it is likely that you may not get flight tickets to this place. Hence, you should be flexible while choosing your tour destination and keep multiple options open. So you can book flight tickets for another place if you cannot find any flight available to your first chosen destination.
Befriend budget airlines
There are some budget airlines that offer flights at much cheaper rates than others. So you need to research online to find the lists of such budget carriers operating in different countries. Spice Jet and Air Asia offer the cheapest flights in Asian countries while Norwegian Air and Ryanair are the cheapest airlines in Europe. Similarly, there are some low-cost airlines operating flights in the USA, Canada, Australia, and New Zealand.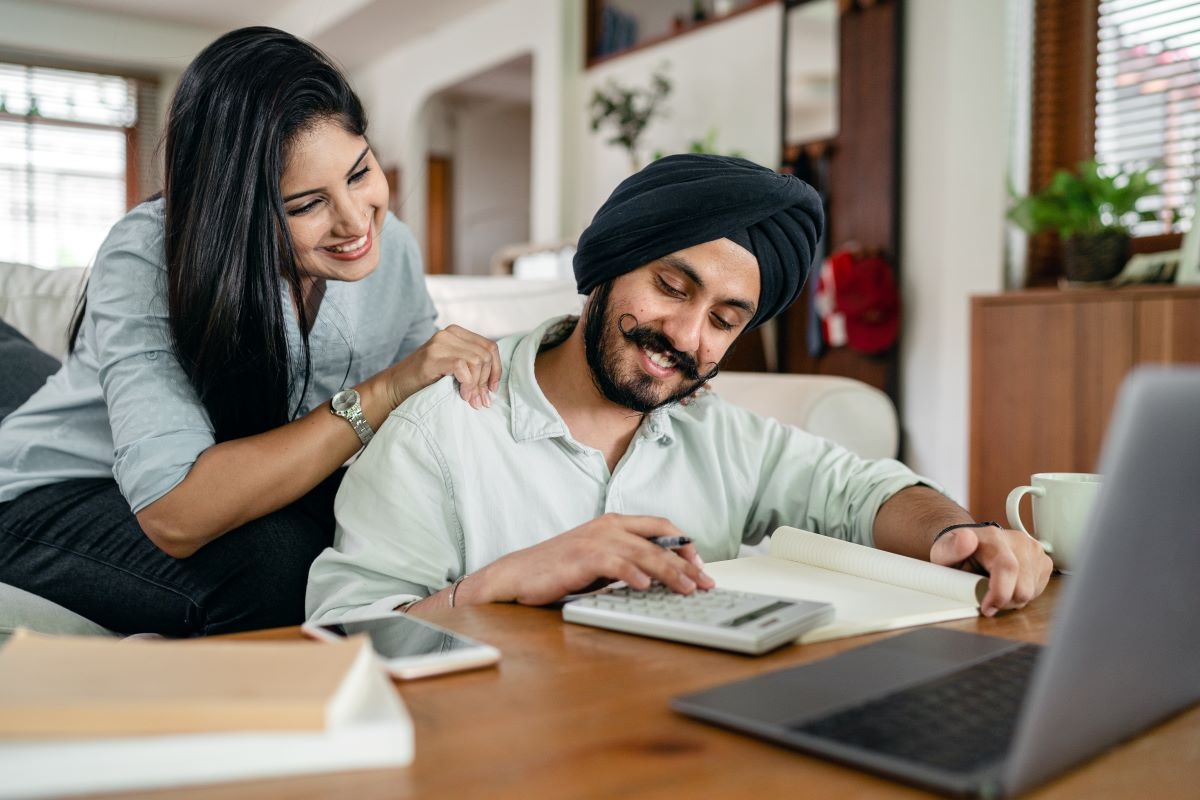 Please Don't Forget to Compare Prices!
You need to compare the prices of flights quoted by several airlines operating on the route where you want to travel. Since the prices of flights vary from one airline to another, this online comparison can save a large amount of money for you. You can surf through a few prime search engines to get lists of all quotes, to find the cheapest airline for your travel.
Check before you book return ticket in same airlines
Since the cost of flight tickets vary from day to day, you need to check the price of your return ticket before booking it from the same airline. If you find any cheaper rate of flight ticket on your scheduled date of return, you may buy a ticket for the return route from that airline. However, some airlines offer discounts on buying the return ticket together with your main flight ticket, which can save your money.
Always Use Private Browser to Search Flight Ticket Fares
Private browsing or incognito browsing can be useful in saving money when you are searching for similar flights on the same websites for some days. Normally, the prices of flight tickets may increase to some extent due to repeated checking on the same site through non-private mode.
Don't Always Fly Direct
Direct flights on some routes can be costlier. So you may consider taking cheaper flights through other routes to reach your destination. Though this process is highly time-consuming, it can save a considerable amount of money that cannot be ignored.
Be smart when booking connecting flights
You should check the prices of all available connecting flights, mainly when you have the option of planning your connections. However, most people prefer self-connecting flights, which are scheduled by airlines or online travel agencies that are managing their tours. But this type of connecting flights can be costlier for you.
Check if it's cheaper to pay in other currencies
You need to find out the value of the currency of your country, compared to the values of other currencies. If your currency is now stronger than others, you may opt to pay the price of your flight ticket in a weaker currency, to save money.
Identify the cheapest payment method for your flight tickets (credit cards)
If the payment via credit card seems to be cheaper than the net banking option, you should buy your flight ticket through the cheapest payment method. Some travel credit cards offer bonus points for booking flights, which will lower your expense of traveling.
Try to Use Coupons and Offers if available
Some airlines offer special coupons or discounts on their flights on certain occasions. You need to check all these options while booking your flight ticket, to get the cheapest deal.
Avoid holiday periods when flying
Holiday periods are known as peak tourist seasons when there is a higher demand for flight tickets on all routes. Thus, tickets become costlier at these times and you need to plan an off-season tour if you want to lower this traveling expense.
Therefore, there are many ways of booking flight tickets online at affordable costs, which will make your tours less expensive.
Recommended Articles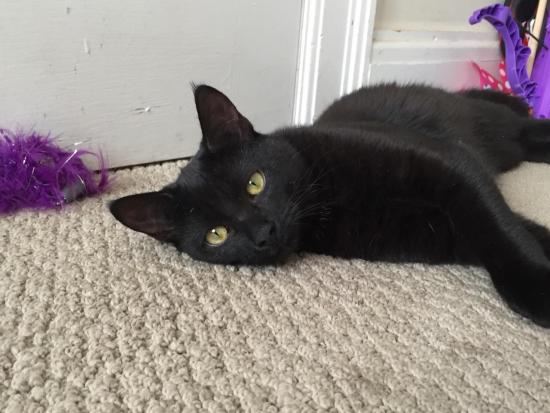 It's time for this week's OLM Pet of the Week feature, where we feature an adoptable pet in Ottawa who is looking for a forever home. This week we want you to meet this cute little nugget,
Cricket
, who is up for adoption with
Cat Rescue Network
. Cricket is the last kitten born of a rescued stray cat named Mitsy to be looking for her forever home. This sweet girl is a black DSH with gorgeous golden eyes, who will be turning 1 on August 21
st
, 2017.
Read full story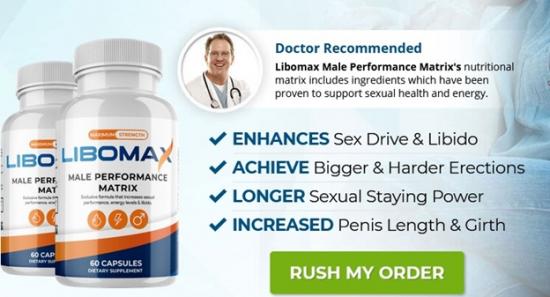 Libomax is made from 100% natural and clinically proven ingredients, this unique hormonal formula has easy absorption properties.
Read full story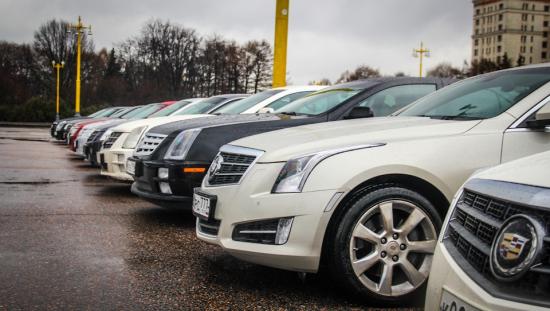 Whether you're looking to run larger tires, give your vehicle a more aggressive look, or achieve outstanding performance on the trails, Rough Country has the right lift kit for your Jeep, Truck, 4x4, or SUV.
Read full story
Comments (0)
*Please take note that upon submitting your comment the team at OLM will need to verify it before it shows up below.