Business
Infiniti Legal – Canada's One-Stop Shop for Legal Support Services
Infiniti Legal – Canada's One-Stop Shop for Legal Support Services
Legal disputes are a generally unpleasant process. For those without a legal background, they can often be confusing and intimidating. Behind every case is a lot of tedious yet crucial behind-the-scenes work that must be done, yet often goes unacknowledged.
When it comes to lawsuits, divorces, and other legal affairs, both sides must be completely aware of the case at hand. Unfortunately, cases do not have read receipts, and it is someone's responsibility to make certain that all parties understand the situation.
Infiniti Legal Support Services is a company based on the age-old principle that anybody implicated in a legal procedure of any kind needs to be aware. By making the implicated aware, handing them the documents, and swearing that they did so in an affidavit, Infiniti handles the often straightforward yet necessary jobs of the legal world.
Service of documents and finding someone to serve in various locations can be difficult for law firms handling their day-to-day tasks. Infiniti legal handles the process for the firms that do not have the time to. When it comes to informing the other side, Infiniti Legal has the connections, expertise, and experience to serve process anywhere on the globe, if need be.
For over 30 years, Infiniti Legal has dealt with everything from civil disputes and family matters to criminal proceedings at every level of court from small claims up to the Supreme Court of Canada. They also handle court filing and the authentication and legalization of foreign documents.
The team at Infiniti Legal takes pride in their trustworthiness and remarkable knowledge. These strong qualities have helped them build close relationships with law firms both inside and outside of Ontario. In addition to serving documents in Ottawa, much of Infiniti's work takes place when documents are sent outside of the city to be served by partner companies, as they follow the process in entirety.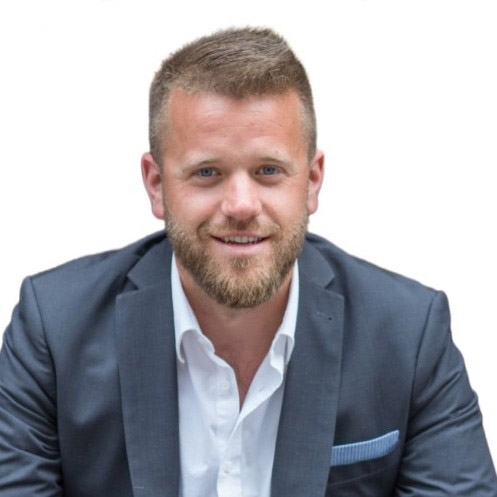 ABOVE: Thomas Clarke, Senior Case Manager at Infiniti Legal.
Infiniti has even served documents globally, with exceptional knowledge of the differing legal systems around the world. "We don't really say no because we have experience doing what we do everywhere," said Thomas Clarke, Senior Case Manager, Infiniti Legal.
Infiniti Legal is a small segment of its industry that offers services to private citizens and law firms alike. "We believe that everyone should have access to justice," Clarke said, "That being said, we do not offer legal advice, and are vigilant not to overstep the line between legal procedure and advice."
Infiniti Legal strives to be a one-stop shop for their clients. "They don't need to over explain. They can just send it to us, and we'll get it done," Clarke said, "Clients can trust that Infiniti will follow up with them and follow the correct rules of civil procedure."
For three decades, Infiniti Legal has delivered a full range of professional, reliable, and accessible legal support services to a vast list of customers. Headquartered in Centretown, Ottawa, Infiniti's team of experienced bilingual employees and trusted global network of agents and partners have made them the right choice for everyone's needs with process serving, serving on individuals, private or public entities; affidavit of service and confirmation of service; courthouse issuing/filing; and skip tracing. Infiniti also offers a full range of due diligence services including corporate and personal document retrieval and litigation search capabilities.
With any of Infiniti's services, clients can expect honest, knowledgeable customer service and expert, expedient delivery.
For more information, visit infinitilegal.com or call 613-225-1808
Top Photo: iStock
Recommended Articles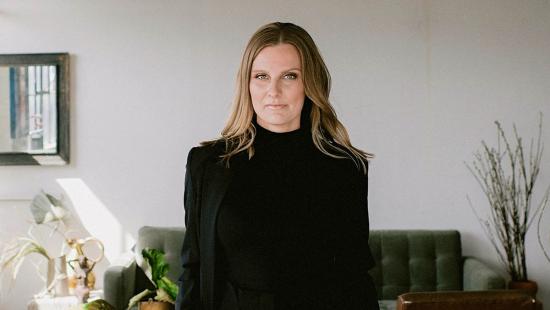 MacLaughlin has generated headlines locally and nationally for her clients while helping businesses mitigate, manage, and recover from crises.
Read full story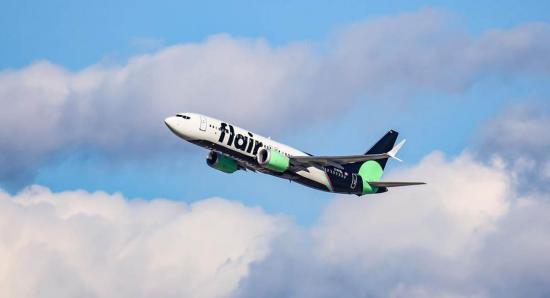 Flair Airlines' all-new Caribbean-bound routes from Ottawa International Airport (YOW) will start October 30, 2023,
Read full story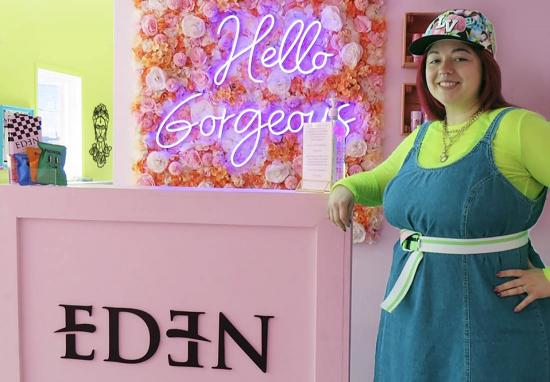 With expertise in reconstruction, structure, correction, and shaping, Bergeron aims to create the perfect eyebrow shape without altering its authenticity, resulting in a refined look enhancing natural beauty.
Read full story
Comments (0)
*Please take note that upon submitting your comment the team at OLM will need to verify it before it shows up below.