Good Reads
Injured? Don't Wonder if you Need a Lawyer. Ask!
Injured? Don't Wonder if you Need a Lawyer. Ask!
A Q&A Session with Richard Auger and Brenda Hollingsworth
A lot of injured people come into our office for a free consultation and tell us they had been pondering calling in for months before finally making the decision to call. All that wondering…why not act?
Q: What can Auger Hollingsworth do for me?
A: During our consultation, our personal injury lawyers will tell you what steps we can take to access insurance money for you in the shortest time with the highest likelihood of success. If you agree, our accident lawyers will prepare the documents and details needed to persuade the insurance company to compensate you fairly.
Q: How can a lawyer help after an accident?
A: Hiring a lawyer means you can get back to focusing on getting better and let us take care of all the paperwork. When you choose Auger Hollingsworth it means there will be no more worrying about whether you are making a mistake on your case; wondering if the insurance company is treating you fairly; dealing with the insurance adjuster; or tracking down your records.
Q: Why is it important to choose a lawyer who focuses on personal injury?
A: There are many Ontario lawyers who practice personal injury law as well as real estate law, commercial litigation, employment law and family law. You wouldn't want a general surgeon handling your specialized heart surgery. Why would you want a generalist lawyer handling your injury case? Ontario personal injury law is constantly changing and evolving, and you need someone who spends enough time working in the field to keep updated on the changes.
Q: What do you need to evaluate my claim?
A: Sometimes we meet with clients who have no paperwork. That's okay. Here is what we'd like, ideally. Our accident lawyers need to know how the accident occurred. Immediately after the accident, you should write down all you remember. A police officer investigating the accident will write down some important information in the accident report. We will get the report. We will also need to see your medical records, or at least the records you have, if you are still being treated by your doctor.
Q: Can you help with expert witnesses and investigators?
A: Yes, we have qualified, experienced professionals we depend on in many different fields. No matter which experts we need to hire on your case, our personal injury lawyers take care of everything with no up-front costs to you.
Q: Will the insurance company pay for my injuries?
A: The answer depends on the type and size of your claim, as well as how quickly you take action. If you call our Ottawa personal injury lawyers, we'll ask you a few simple questions over the telephone. Then we'll explain how to protect your legal rights and the steps we should take to make the insurance company pay you the money you deserve.
Q: When is the best time to call?
A: Call us as soon as you notice injuries from an accident. Even if you think it is only a "minor" injury, if you notice that it is not healing or going away, get in contact with us. When it comes to injuries, it's always better to act sooner than later.
Time is of the essence, but getting your questions answered is much easier than you might think. Auger Hollingsworth, and most law firms in Ottawa, offer free consultations. So if you are injured and have been thinking about speaking to a lawyer, take the step, stop worrying, and get the information you need today.
If you're injured, don't wonder if you need a personal injury lawyer, call the team at Auger Hollingsworth today at 613-233-4529 to ask about our free, no-obligation consultations.
Recommended Articles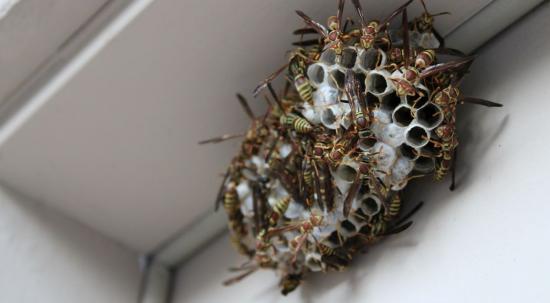 Normally, pest control in Toronto covers a whole range of pests but it is really important that you identify what kind of pest are you dealing with.
Read full story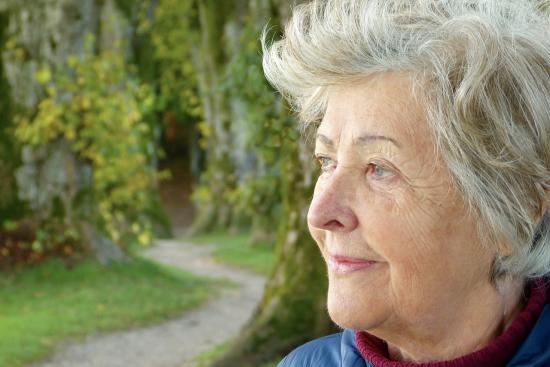 Let's change the negative stereotypes around older women by changing the language which entrench them
Read full story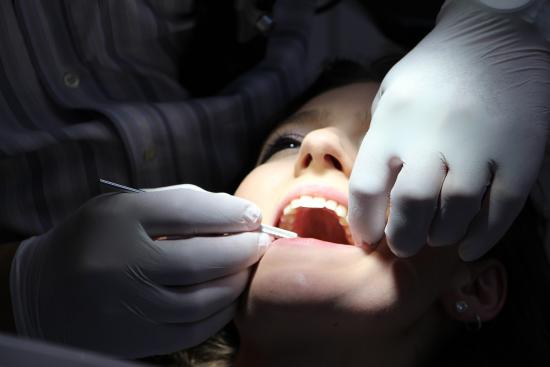 Bushing, flossing, and regular dental checkups are the keys to preventing a whole range of potential issues and maintaining a brilliant and healthy smile.
Read full story
Comments (0)
*Please take note that upon submitting your comment the team at OLM will need to verify it before it shows up below.