Best Picks
Introducing Bee Savvy, a local family-run company
Introducing Bee Savvy, a local family-run company
From delicious toast-topping honey to beeswax based green beauty skincare, Bee Savvy Honey is a uniquely Canadian company that created an elevated experience for those looking for locally made products.
A family business located in Arnprior, Bee Savvy Honey offers Ontario-made honey products with no preservatives. Their healthy, all-natural and safe products are perfect for adults, children and even pets. This young company has several lines of products and strives to produce exciting new merchandise at affordable prices.
Husband and wife team, Matthew and Alicia Ott, started the company in 2015. Matthew's background was in marketing and journalism but he always felt more at home in the outdoors. After a battle with cancer, he changed careers to the holistic work of beekeeping. Alicia has always had a passion to express herself creatively and is the powerhouse behind the entire green beauty skincare line, social media accounts and customer service.
Green beauty skincare is increasingly popular with consumer looking for all-natural ingredients. Bee Savvy uses their beeswax to create waterless beauty products. Why do they love beeswax? Alicia explains, "Beeswax helps protect and heal skin, which is why we use it in our skincare line-up as the key ingredient. Its anti-inflammatory properties are known to encourage the healing of wounds. The antibacterial and moisturizing properties of beeswax make it an effective treatment for dry skin and common issues like eczema. Beeswax treats the itchiness of these conditions and prevents further drying out."
Their most popular item is their Lotion Bars. Matthew explains "Our lotion bars are made of simple and natural ingredients. Everything you put on your skin should be something you could put in your body, which is why we use all edible ingredients." The lotion bars contain more beeswax, and will form a protective layer in your upper dermis. Since the lotion bars are firmer than traditional balms, you will need to rub the lotion bar onto the skin some pressure. The warmth of your body and the friction of application will quickly heat the surface of the bar and the lotion will apply smoothly.
Along with their beeswax skincare, they still have incredible Ottawa Valley honey comes in a selection of infusions. Plain Wildflower Honey is their classic flavour and is perfect for drizzling over fruit, dessert and yogurt. It's also a great addition to hot teas and many other beverages. They take your honey to a new level with their new boldly aromatic Espresso Infusion which is super popular for the foodies and food bloggers. Blended with locally roasted SNARK dark coffee, this honey can be described as one of the best candies you've ever tasted. Liven up your breakfast by spreading it on toast or add a zing to desert with a drizzle over baked goods or ice cream.
Other popular flavours include: Cinnamon, Turmeric & Ginger, Chai Masala, Citrus, and Hot Pepper Infused Honey. All are available in both 150 gram and 500 gram sizes.
When shopping for friends and family, be sure to check out Bee Savvy. Now selling specialized gift sets, you can find something for everyone. Each box has its own theme, such as the Bees Knees or the Sweet Tooth. The sets include a variety of products and some sets are made in collaboration with other local companies, such as Zoe's Corner — an Ottawa cosmetics store that makes specialty handmade skincare products.
Bee Savvy products and gift sets are available at 31 locations across the province including two Ottawa locations, Maker House Co. and All Eco Ottawa.
The products are also available in select locations across the country and on the Bee Savvy website www.beesavvy.ca/
Recommended Articles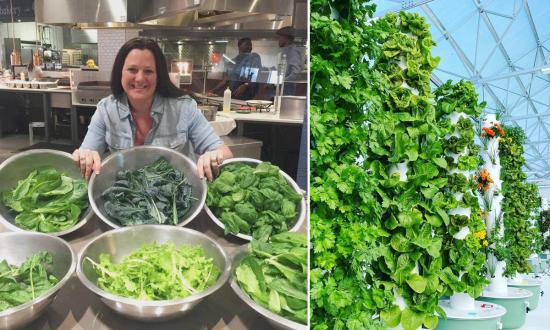 Becky Black, grew up on a Southern Ontario dairy farm; she says she's glad to know where her food comes from again, and is glad to share that experience with others.
Read full story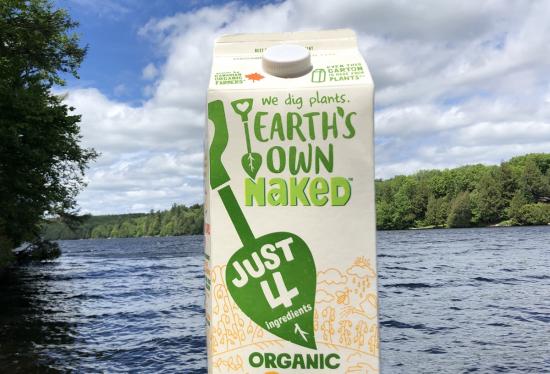 Plant-Based isn't just a diet or a trendy hashtag. It's a bold choice to stand up for our environment and our health.
Read full story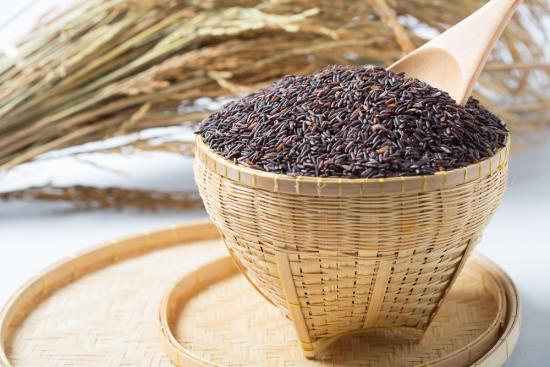 Jazz up your dinner and your vitamin count with Riceberry Rice from Thailand
Read full story
Comments (0)
*Please take note that upon submitting your comment the team at OLM will need to verify it before it shows up below.