Top Stories
Irene's Pub, The Legacy of Live Music in Ottawa for Over 30 Years
Irene's Pub, The Legacy of Live Music in Ottawa for Over 30 Years
All photos by Andre Gagne.
There's a 100-year-old piano in the corner of Irene's Pub, still in tune and awaiting melodies. Behind the bar, connected to the kitchen, is one of the original clear-com phones that used to reside back stage at the National Arts Centre, a relic of the theatre before modernization. The old dumb-waiter is one of the last working ones in the city. The Frank Zappa poster on the wall was a gift from Frank's Sister Patrice and is signed by 70's soul singer Nolan Porter. When you're a pub that has been in business for 31 years you tend to amass a collection where each item has a story.
In 2010, the renowned pub in the Glebe changed ownership and, considering his own history, Alex Golota was the perfect person to take over. He's spent many years in the local music scene from working lights at Barrymore's in the 80's to touring Canada as Stompin' Tom Connors stage manager. He's seen legends come and go. Stevie Ray Vaughan, Lou Reed, Waylon Jennings, The Ramones, Jerry lee Lewis and John Lee Hooker all once rolled into town and now they hang in the museum that is Golota's home.
"Being a huge music fan at the start of my career I collected memorabilia from shows I worked on, often asking clubs and tour managers for photos and posters so I could have a keepsake of famous people I worked for," Golota tells Ottawa Life from a seat at one of Irene's old, wooden tables, names dating back years craved in the surface.
"If I managed to get a photo I would ask the band or musician to sign it for me, I would frame it and hang it on the wall at home. I have managed to hang over 200 photos," he says adding that he also has a monogrammed guitar pick collection of over 1,300. He's just picked them up off the stages he's worked on over the years and it's one of the best collections in the country.
Despite having the venue to showcase his collection, Golota doesn't think any of this stuff will move into Irene's any time soon. To him, the pub's history doesn't need the extra accoutrements and speaks for itself.
Originally opened in 1985 as Cap'n Pinkey's by Irene Corey,  the place was once a more East Coast Maritime themed bar. The name never took to the locals who frequented it. They just said they were going to Irene's. That stuck and remains a quarter of a century later, years that have seen the venue become a spiritual home to artist and musicians, one that has kept live music thriving nearly every night of the week. Though the pub would change hands in 2007 and again in 2010 when Golota and his wife took over, the mandate towards the arts and community remained.
"This city has lost too many venues that folks still cherish. Memories of that were part of their lives. We just thought Irene's was an important piece of the local community that had history and needed to be preserved," says Golota noting that the music community was in mind when former owners Frank and Sharon Johnson handed over the keys to a guy who was such a staple of the city music scene.
"Live music has always been important for me not just at Irene's. Working with and being friends with musicians is something I will always cherish and continue to practice and promote. Keeping live music thriving and helping musicians earn a living is also very close to our hearts," says Golota.
Over at the bar a local takes a swig while a smiling bartender polishes up the glasses.
There's a sense of that history here you just can't build, it's naturally created over time and can be breathed in the air. Along with it, Irene's has a sense of comfort that the regulars will tell you is something you feel when you walk in the door be it through the smiling staff, the aged seats or the various items that add to the atmosphere. It's something Golota is very proud of but, glancing over at the pub's soundboard, it's clear he has a favourite.
Irene's works with two of the finest sound engineers in the business, close friends to Golota who have shaped their craft here over the last few decades.
"They love the pub and they jumped on board to be part of our family," Golota says of how the sound techs didn't take much convincing to work at a venue so supportive of live music.
"The house sound gear was chosen by them and we are happy they care so much about making sure there is never a bad show at the pub. The long thin room might also have something to do with the way the sound travels and the thick black velour curtain behind the musicians is also crucial.  But mostly it's our excellent sound techs that make the magic happen."

When it comes to his favourite shows he's seen in Irene's there are so many to mention. Lynn Miles, Sneezy Waters, Ron Hynes and MonkeyJunk all spring to mind. He doesn't prefer one show over another. To Golota, if he can help a musician work and make a living off what they love to do, that's the most important thing.
"Our legacy is to touch people hearts through community, music and good food," Golota says. "We are proud to be one of the longest running pubs in Ottawa and we will continue doing what we are passionate about as long as you'll keep stopping in for a visit regularly or from time to time."
Recommended Articles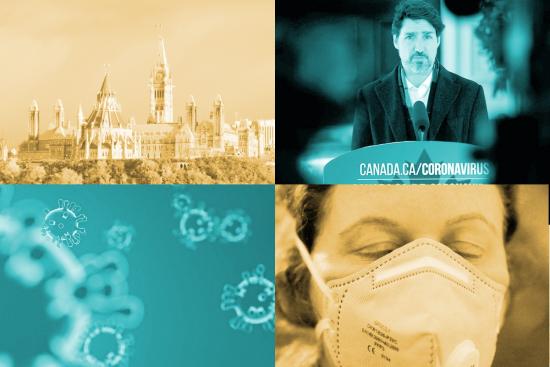 The Prime Minister is called upon almost daily to explain why the federal government has not invoked the Emergency Act.
Read full story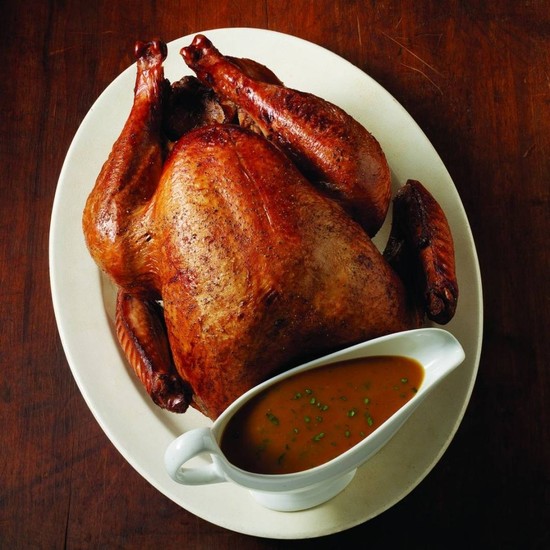 Just in time for Thanksgiving, Weber serves up another great recipe. Didn't think a turkey could...
Read full story
Photo by Sofie Sharom. The Fields of Honour By Frank Baile Ranked by no rank, Lie the fallen, Testa...
Read full story
Comments (1)
*Please take note that upon submitting your comment the team at OLM will need to verify it before it shows up below.