Arts & Events
It's Canada's 150th and the Capital is ready to party!
It's Canada's 150th and the Capital is ready to party!
For the last 18 months we've been told we had to "be here for Canada's big year." The countdown clock in City Hall has ticked down to zero. That year is now here!
Let's face it, the 150th anniversary of Canada's Confederation was always going to be a party but Ottawa has gone far beyond the fireworks and fanfare to present a year full of dynamic events and immersive experiences.
"As Canada's Capital, we are used to playing host to national and international events," says Ottawa Mayor Jim Watson. "However, 2017 will be a once in a generation occasion."
The city, anticipating a 20% increase of 1.75 million extra tourists over the course of the year, has been preparing what Watson calls a "celebration of our future" for months. The unique events and attractions are expected to net over $230 million to the local economy.
The vision for the Ottawa 2017 organizers was to make Ottawa the place to visit during the country's sesquicentennial. In echoing the Mayor, they looked to make the Capital the place "to celebrate our past and our identity while getting local residents and businesses to be inspired in building our future". Simply looking at what is coming on paper, they have far exceeded that!
The full year of events kicked off New Year's Eve when the Ottawa 150 cauldron was lit in front of city hall. The Peace Tower rang out a carillon concert to begin a night that would set the tone for the year to come. It was big, it was flashy and it was only getting started.
There's really something for everyone in the months ahead. Here are some of the 2017 highlights:
Ignite 150
It could be a yoga session on the Ottawa River, a 4D movie on a downtown rooftop, or an impromptu fire dance in the park! Ignite 150 will be a series of 17 "epic stunts" that will "turbo-charge every corner of the capital". (Year round)
Ottawa Welcomes the World
Various embassies will showcase their heritage and pride with events in Lansdowne Park's Horticulture Building that are sure to include lots of cuisine and culture to sample! (Year round)
Agri 150
Over 20 outdoor events will takes place in various local communities to get you out and exploring the beauty of the city be you on foot or on one of the offered Eco cycling tours. Also, the city plans to create new community gardens and plant one million trees including a Canada 150 Groves of Maple. (Year round)
National Skating Championships
Over 200 skaters are set to compete at TD Place in the men's, women's, pair and ice dance competitions. (January 16-22)
The Davis Cup
It's Canada vs. Great Britain as the elite in tennis will be entering round one in the premier international team event in men's tennis. (February 3-5)
Winterlude
Expect the city's already packed winter event to pull out all the stops this year!





Red Bull Crashed Ice
The popular extreme sporting event makes its Ottawa debut. Part speed skating, part stunt show and a little bit of smash-up-derby, it's all thrilling! (March 3-4)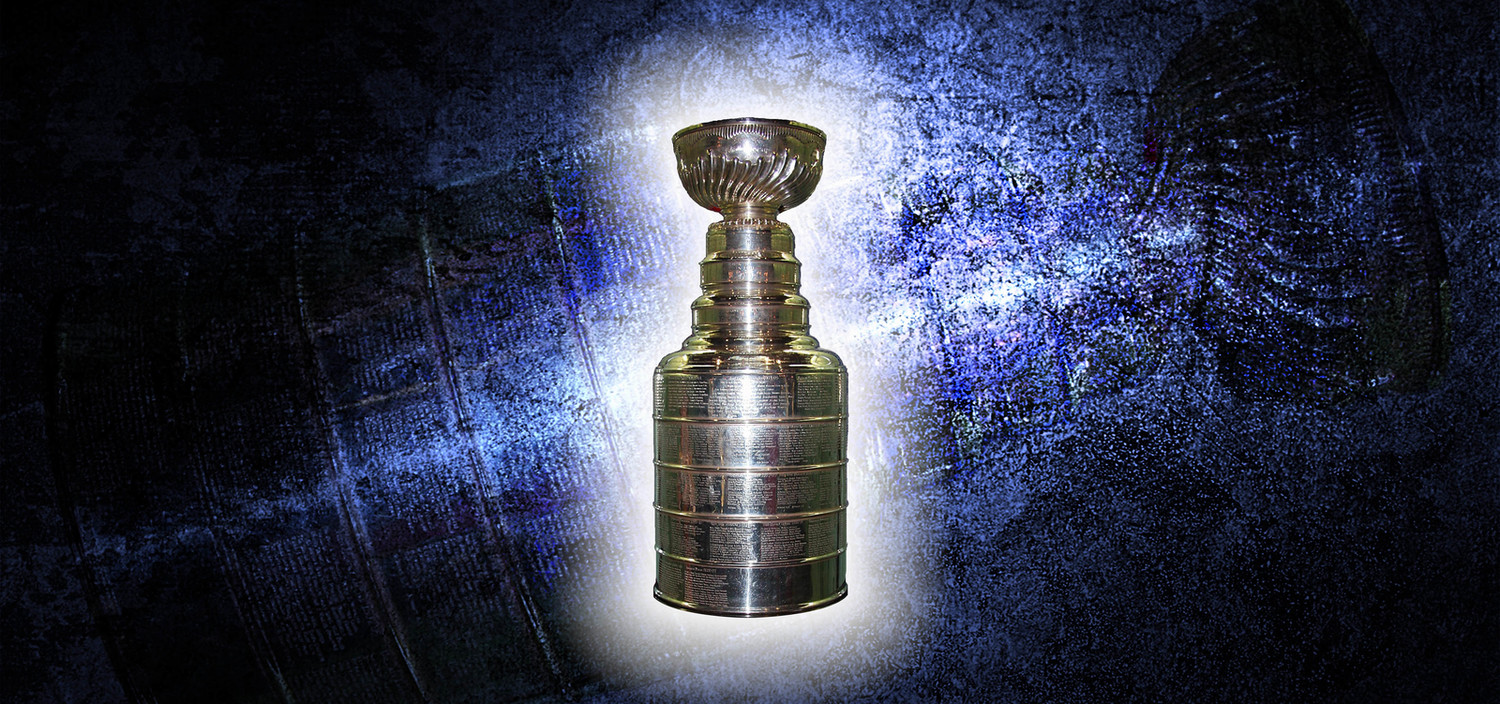 Stanley Cup 125th Tribute
Another birthday will be celebrated in Ottawa as Lord Stanley's Cup turns 125. Four days of tributes are planned for the iconic trophy. (March 15-18)

JUNO Awards
What better way to celebrate Canada's birthday in Ottawa then by inviting the best in Canadian music to celebrate with us? A week of workshops, performances and activities are planned with the big show being hosted by Michael Bublé on April 2nd. (March 27 – April 2)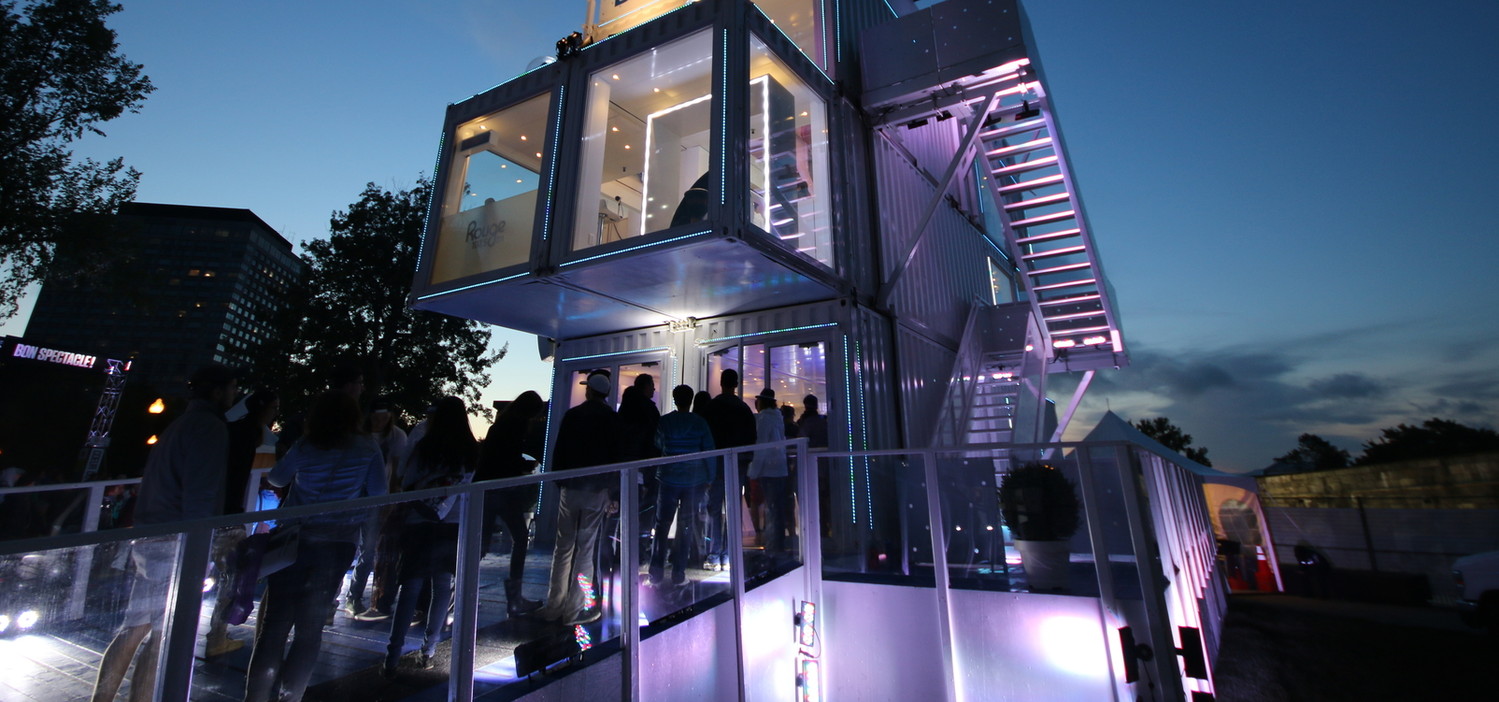 Inspiration Village
Located in the ByWard Market, this is set to be a new hub for the arts with special exhibits and performances running from May to September. Oh, and the place is built out of sea containers.
National Gallery of Canada Re-envisioned
It's been nearly three decades since the gallery has undergone extensive changes but to mark the 150th they will unveil a re-envisioning of the Canadian Galleries.

Kontinuum
Though we're a few years away from the launch of the city's new light rail service, the Kontinuum will allow access to Lyon Station early to showcase a free underground multimedia experience all summer long.
Spring/Summer Festivals
Ottawa was already a big festival town. It's only getting bigger this year. Organizers from some of the major fests have dropped hints that they are looking to make the 2017 editions something special. Keep an eye out in the coming months for announcements from Bluesfest, Jazz fest, Tulip Fest and more!



Canada Day 2017
It will be a party like none the city has ever seen with events all over including the opening of the new National Arts Centre and the new Canadian History Hall (inside the Canadian Museum of History). More information on the events, performers and more should be released in the next few months.
Canada's Largest Playground
Go big or go…to the park? Opening at Mooney's Bay on July 1st, this park will be attempting to set a Guinness World Record for the world's longest continuous monkey bars. That's got to give you an idea of how big they are planning this to be!
Interprovincial Picnic on the Bridge

2017 will see the city's Royal Alexandra Bridge transformed into a thin, grassy park between Ontario and Quebec with a perfect view of Parliament Hill. (July 2)
Sky Lounge
Take to the air (150 feet in the air, to be exact) for a week of culinary experiences where the sky is literally the limit! (July 15-22)
Guns and Roses Live at TD Place
The first big concerts of the year was announced as 2016 came to a close. Rockers Guns and Roses will bring their Not In This Lifetime Tour to TD Place for an outdoors show. Welcome to the jungle! (August 21)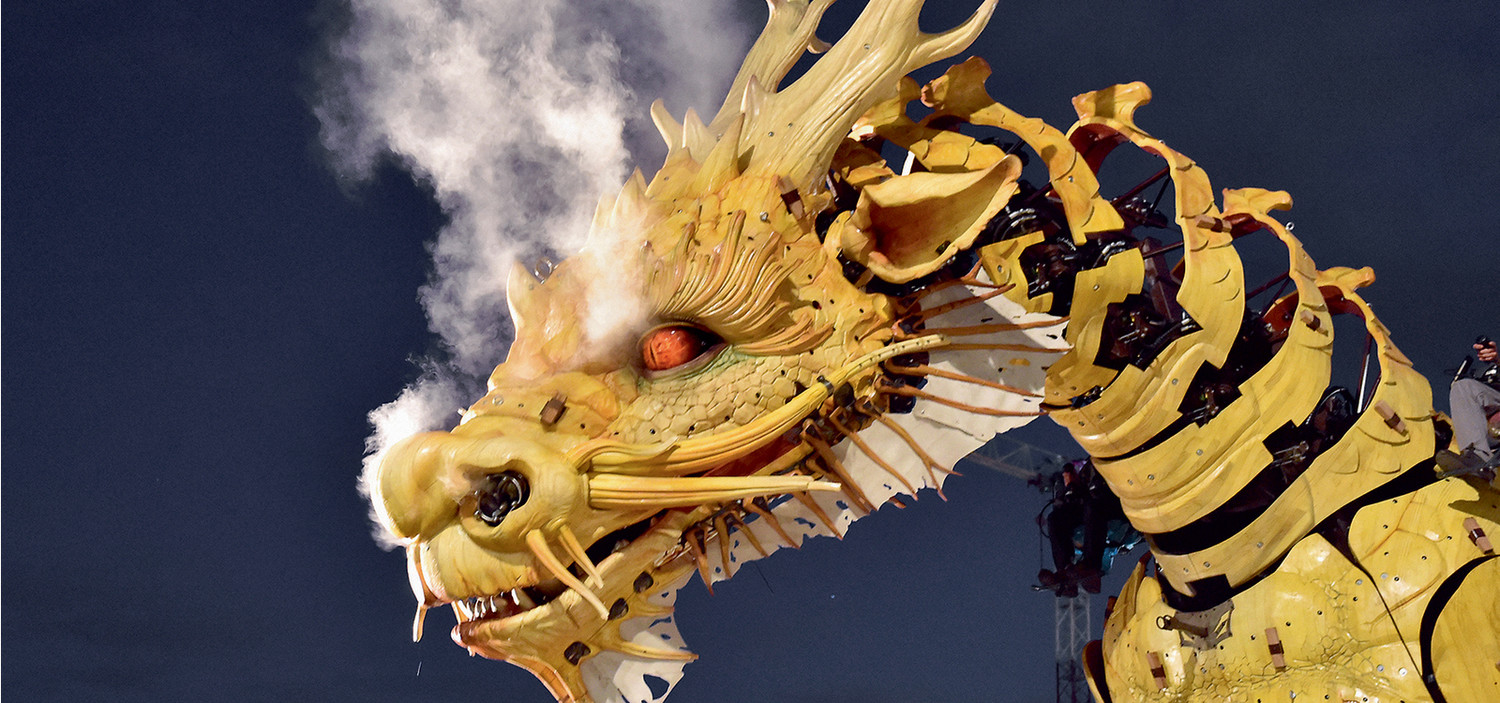 La Machine
Street theatre has never been so huge and possible eyebrow singeing then it will be when the creatures of La Machine come to invade the capital. (July 26-30)
YOWttawa
If you're a festival city, adding one more to the mix is more than welcome. This summer YOWttawa will bring another outdoor music fest to O-town slated to "feature national and international entertainment of the highest calibre as a tribute to Canada".
2017 Canadian Pacific Women's Open
Ottawa's Hunt and Gold Club will play host to the stars of the LPGA Tour bringing the best in women's golf to the city. (August 21-27)
105th Grey Cup
Though it was announced beforehand, the big Redblacks win last year only make hosting the biggest day in Canadian football even sweeter. You can be sure the hometown team isn't looking to relinquish that championship in their own backyard! (November 22-26)
Reopening of the Canadian Science and Technology Museum:
If you've been missing getting your techy geek on at the museum as it closed for renos it's time to smile. The museum is set to reopen in November.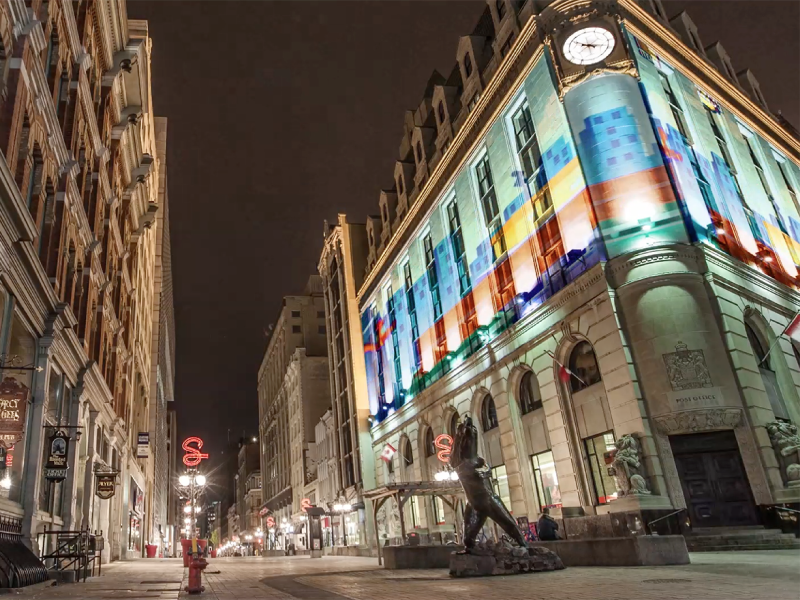 Canadian Videogame Awards
Gamers rejoice! The big night in gaming is coming here with gala parties and championship matches where video games will be projected across buildings all over the city! (Mid-November)

Tim Hortons Roar of the Rings
The Canadian Olympic curing trails will be taking place inside the Canadian Tire Centre. Find out who will represent the country at the 2018 Winter Olympics in South Korea.
Recommended Articles
Just in time for the national birthday, the National Arts Centre's renos have filled the once dim corridors and glazed extensions with some much-needed light. Along with it, tied to the massive Canada Scene festival, the NAC has provisioned the new spaces for multidisciplinary arts exhibits.
Read full story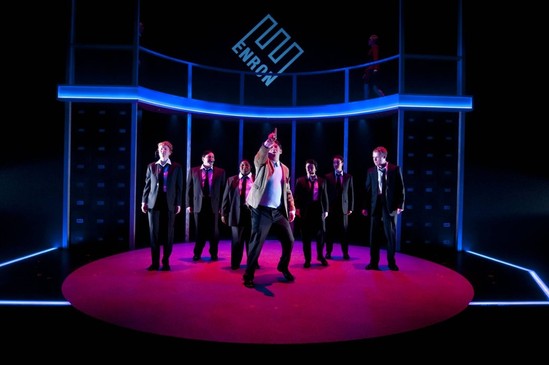 There are three opportunities left to catch the latest NAC production, Enron. Rearrange your schedul...
Read full story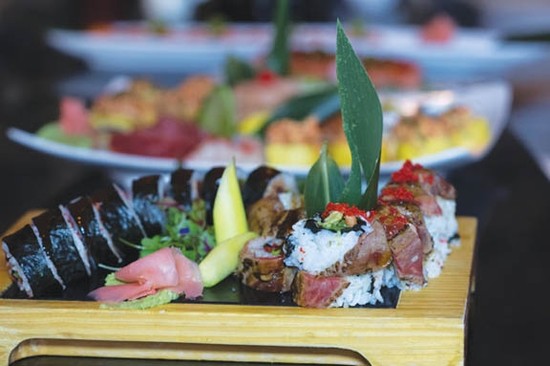 What's the key to enduring success? The team at Kinki Restaurant in the ByWard Market should know....
Read full story
Comments (0)
*Please take note that upon submitting your comment the team at OLM will need to verify it before it shows up below.