Best Picks
It's time to get re-acquainted with Wonderful, Wonderful, Wonderbra
It's time to get re-acquainted with Wonderful, Wonderful, Wonderbra
ABOVE: Wonderbra's Embellished Lightly Lined Underwire Bra in Black with Paris Nude, Style # E1597H
---
Even if you have never owned a Wonderbra, you must know the brand. Wonderbra is to bras as Kleenex is to tissues!
Almost 80 years ago, Montreal entrepreneur Moses Nader brought the first Wonderbra to market. From their Guinness Book of World record top-selling "Dream Lift" push-up bra, to using underwire, and being the first to produce plus-sized bras, Wonderbra has been ahead of the curve when it comes to women's lingerie.
Now, we all get a little complacent. We purchase the same old bra out of habit. But, according to fashion experts, three out of four women are wearing the wrong size bra . . . Its time to take a fresh new look at Wonderbra.

Here are a few tips on what to look for when you go shopping for a new bra:
Get Measured: An ill-fitting bra affects your appearance, and it can also be awfully uncomfortable. Bra manufacturers and fashion experts advise that you get re-measured for your bra every year. Most women know that whenever you have a bit of weight gain or loss, it seems to affect the size of your boobs first! Most every lingerie department has a sale lady who will happily measure you. If you are buying online, use Wonderbra's handy sizing guide.
Its all about the Band: The band holds up to 80 per cent of the weight so make sure to choose a bra with a modest width band and two to three sets of hooks. The more hooks, the longer the lifespan of your bra. Your new bra should close on the last set of hooks. Over time, as your band stretches, you will be able to adjust and move to the next set of hooks.
Suspension: The straps hold up the last 20 per cent of the weight. You might be able to get away with a thin strap, but if you are large breasted, opt for a thicker-strapped option. This will eliminate any digging. If you currently have a wide-strapped bra and it is digging, opting for an even wider band will ease the weight burden on the straps.
Beware of overflow: Make sure you are wearing the correct cup size. The center of your bra should lay flat against your sternum. If you can fit your finger between the center of your bra and your sternum, you need a larger cup size. Also, if you have any overhang on the top or sides, you need a larger cup size.
Care: Your new bra is made of elastic and delicate fabrics. It's not make to be washed with the towels or your kids pyjamas. Take care of your new bra, wash it in cold and hang it to dry.
Use these helpful tips to buy yourself a new bra that fits perfectly and makes you look and feet great this summer!
Wonderbra's tag line, "We care about the shape you are in" continues to ring true today. #BeWonderful
Recommended Articles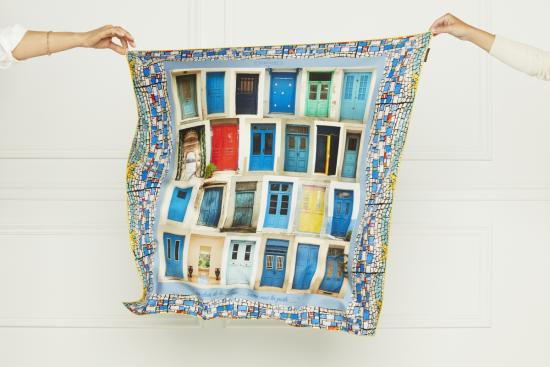 Nimi Nanji-Simard, an entrepreneur with a global vision, is making gorgeous fashion accessories and supporting important causes around the world.
Read full story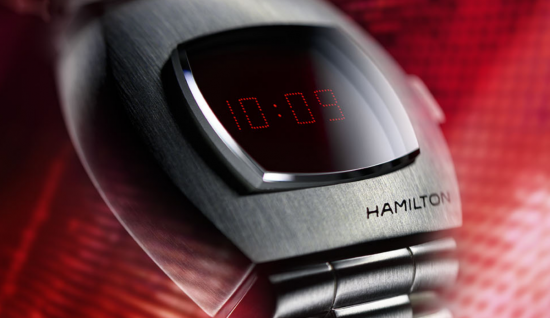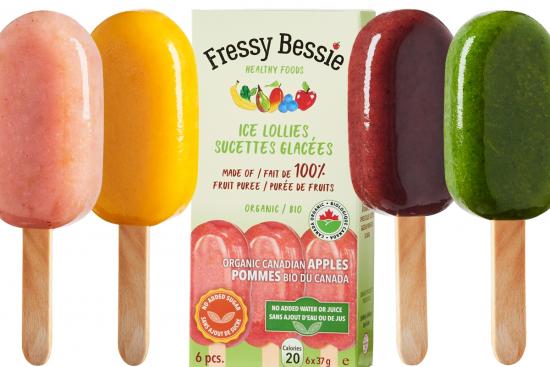 A yummy treat for health-conscious Canadians — ice lollies are made with all-natural fruits and vegetables
Read full story
Comments (0)
*Please take note that upon submitting your comment the team at OLM will need to verify it before it shows up below.