Health
J & J's Gibberish: Heading out on the Highway with Jacob
J & J's Gibberish: Heading out on the Highway with Jacob
One mother's weekly journey in raising her special needs children.
---
Sometimes you choose holiday destinations for the oddest reasons. Driving 1600 km, motivated by a visit to an alligator sanctuary, so far takes the cake for me. Life and travel with a special needs kid can take you on journeys you never imagined.
Some of you may have visited Little Ray's Reptiles in Ottawa. If you have, then you know they rescue animals including, among other creatures, alligators. The first time Jacob was dismissed from school few years ago, we ended up spending a lot of time there and Jacob developed a connection with Stewart (seen in previous posts). As you might imagine, keeping alligators in Ottawa is not easy and so Little Ray's found a home for Stewart and other Canadian alligators at Alligator Adventure in North Myrtle Beach.
Jacob was desperate to see Stewart so we hopped in the car and road tripped to South Carolina for a reunion with his crocodilian friend.
Not surprising, given much of its economy is reliant on tourism, (over 17 million people visit Myrtle Beach every year), Myrtle Beach exhibits warm southern hospitality, including, surprisingly enough, an emphasis on welcoming autistic kids, in large part thanks to the efforts of a dynamic, go-getter woman names Becky Large. She heads up Champion Autism Network (CAN). This woman is an incredibly energetic woman dedicated to improving the lives of autistic kids, both those who live there and those who visit the Myrtle Beach area.
It starts from the moment you arrive. While we drove there and didn't get a chance to see it, if you fly in you immediately have respite. Becky partnered with Myrtle Beach International Airport to create a quiet space to decompress after a flight for autistic and special needs kids. The room is in the baggage claim area and includes pillowed and cushioned cubicles and seats marked with the words "Quiet Room" on its glass-paneled door. It is the second airport in the country to establish such a space.
I had a chance to chat with Becky Large to hear more about what she is doing.
Through hard work, perseverance and a knack for making businesses realize that it makes good economic sense to find unique ways to accommodate autistic kids, she has made an incredible difference in the community. Some of her achievements include working movie theatres to have shows for autistic kids (with lower sensory stimulation), and partnering with tourism sites such as Wonder Works, Brookgreen Gardens, Sky Wheel and Game Truck. She has organized events with Speedway and this December there will be a mall day when parents and their autistic kids can shop without having to deal with triggers that can set kids off into meltdown (crowds, noise, visual overstimulation.) The woman doesn't stop.
Large and CAN have even managed to successfully have a community proclaim itself autism friendly. Surfside Beach Town Council (part of the Myrtle Beach area) signed the first-ever proclamation to make Surfside Beach the first autism friendly travel destination.
Champion Autism Network now trains businesses, such as hotels and restaurants and grocery stores on autism sensitivity and organizes activities for families. Autism-friendly events planned in 2018 include tourism sites such as Game Truck, Sky Wheel, Brookgreen Gardens, Wonder Works.
Our experience in Myrtle Beach was spectacular and because of Becky's efforts, even sites that are not officially CAN partners are aware of some of the challenges autistic kids face. She has a very active PR campaign to raise awareness. (My general travel story on Myrtle Beach will be on the Ottawa Life Travel section soon).
And if you really need a break from your family, she can even hook you up with a fantastic babysitter.
All this to say, as you start to plan for holidays and you have a child on the spectrum, definitely consider heading south to Myrtle Beach . (We stayed at the Hampton Inn and Suites Myrtle Beach/Oceanfront on the beach and the sound of the ocean waves was very soothing for Jacob. It is a fantastic place to hang your hat.) In fact, everywhere we went, accommodation was made to warmly welcome everyone in the family.
If that wasn't enough, Myrtle Beach is an intensely Canadian-friendly part of the US. Every March a Canada-Myrtle Beach Festival takes place with special celebrations and discounts for Canadians.
I would be remiss if I didn't mention Alligator Adventure. The staff are phenomenal and kind. Their love of the animals is palpable and Jacob was very happy with Stewart's new home and relieved it was more of a sanctuary. As you tour the place, keep an eye out for alligators with a yellow rim around their faces. Those are the Canadian alligators that migrated south. The yellow is caused by the lack of sun up north. It will fade as they get used to their new environment.
There are many takeaways from the Myrtle Beach experience and Ottawa could take the lead in Canada and do the same for autistic kids and special needs kids all the while making programs part of economic development for the city… Now there's a worthy project. Maybe the City should take some of the parking metre Green Hornets off the streets and have them work on improving the lives of kids.
Recommended Articles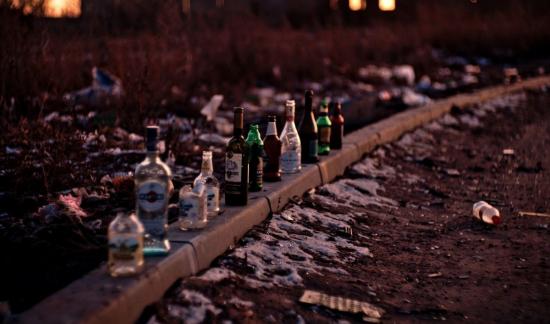 There is no doubt that currently, alcohol addiction is a rapidly growing factor in the world.
Read full story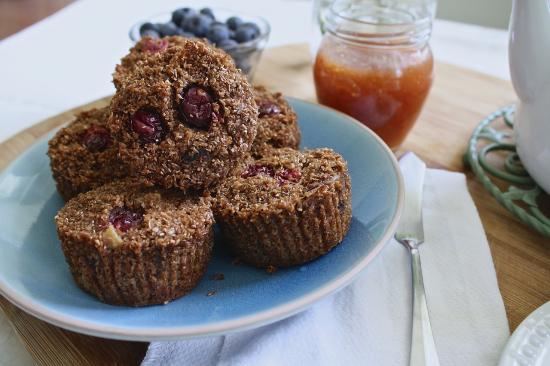 This week I will be looking at what exactly is a whole grain, the difference between whole grains and refined grains and the value of them in our diet.
Read full story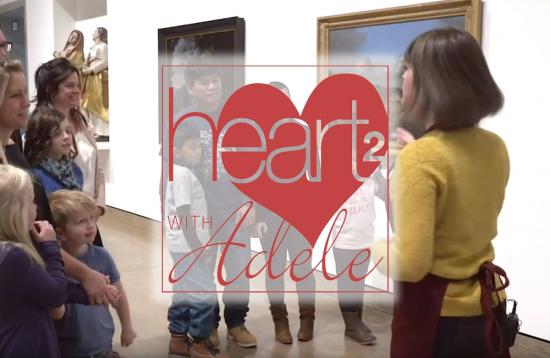 Make the most of "Strike Days" and "PA Days". The experiences kids have outside traditional classrooms are just as important and impactful as what they are exposed to in school.
Read full story
Comments (0)
*Please take note that upon submitting your comment the team at OLM will need to verify it before it shows up below.