Arts & Events
Jason Wilkinson on a global livestream event and an industry in need
Jason Wilkinson on a global livestream event and an industry in need
PHOTO: SEAN SISK
Ottawa Life Magazine sat down with Jason WIlkinson, a local music entrepreneur and owner of Canadian artist development company and studio, The Artist Alliance, and also lead vocalist/songwriter for rock/pop band Beyond The Fall.
---
Ottawa Life: Jason, thank you for joining us! Tell us about the new endeavour taking place on March 27, 2021.
Jason Wilkinson:Hello, thank you for having me! The date is set, the band has been rehearsing and is ready to roll and my first show in 10 years is finally almost here. however, there is more to this than just a show.
The state of the music industry in all facets has been disturbing and to see so many talented people having their lives turned upside down with little help really got to me. I've always been about helping people so I thought let's do this. Lets bring some great people together, sell some tickets, give people a great show and put some money into some artists in need.
So on March 27, live from the Artist Alliance Loft Studio we are bringing together a bunch of great local artists and techs to put on an evening of live entertainment from some fantastic hard working people. We have now joined forces with local charity The Well. Part of the proceeds from this event will go to help vulnerable women and children get clothing, showers, shelter and food. Many people have been hurt by Covid and we are doing what we can to give back. We can't wait to deliver part of the proceeds to them at the end of this.
There is a sliding ticket price so anyone wanting to donate more to the cause can do so. There has been a big push Canada wide to support local. Music and the people who make it need to be included in the support local push, without a doubt.
The amazing folks at The Clocktower Brew Pub have come on as sponsors and we couldn't be more proud to have such a great company behind us for this endeavour.
Also as you may know, part of the proceeds will go to the artists, musicians and sound, camera and light techs that are taking part in putting in this Global Live Stream. The music industry has been all but decimated by Covid and they need our help. Thank you so much for the support, we can't wait to bring this global live-streaming event into your living room!
There are so many great artists on the bill as well. Mitch Mainville, Chris Gagnon, Vincent Langlois, Michael Gauthier, Jason Kokkovas, Nayana, Joe Robert and Maryn Pegan and Lee Jessen from the band Five Plus None who are readying their new project as we speak!
Many moons ago, one of my mentors told me, "You only get out what you put in. Work hard at your craft, believe that it can be done and be a good person and you'll get to where you wanna go".
Never forgot that.
Ottawa Life: This is sounds like such a great initiative. Your company Artist Allicance helps build music careers and now you are expanding that to being a real community player. Koodos for supporting local women in need. Any closing thoughts?
Jason Wilkinson: Covid has been hard and for me. There have been some dark months for sure trying to navigate through it all while keeping my head barely above water. I believe anything can be done however and have never walked away from anything. Like Rocky Balboa said. "It's not about how hard you can hit. It's about how hard you can get hit and keep moving forward."
Ottawa Life: Where can people get tickets?
Recommended Articles
The first-ever online Black History Month Music Arts festival will take place from February 5-19, 2021
Read full story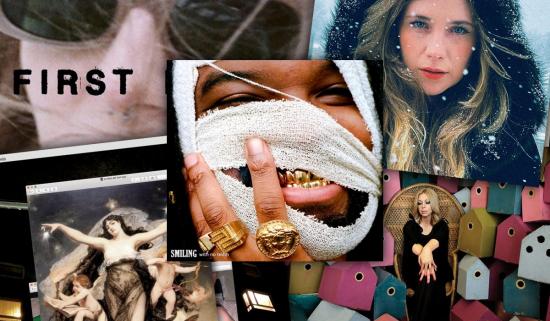 Check out these new tracks and albums from our reviewer Owen Maxwell
Read full story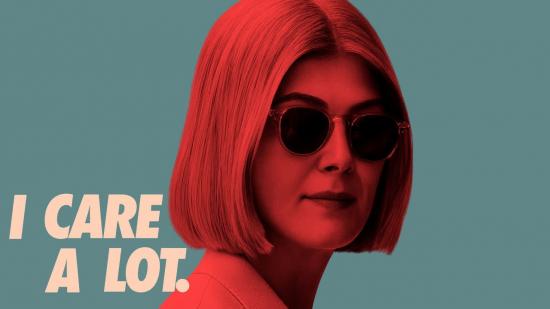 Check out this fantastic performance from Gone Girl star Rosamund Pike.
Read full story
Comments (0)
*Please take note that upon submitting your comment the team at OLM will need to verify it before it shows up below.