Arts & Events
Jean Marc Carisse: The art of capturing candid moments
Jean Marc Carisse: The art of capturing candid moments
When it comes to photography gurus, Ottawa-based Jean-Marc Carisse (JMC) is among them. To begin with, he has photographed the political and social scenes in Ottawa and around the world for over 40 years. Official photographer for Prime Ministers Trudeau, Turner and Chrétien, he also captured consecutive Prime Ministers from Diefenbaker to Harper, US Presidents from Ford to Obama and hundreds of world leaders on film.
His work has appeared on the covers and pages of history and political books including his own coffee table book Privileged Access w/ Trudeau,Turner & Chrétien (Warwick Publ. 2000). Magazines include Time, Paris Match and Maclean's, as well as TV documentaries and biographies.
He now freelances as a photographer and photojournalist. Carisse has an amazing eye and has been there to snap many performers, comedians, singers, artists, actors, icons and heroes, both on stage and off.  He has formal shots, informal, candid ones and everything in between. Bob Dylan, Princess Diana, Pope John Paul II, Queen Elizabeth, Al Pacino, Rudolf Nureyev, Tom Waits, Fidel Castro, Bob Hope, Yousuf Karsh, the Dalai Lama, and Mother Teresa are all part of his portfolio – and that is just to name a few.
You can see his work, move slowly from picture to picture as you know nosh on a snack in his recently-opened Carisse Studio Café at 274 Elgin Street. Visit Ottawa's only photography gallery/studio & Eurostyle café and listen to great music, sip on outstanding coffee, enjoy Italian paninis and specialty desserts.
Also included in the current photo display are Carisse's best photos of this summer's festivals.  Check it out. www.carissestudiocafe.ca
Recommended Articles
Photo by Sofie Sharom. The Fields of Honour By Frank Baile Ranked by no rank, Lie the fallen, Testa...
Read full story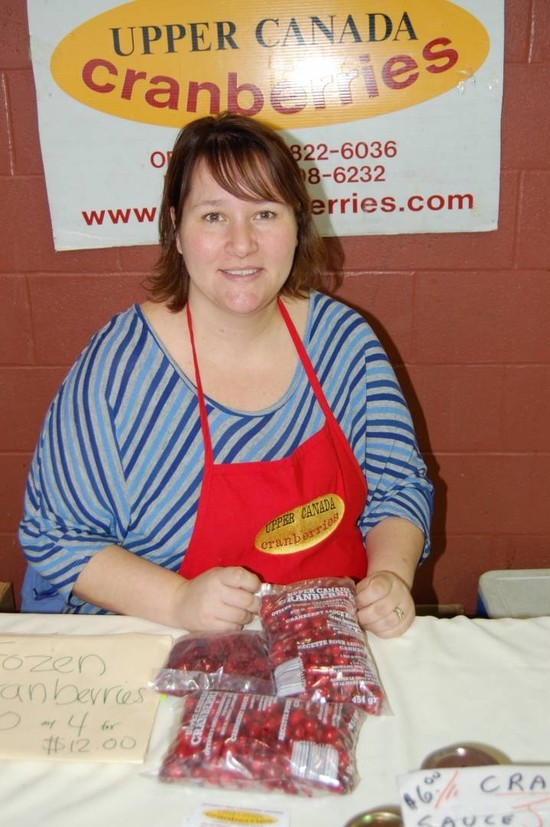 Today's blog is more of a rave than a rant. I had the good fortune to spend the day on assignment...
Read full story
As it is in the oasis of the mindscape where memories weave and intertwine around reality, so too does the hypnotic ELLE-MOI. D'un bout du monde à l'autre. Celebrating the 30th production of SERIES DANCE 10, the Ottawa Dance Directive brings multidisciplinary artist and choreographer Katia Gagné's mesmerizing work to Arts Court's Ottawa Dance Directive next week.
Read full story
Comments (0)
*Please take note that upon submitting your comment the team at OLM will need to verify it before it shows up below.