Jennie Lynn MacDonald's Masterpieces
Ottawa artist Jennie Lynn MacDonald's art is a force to be reckoned with.
After attending fashion design school, MacDonald taught fashion illustration for three years before deciding to focus on her art in a broader way. MacDonald worked for an art supplier for almost nine years, giving her access to many different supplies for all visual art forms.
This job also gave MacDonald access to different artists with different styles, techniques and mediums. Working and meeting with different artists influenced MacDonald on her own work.
"As an artist, I'd say I am mainly driven by a need to create rather than (spreading) a message I need to convey."
MacDonald's father was a talented artist who would encourage her to draw from a young age. MacDonald gained an understanding of basic human and animal body composition at an early age. Books on Art Nouveau and Norman Rockwell influenced MacDonald's movements and expressions in her drawings.
MacDonald likes working with Golden acrylic paints, as well as soft synthetic, long handled brushes. While MacDonald likes drawing and painting on thick smooth 300lb watercolour paper, she also likes creating her pieces on interesting wood grains or a treasure item that she finds in the woods.
But sometimes, simplicity is key.
"There's nothing quite like the feeling of a totally unconscious ballpoint pen doodle. I think most of my favourite creations have been ballpoint doodles that have all been discarded."
One look at her work and it's clear that MacDonald's style is unique.
Inspired by dark emotional subjects, as well as "psychedelic chaotic neon imagery," MacDonald enjoys the work of pulp artists Robert Bonfils from the 60's and Nouveau artists such as Alphonse Mucha and Egon Schiele.
"Music and horror films have always influenced me and still pop up in my work now and then," says MacDonald.
Slimy drips, skeletal imagery and flesh eating plants reoccur in MacDonald's work, as well as her use of crystal imagery.
Jenny Morgan and Audrey Kawasaki are two artists that MacDonald has been recently drawn to, citing Morgan's figurative painting and Kawasaki's rendered elements of nature.
"Lately I've been collecting birch park pieces on my hikes, so I seem to be gravitating toward these organic themes more and more."
When asked about her thoughts on Ottawa's art community, MacDonald says that the idea that the art scene would be more different or exciting if Ottawa were more like Toronto or New York is a toxic mindset to be in.
"Ottawa is teeming with artists of all kinds, not to mention new galleries, cafes, festivals and groups popping up all over the city every year. The more we do here, the more it will grow."
In particular, MacDonald likes local galleries such as Orange Art Gallery, Grey Area Gallery, Cube Galleryand PDA Products, the Ottawa Art Gallery as well as the National Art Gallery.
As for local artists, MacDonald enjoys the work of Andrea Warren, Ben VanDuyvendyk, Marisa Gallemit,Phil Osborne, Kat Jetté and Stefan Thompson.
MacDonald will be showing some pieces at the Cyclelogik Art Show in December, organized by local artist Andrea Stokes.
MacDonald's latest projects include working with video artist Lesley Marshall by creating her costume design sketches for an upcoming film, as well as preparing and creating for MacDonald's own sixth solo career show which will be shown at the Manx Pub in July 2016.
You can view Jennie Lynn MacDonald's works on her tumblr.
Recommended Articles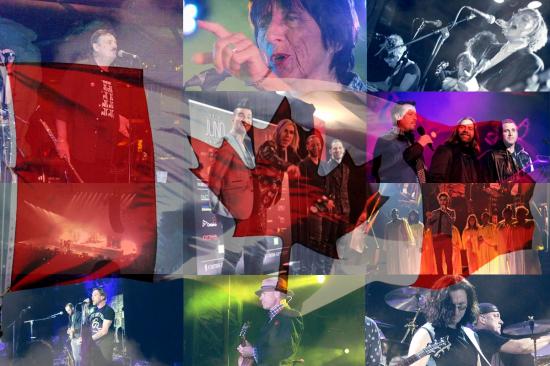 Update your summer playlist with some tunes from these great Canadian bands!
Read full story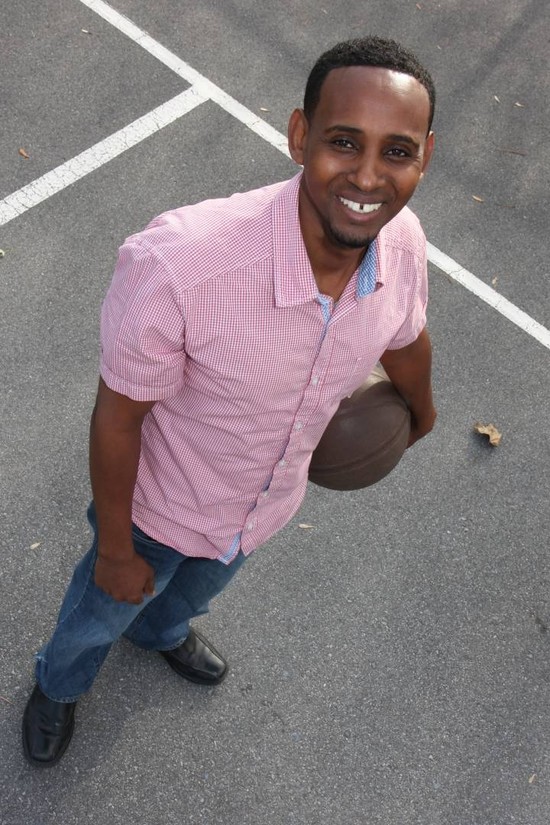 Asif Rehman's photography reveals that the label "Canadian Muslim" at best defines only a part...
Read full story

Photo courtesy of Steve G The countdown to RBC Ottawa Bluesfest is on. As the weeks leading up to th...
Read full story
Comments (0)
*Please take note that upon submitting your comment the team at OLM will need to verify it before it shows up below.