John's Reno Tips
Pressed for time or low on money this winter? Here are some tips on how to freshen up some spaces in your home until you can you can make a renovation happen!
Q: After buying gifts and hosting parties during the holiday season, my husband and I are strapped for cash. We really want to redo our bathroom – there are a few issues with the plumbing and it's really outdated. How can we take on a renovation without further straining our finances?
A: As people recover from overspending now that the holidays are over, it may seem wise to hold off on any big purchases right now. However, there is definitely a major advantage to renovating a room in your home at this time of year. The winter is low season for general contractors. That means they are more likely to negotiate better deals and drop their rates. You could potentially have your renovation completed at a fraction of the price it would be during high season.
Another way to save, although labour-intensive, is to take on the demolition phase of the renovation on your own. This means tearing down walls, removing tiles or scraping off wallpaper. Also, it's fairly easy to prime and paint after construction work is done. Neither of these tasks needs to be done by a general contractor. Keep in mind that these examples are the only types of work I recommend carrying out on your own. Any other work, like electrical wiring, should always be done by professionals.
There are other creative ways to save money. Consider having your renovation or remodeling financed. Reputable general contractors will offer financing deals and should be willing to work with you to figure out the best option for you financially. On this note, you should only pay for the services you receive, so be sure to continually keep track of the renovation's progress.
Another option to consider is a partial renovation; this means holding off on more costly aspects of a project. If a leaky faucet or old plumbing is the most urgent problem, then call in a plumber right away, but wait to replace the outdated tiling in your shower. Fix the issues that can't be left alone and then a few months down the line, get to the major overhaul of flooring, fixtures and tiles.
Finally, as with any other item or service, shop around to get a sense of prices and the best deals. Doing so will ensure you land on the best contractor that fits your needs and budget. Home shows and expos take place from the winter to early spring, and they are a great opportunity to meet with multiple general contractors in one place. As there will be lots of competition, contractors will likely offer great rates in order to secure your business. It's also a good way to see the latest trends and gain some new renovation ideas.
HERE ARE A COUPLE SIMPLE DÉCOR IDEAS:
KITCHEN: Repaint cabinet and cupboard drawers and replace handles. This will give your kitchen a brand new look without investing a lot of money.
LIVING AREA: Replace blinds or shades with drapes or curtains. This minor change can make a big impact on the overall look of the room.
__________________________________________________________________________________________________
John Gordon, owner of Your Reno Guys, has been a renovations contractor for 19 years. He frequently speaks at home shows and events and was featured as one of the magazine's 'Top 25 People in the Capital' last year. John will be speaking at The Home Renovation Show, taking place from January 23-25 at the EY Centre. Visit YourRenoGuys.com for more information about John and the services he offers. 
Recommended Articles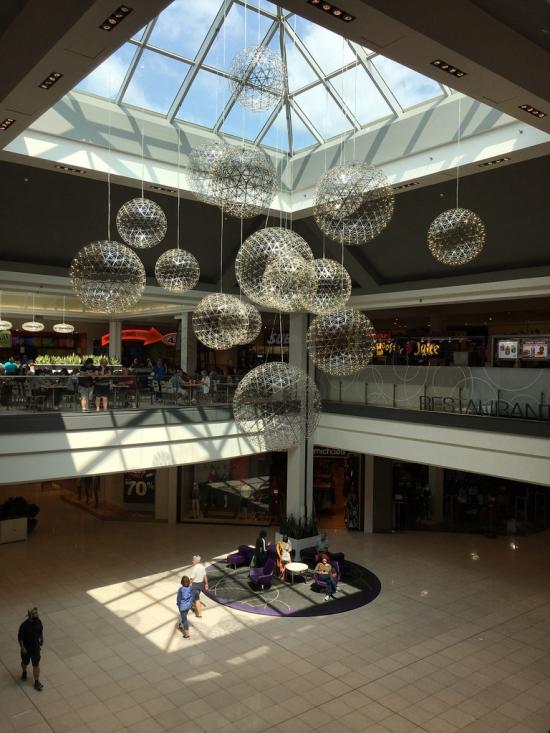 Gloucester, like Orleans, is your average suburban neighbourhood. Except it's less expensive to rent or buy real-estate, and isn't located at the very edge of the city.
Read full story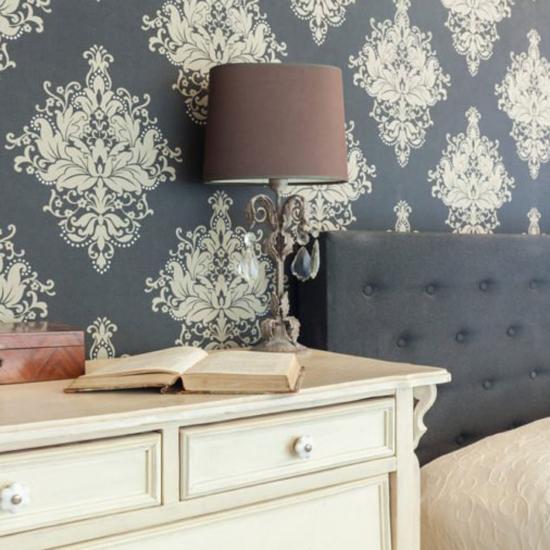 It's time to take advantage of your interior renovation project ideas and put them in motion! Here, are four black wallpaper designs for the bathroom as well as the bedroom.
Read full story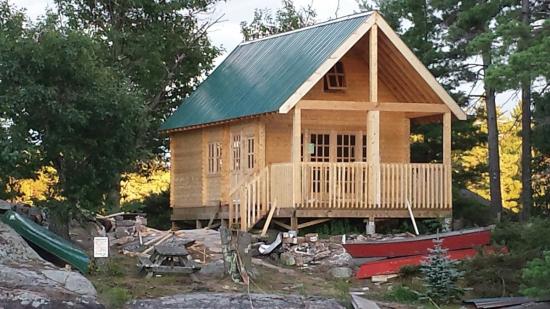 Cottage life could be called a Canadian institution. Summers spent in a cozy cabin with friends and family are practically a national pastime.
Read full story
Comments (0)
*Please take note that upon submitting your comment the team at OLM will need to verify it before it shows up below.