JUNO Spotlight: Music on Canvas
Any time I see a musician release a literary work, star in a film or open a restaurant, my initial reaction is a mix of skepticism and cynicism. Admittedly, musicians trying on other hats rubs me the wrong way: they already have one slice of pie – who said it was their turn to take another? What makes them even think that talent in musical arts transfers into other mediums? It is silly, I know. My preconceptions often prove to be incorrect, and probably reveal some kind of deeply-entrenched bitterness. After all, an exhibition like Art is Art, part of the Ottawa Art Gallery's (OAG) Out There exhibitions, proves that not only can musicians excel at art, but that there's an undeniable bond between the musical and visual mediums.
Art is Art is a collaborative exhibit, organized in partnership by OAG and the Juno Awards/Canadian Academy of Recording Arts and Sciences. It is all in anticipation of the 2017 Juno Awards, taking place on April 2 at Canadian Tire Place. On display are paintings and photography by Juno Award-winning musicians of all genres, coming from various points in pop history.
The art is as eclectic and unique as the music that the various artists make. Devon Portielje's (Half Moon Run) Last Legs of the Tour is hilariously four photographs of bare human legs, accompanied with the caption, "Ideally, somewhere in the immediate vicinity of where this sentence physically exists as you are reading it there are some photographs of human legs." On the other end of the spectrum is Jay Malinowski's (Bedouin Soundclash) political work, President Eisenhower, are you still there?, a series of seven oil on canvas portraits of Dwight Eisenhower, each one covered progressively with more and more wax, representing the disintegration of post-war ideals.
What is so delightful about Art is Art is the esthetic parallels between the artists' respective music and visual work. Mystic Highway by Tom Wilson (LeE HARVey OsMOND), in all its earthy tones and scrawled text, perfectly mirrors both the abstract and natural aspects of his particular brand of psychedelic folk. Or take Lights' painting, Neon Dragons, a bright, poppy work that features a space heroine (or something along those lines) aiming a ray gun at a bubblegum pink dragon. I mean, I don't know what else I would expect the "Up We Go" songwriter to paint.
Don't be fooled: Art is Art is not all up-and-comers and contemporary chart toppers. Sarah McLauchlan and Buffy Saint-Marie have work on display, as does Leonard Cohen. Cohen's work, a (very) limited edition pigment print on paper, features the droopy mug of who I can only assume to be the singer/songwriter himself, surrounded by the lines, "You kick off your sandals / you shake out your hair / it's torn where you're dancing / it's torn everywhere." It's haunting and rather ugly, recalling the dives and folk clubs, thick with cigarette smoke, that he cut his teeth in long before he was crooning to stadiums.
Also on display are photographs that capture various moments from Juno Awards history, from Pierre Trudeau's 1981 appearance to The Weeknd's 2016 performance.
Art is Art may seem like an obvious and redundant statement, but in the context of the exhibition, it acts as an upfront request: leave your preconceptions at the door, and view this art as art; do not view it as something created by a musician, but an all-encompassing artist.
The art on exhibit is part of the Juno Awards' permanent collection, and will be a part of a travelling exhibition that will travel to other galleries and institutions across Canada in the future. It is on display at the OAG Annex in City Hall from March 10 to April 16, 9 AM – 8 PM.
Recommended Articles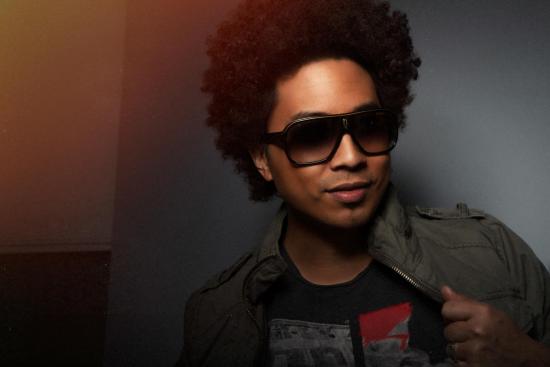 JUNO Spotlight: Warren Dean Flandez / Nominated for: 2017 | Contemporary Christian/Gospel Album of the Year (Eternally Grateful)
Read full story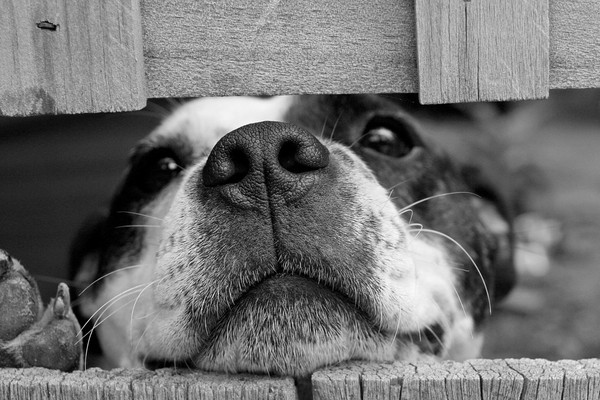 Each month, animal rescues in Ottawa host various events to raise funds to help animals in need. We've rounded up some of the many events happening around Ottawa where you can meet adoptable pets and the organization supporting them, peruse handmade goods, and donate to a good cause.
Read full story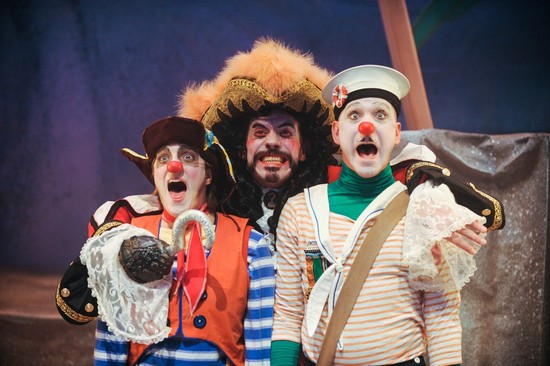 Photo courtesy of Andrew Alexander Clever and funny are what you expect from the Company of Fools an...
Read full story
Comments (0)
*Please take note that upon submitting your comment the team at OLM will need to verify it before it shows up below.