Politics
Justin Facing a Wall of Troubles. Can he Surmount Them?
Justin Facing a Wall of Troubles. Can he Surmount Them?
ABOVE: Justin Trudeau with then Governor General David Johnston at the 2015 Liberal Party swearing-in ceremony. (Photo: www.kamloopsbcnow.com)
---
The wonderful gentleman and former Governor General David Johnston, rather than providing Justin Trudeau with a clear, credible path to unravelling the critical questions of China's long-term organized interference in our democracy, has instead handed him a caldron of new troubles, not the least of which is whether the PM made a major mistake in nominating a man he knew well for decades to unravel the China mess in the first place.
This is how bad politics has become in Canada. The future of the universally desired Public Inquiry has hit a brick wall. The PM's complete trust in Johnston's judgment that to hold a Public Inquiry would be useless, has been rejected, perhaps unfairly, by all opposition parties and goes against the clear desire of the House.
Who will blink? Certainly not the leader of the opposition who has simply repeated ad nauseam that he has no confidence in Trudeau's conflicted "ski buddy." The other two opposition parties are equally firm in their preference for a public inquiry.
Certainly, Johnston's report appears in its exoneration of the government's failure to act decisively on the China threats as a "whitewash." It does give credence to the claim by the PM and ministers that they did not see some of the more damaging briefings that were leaked since he found the system for briefings to be seriously flawed. But there is still uncertainty about which PMO security advisor to the PM did or did not brief him on several key threats to MPs. These are the kind of questions that could be answered under oath in an inquiry. They are not unimportant.
In any case, it is clear through many detailed reviews of the longstanding threats that the Chinese represented. The most thorough was by Andrew Coyne in late May before the release of Johnston's report. He reminded us of the past love affair with doing business and making money in Chana, epitomized by Jean Chretien's several well-attended "Trade Missions." Justin was promoting a trade agreement with China until the 'two Michaels' were incarcerated in response to our decision to extradite Huawei executive Meng Wanzhou on behalf of the US.
"Few could claim to be genuinely surprised," he wrote, "by what has emerged over the past few months of reporting by The Globe and Mail and Global News, even if it was based on top-secret intelligence. What was shocking was rather the scale and scope of it: a broad, deep and unrelenting campaign of interference in Canada's political, economic and social life, going back years." And one of the leakers in a Globe piece wrote of his absolute amazement at the lack of action on these revelations by the government.
Justin was full of answers concerning the two committees he set up to examine foreign interference, but it is demonstrable that, in fact, little was done – through ignorance? Are we to believe the PM and ministers did not see key briefing notes? An inquiry could get to the bottom of this serious gap in responding to real interference by a well-organized foreign power.
Johnston was quick to criticize the leakers and the media, who sometimes broadcast "incomplete" and sometimes inaccurate readings of secret briefing materials. This tactic is a major misjudgment on Johnston's part and will only and inevitably prompt further leaks and enthusiastic coverage.
As for Justin facing up to a discredited Johnston continuing an unpopular course with public hearings, he may be forced to find a way to mount an inquiry that would exclude Johnston. Perhaps Johnston will resign, opening the way for Justin to rejig a situation that could be very damaging to him in the long run.
This ongoing issue and the somewhat smug way it was handled does not improve the PM's likeability, nor the trust of many Canadians in his basic judgment; too bad. An inquiry could still sweep this issue away for months while we all got bored by the myriad intricacies of intelligence gathering and distribution. It could include a look into the widespread fear of the Chinese diaspora of the Communist regime – this would be good and an aspect worth retaining from Johnston's proposed public hearings.
Recommended Articles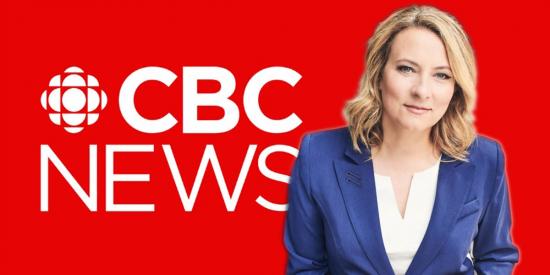 Let's hope that the widespread indifference or open hostility to this vital institution is reduced by visible success.
Read full story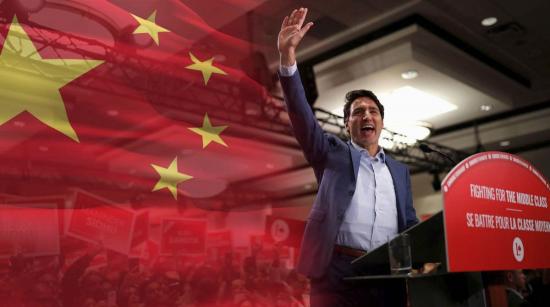 The government will not be able to get ahead of the story, and the public's trust in our democracy may continue to seep away.
Read full story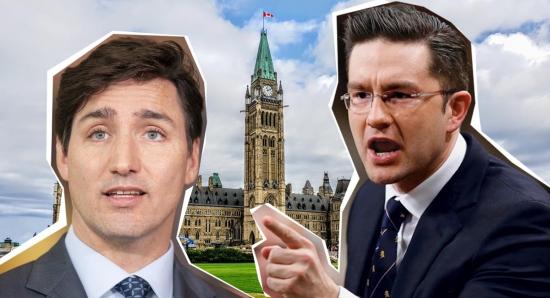 Pollsters seem to agree that voter fatigue is the Liberals biggest enemy going forward
Read full story
Comments (0)
*Please take note that upon submitting your comment the team at OLM will need to verify it before it shows up below.