Business
Kanata's Ogham makes a spirited entry into the local distilled liquor market
Kanata's Ogham makes a spirited entry into the local distilled liquor market
If you're tired of the regular old Beefeater and tonic or want to try some interesting new mixed drinks while supporting locally made craft spirits, look no more.
Kanata's Ogham Craft Spirits is making quality gin and poitín, and will be selling craft whiskey before long. Co-founder Adam Brierley proudly displays what sets Ogham apart from other distilleries and explains how it's a 100 per cent Ottawa company. Ogham's distillery uses only locally sourced grains in the production of all its products: the barley used for the mash comes from the Ottawa valley, the water from nearby Lanark county, even the distilling equipment is Canadian.
Currently, Ogham has two main products, gin and poitín. You can view how both are made and taste a sample when you take a guided tour of the distillery—and view the whiskey that's resting too. Also included in the $15 tour is a cocktail of your choice, and they've invented some pretty good ones.
The gin at Ogham is unique and delicious. Unlike London dry gins where the flavouring is part of the distilling process, Ogham gin is made by distilling the alcohol then infusing it with a giant mesh bag of local juniper. This gives the gin a very fresh flavour note, with a bit of a lemon and tea notes too.
ABOVE: Adam Brierley of Ogham Craft Spirits with the giant mesh bag that holds the juniper to infuse the gin.
Ogham's poitín stands apart as it's just not commonly found. In Gaelic, the word poitín means small pot but it is also an Irish form of moonshine. This grain spirit is essentially a pre-whiskey that has not yet aged. Made in a copper pot still and distilled twice, poitín has a fresh grain taste, unlike its triple distilled Irish cousin that has a smokey flavour from sitting in a charred cask for three years. Poitín goes great in Ogham's signature cocktail, the Ottawa Mule, a reinvention of the Moscow Mule.
Much of Ogham's poitín production will become whiskey. It is currently ageing in locally made and charred casks right next to the stills. The new craft spirit producer plans to become a whiskey distillery but given the years of ageing required it will be a while longer before Ogham's Irish-inspired whiskey can be enjoyed (to be a whiskey it has to age three years). Given the flavour of the poitín alone, the whiskey will surely be great. For now, take the distillery tour and see the process of creating whiskey, it certainly is a labour of love.
Ogham Craft Spirits is a great place to try a locally produced craft drink with some friends or take the guided distillery tour and tasting session.
You'll find Ogham Craft Spirits at unit 23, 767 Silver Seven Road, in the strip mall behind the Costco, a mere 20-minute drive from downtown.
Reserve your tour here.
Recommended Articles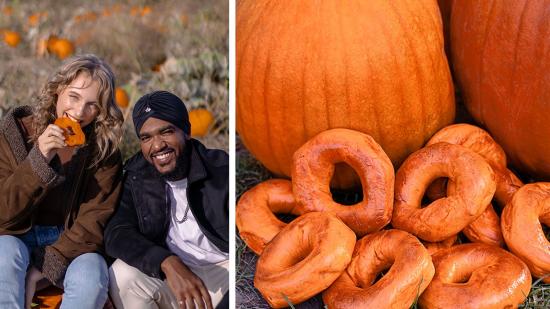 Get out into the autumn air and enjoy Kettlemans' pumpkin spice and bagel bites! Available in-stores until November 1st.
Read full story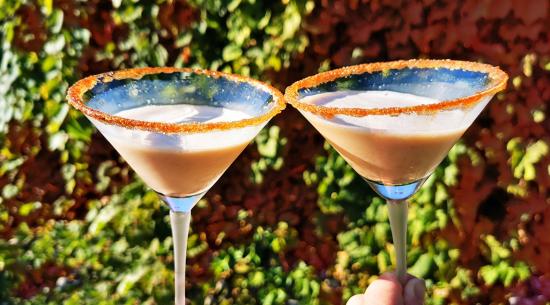 Melitta coffee brings you a delicious cocktail recipe that your guests will love!
Read full story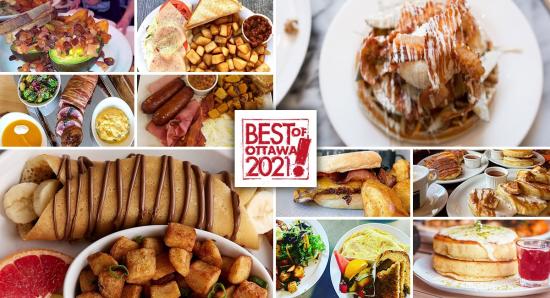 After over 20-years writing about life in Ottawa, we think we have a pretty good idea of the best of what this city has to offer. Check, share and discuss #OLMBest every week!
Read full story
Comments (0)
*Please take note that upon submitting your comment the team at OLM will need to verify it before it shows up below.