Kat Jetté's Local Abstraction
Northern Whisper, 2015, acrylic on wood, 36" x 36"
Image courtesy of Kat Jetté.
Ottawa Life had the chance to catch up with Kat Jetté, an abstract painter who has been a working artist for over 15 years in Ottawa. We talked about abstract painting, local artists and Jetté's thoughts on Ottawa's art scene.
This interview was conducted by email and edited for clarity.
Ottawa Life Magazine: Tell me about yourself!
Kat Jetté: My name is Kat Jetté and I am an abstract painter.
I became serious about a career as an artist while working on my degree in Fine Arts from the University of Ottawa. There, I was introduced to abstract painting, and have been working to perfect my style ever since. I am also an experienced picture framer by trade, which is ideal! I get to look at beautiful pieces of artwork all day and have access to all the proper materials for conserving my own work.
OLM: What was your first foray into art?
Jetté: I was constantly drawing, colouring and painting as a child. My parents very much encouraged me in my interests, always spoiling me with art supplies. My father has a natural talent for figurative drawing and my mother was always taking on creative projects around the house. Their love and support has given me confidence to pursue my dreams.
OLM: What drew you to painting abstracts?
Jetté: As much as I wish to be gifted at figurative drawing, it has never been my forté. I am completely obsessed with colour. How colours mix together to create an emotional response guides my work. While at University, I was able to really experiment with abstraction in my paintings. I found myself naturally organizing my canvases in a certain way: I like to have a horizon line, and weight and balance that mimic landscape. Though my work can be called abstract, they are very much rooted in the natural world.
OLM: What are some of your favourite landscapes to paint?
Jetté: Though I am influenced by images of the Canadian North, (mountains, snow, northern lights), my paintings are my own imaginings. I love to play with colours that are unexpected, like a snowy landscape with gold peaks, or an alien purple sky. I like to create another world that the viewer can get lost in. Iridescent paint is one of my favourite tools to use, and it is very rarely seen in Fine Art. I add a touch of whimsy to my pieces that are compelling and unusual.
OLM: Who are some of your favourite local artists?
Jetté: I am completely in awe of artists who are detail oriented. Jennie Lynn MacDonald, a long time friend, is one of my favourite local painters. She uses neon colours and intense detail to beautifully render images of women. She is like a modern pop artist with endless imagination. Another of my contemporaries, Ben VanDuyvandyke creates startlingly surreal (and sometimes disturbing) humanoid characters. He is able to create worlds that remind me of being in a Terry Gilliam film. Not only am I floored by the technical talent of these two artists, but also their work is so unlike my own that I am constantly surprised by their depth of imaginations.
OLM: What are you feelings on Ottawa's art community? Can some improvements be made to it?
Jetté: Ottawa, although the capital of Canada, is not known for its flourishing art scene, and that is a shame. When I was in school, my professors were constantly telling us "if you want to make it, you have to move to Montreal, Toronto or B.C." ­ and I felt like they were just furthering the stigma instead of trying to cultivate the scene.
To say that there are no good artists or venues in Ottawa is a complete lie. We have wonderful galleries like Cube, Orange and Saw and almost every restaurant or coffee shop encourages artists to show in their space. I think people's attitude about Ottawa being only a government town needs to change so that the rest of Canada can take notice!
OLM: Congratulations on the new show at Oz Kafé. Tell us about it!
Jetté: OZ Kaféis located at 361 Elgin Street in Ottawa. In addition to having some of the best food in town (the Cheese Dreams will change your life) ­ they have a beautiful space that they have invited me to use from February 21 to March 13, 2016. OZ is one of the many local eateries that are constantly showcasing local talent.
OLM: What are some of your favourite exhibitions that you've participated in (or organized!)?
Jetté: When I first started getting into showing my art, a friend of mine, Ottawa writer and musician David Emery, came to me with a wonderful idea for a collaborative art show. He wanted to combine visual art, video, music and performance into a single art show. He called it Synaesthesia. Synaesthesia is a syndrome in which people's senses overlap. For example, you may be able to smell colour or associate sound to an image. Using this fascinating concept, he invited me to curate the visual art side of the show. On the night of the event, the space was filled with around half a dozen artistic disciplines, all displaying at once. It is one of my favourite experiences. I am deeply inspired by other discipline, especially music (many of the titles of my paintings are actually song titles). It is important for artists to not live in a bubble, as inspiration comes from everywhere.
OLM: Are there any new projects that you are working on?
Jetté: I am currently working on a series of large-scale paintings, each depicting a landscape, but during different stages of the day, from morning to night. I am hoping that while hung in a group, the pieces will invoke the passage of time and highlight the complete visual transformation that our familiar landscapes undergo during the course of a day. I hope to remind the viewer of the subtlety and fragility of our natural landscapes.
You can view and buy Kat's works on her website.
Recommended Articles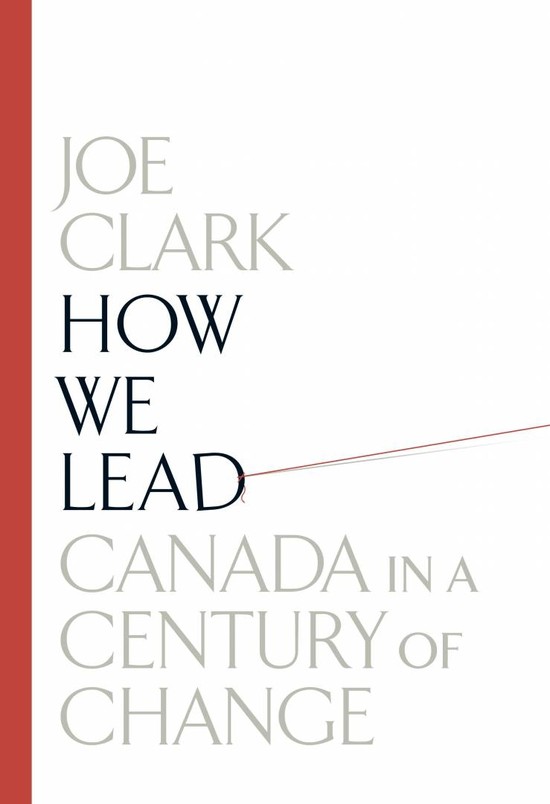 In HOW WE LEAD: Canada in a Century of Change, former Canadian Prime Minister Joe Clark launches an...
Read full story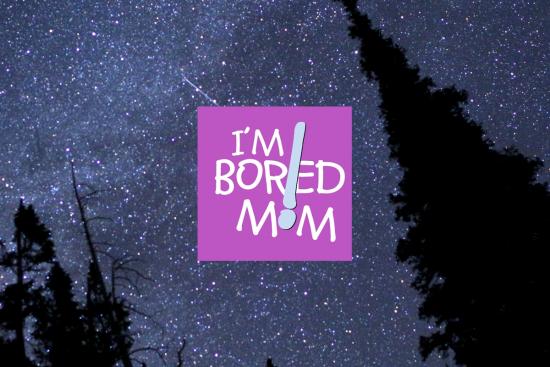 Tonight is the night, the show of the summer sky so gather up the kids and head outside somewhere dark where you can see the stars
Read full story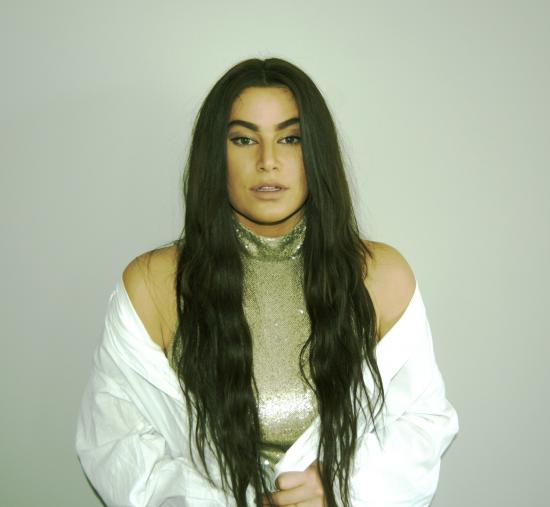 Taking her sense of excitement and community back into her music, Toronto-based Mohawk singer Shawnee has a lot to say.
Read full story
Comments (0)
*Please take note that upon submitting your comment the team at OLM will need to verify it before it shows up below.