Late Night Jazzer Jams
Jenna Glatt joins in a Late Night Jam. All photos by Andre Gagne.
On a typical day at the TD Ottawa Jazz Festival, if one were so inclined and had to ability to clone themself, a music lover could take in six to eight concerts of varying styles by stage hopping the fest's various venues and series.
You could start at noon enjoying lunch while taking in one of this year's free Mystery Concerts in Marion Dewar Plaza. Then you could nip back after dinner for a show in the National Arts Centre Studio or new Back Stage area. After that, you might settle in –or in some cases, dance the night away– with a festival headliner in Confederation Park and then cross the street back into the plaza for one of the unpredictable Late Night Series shows. For most, this would be more than enough live music to fill a week but, for the jazz aficionados, night owls and insomniacs, there's a spot where the sax still wails long after the midnight hour.
Having shifted venues a few times in recent years, the festival's popular Late Night Jam Sessions return and will take up residence inside the Lord Elgin hotel with a house band comprised of Nick Fraser, Roddy Ellias and John Geggie.  These types of sessions, says festival Programming Manager Petr Cancura, are as old as the music itself.
"This is how jazz musicians work out their ideas and also how the jazz community grows stronger," Cancura tells Ottawa Life. "Hosting all these incredible musicians in a concentrated period of time, it makes sense to create the opportunity for them to play together and create perhaps some of the most personal and magical moments of the festival."
For Cancura, the atmosphere of these sessions is a welcoming one no matter who walks up to the stage. It's a chance for musicians to play with others in styles they may not usually mix with.
"For those new to the concept of the jams, they have historically been an after-hours activity for professional musicians. The vibe is basically relaxed and informal - there are no rehearsals for what is going to be played," says Geggie, a local bassist who was approached by the festival's former programing director about joining the jams a few years ago. "Those of us on the bandstand are picking tunes in the moment that we can all feel comfortable playing; it isn't about the show that just happened, it is about a sharing moment in real time."
For up-and-coming musicians like BettyAnn Bryanton and Davina Pearl, it's not only a place to perform but also a great chance to socialize. The setting really attracts those in the local music community. It's a way to catch up with friends, talk music or simply enjoy the spontaneity of the session.
"It's a chance to rub shoulders with all sorts of musicians, sometimes big stars, and to see what they are like in person, both socially and musically," says Pearl, a local sax player who has frequented the sessions over the last few years.
Related:Betty Ann Bryanton Serves Up a Little Sweet and Smooth Jazz with Your Monday Night Coffee
"You get to hear great players up close and personal in an intimate setting as is the tradition of small late-night jazz clubs that you might find in New York or Chicago. You possibly might even get to play with them, and also get to talk with them one-on-one and get to know them a bit more just as regular people. That's pretty cool," adds Bryanton, a vocalist who has had the exciting while simultaneously nerve-racking experience of stepping onto the stage to perform in the past.
Everybody is invited to join in on the jams. Musicians like Bryanton try to select tunes that are common in the jazz oeuvre in an effort to keep things laid back and relaxed.
"We want to be as accommodating as possible. We don't want it to be a competition but more of a sharing of musical ideas," says Geggie.
"What often happens is that someone will suggest a song to play and the others in the band will then say if they know that one or not. Some are a little more crucial than others as to how well they have to know the song," adds Cancura.
"For instance drummers do not necessarily need to know the melody or chords to a song to be able to play it at a jam session. A trumpet player however might have a hard time playing the melody if they do not know it. Soon thereafter a song is found that either everyone knows or is comfortable enough to play and then off we go!"
With the jams often taking place in the hotels where the festival musicians are staying it's not uncommon to see some of them wander into the jams. Cancura recalls a particular memorable evening where he had to opportunity to play with acclaimed guitarist Lionel Loueke. Bryanton remembers getting a surprise boost from jazz vocalist Carol Welsman at one of the sessions when she told the newcomer how much she enjoyed her performance. Legendary trumpet player Wynton Marsalis has jammed a time or two much to the awe and delight of those in the audience.
"Last year's jam at the Marriott, there was one night when it felt like time stopped," Pearl says sharing one of her favourite jam session moments. "There was a mix of people on stage – young people and some big American guys. The energy of the room just mounted and mounted to an incredible peak. Amazingly, the whole audience stopped talking, even the folks at the very back. Eventually the whole room stood up and experienced the moment together. It was unforgettable."
Related:A Pearl of Jazz in Unexpected Places
Cancura says the jam sessions can be a festival highlight for young musicians. It's a setting where they can learn and shape their craft. He says that more education can be soaked up in a few jam session sittings then in months of practicing, especially when they get to play with some of the best musicians working today.
"The impromptu atmosphere does not happen at any of the other shows," he says. "Plus you just never know who is going to show up and sit in. That's part of the thrill of it!"
The Late Night Jams take place every night of the festival except June 22nd and Canada Day from 10:30 until whenever the music stops.
Ottawa Life's Festival City Series will provide a unique look at some of your favourite summer events.We'll go beyond the music with artist interviews, volunteer profiles, concert reviews and spotlights on the tastes, sights and sounds of the festival season. Your city! Your festivals! Your summer! Like a good sunscreen, Ottawa Life has you covered.
Recommended Articles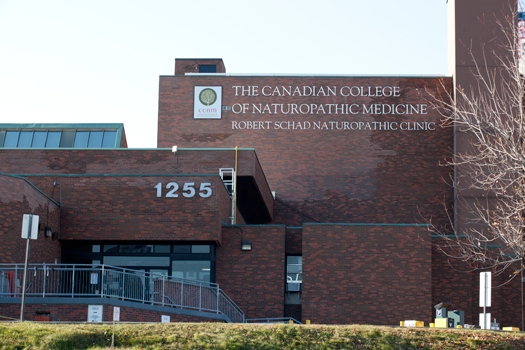 Health care: nothing fires up Canadians more than this topic. A recent Abacus Data poll found that i...
Read full story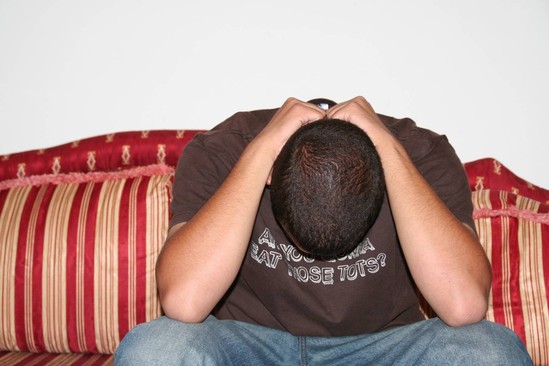 Canada Needs Improved Access to Mental Healthcare Services In any developed country, politicians and...
Read full story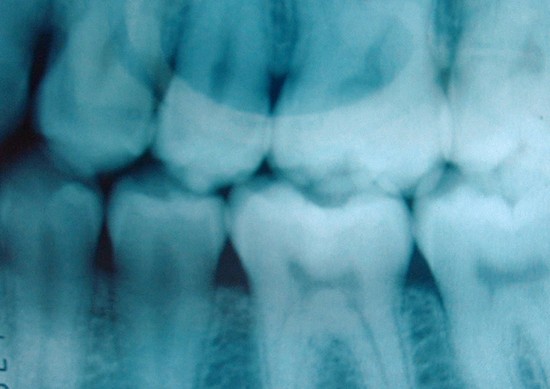 By: Dr. Samuel Kucey, DDS, FRCD(C), Dip. ABOMS In North America, it is a rite of passage to be cons...
Read full story
Comments (0)
*Please take note that upon submitting your comment the team at OLM will need to verify it before it shows up below.