Lawrence Martin's "Train of Life" is on Track
Juno award winner, Lawrence Martin's (aka. Wapistan) latest album "Train of Life" is picking up speed.
His fifth album is currently in the process of being mixed down and should hopefully be available by the end of this summer. The 13 tracks on this album are meant to tell the story of Martin's life through his own personal experiences as well as those of his family.
Each song means something unique to Martin as he said, "I could give the album 13 different titles." For him, it's exhilarating when he starts to get the feel for a new album coming out. He recorded in Nashville with some of the best talents in the industry.
"We had a lot of creative freedom with this one," he said. "There were some different sounds coming together and we just went with what felt right. To witness the merging of a song from guitar and vocals, drums … you see it grow. It's beautiful."
Martin's first album, released in 1994, won the first ever Juno for Best Music of Aboriginal Canada Recording (now called Aboriginal Album of the Year). That experience, he originally summed up in one word: "wow." When he went on stage to accept his award, the moment truly struck him. As he spoke about it, you could still hear the excitement in his voice.
"I was tongue-tied so I started speaking in my [Cree] language and it helped to calm me," he explained. "My family was all there. I could hear my kids screaming from the balcony. I knew that it was their voices."
The music on this album was done in both Cree and English to incorporate his two backgrounds. Martin explained that his mother was Aboriginal and his father, Irish. He couldn't pigeonhole his music into one genre as there are so many different sounds intertwined to create the beautiful melodies and words.
"Over time, music is just music," he said.
His music is a marriage between two cultures, truly representing who he is.
For Martin, his family is very important and this latest album reflects that. Having grown up in a musical family himself, the two seem to go hand in hand. Martin was taught to play guitar by his aunt Abba when he was 12. She taught him the G, C, and D chords and after that, he was eager to start writing his own music. Martin has written the music for all of his albums but this one is special as Martin noted that he even incorporated some of his sons' original works on the album in addition to his own.
"It's interesting," commented Martin, "When my kids are here, we're always jamming. But seeing my children with their children, with my grandchildren being around, it's like life has come full circle."
Recommended Articles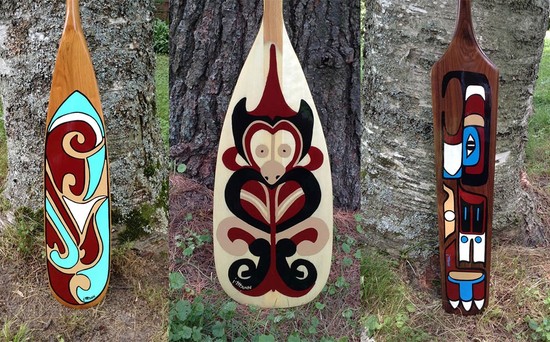 When it comes to seeing artistic possibilities in the ordinary, Jo Mann is unparalleled. Mann's ar...
Read full story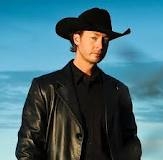 One might say that Paul Brandt could be the star of a modern-day Western. The bravado and mysterious...
Read full story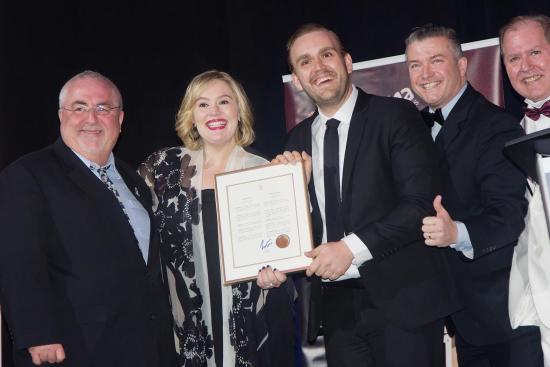 It was a joke John Candy probably would have appreciated, breaking out his signature smile and boisterous laugh: his family fly in from sunny California for a tribute in his name only to face 20 centimetres of snow and the biggest blizzard of the year.
Read full story
Comments (0)
*Please take note that upon submitting your comment the team at OLM will need to verify it before it shows up below.