Letter from the Publisher
Twelve years ago when we started the first Annual Top People in the Capital issue, JDS Uniphase CEO Jozef Straus was our number one pick. Remember him? Do you even remember JDS Uniphase – the Halley's Comet of Ottawa high-tech companies? Other picks in 2000 included then Prime Minister Jean Chrétien and hometown chanteuse Alanis Morissette (still going strong). One of the people who made the list in that first year was comedian Mike MacDonald – a legend in comedy circles and every comic's favourite comedian. This Ottawa boy is the Woody Guthrie of Comedy whose bits are repeated time and again by other comedians – the highest tribute in comedy land. A generation of stand-up comics from Canada and the United States grew their craft watching Master Mike do his thing. Saturday Night Live's Norm MacDonald (a fellow Ottawa boy, but no relation to Mike), Jim Carrey, Angelo Tsarouchas, Russell Peters, Chris Finn, Jeremy Hotz and others will all tell you "their Mike story."
This year, Mike is TOPs on our list again but the honour is not just for his comedy career but more for his courage in facing down the juggernaut of Hepatitis C which is destroying his liver. Mike's story and courage in returning home to beat down this demon is truly inspiring and he does it while not losing his sense of himself or his sense of humour. Mike honours us because his love for his hometown of Ottawa is what brought him here to heal. We wish him only the best. (Be sure to read the entire 5,000-word interview with Mike MacDonald at www.ottawalife.com.)
Our number 1 pick on our Top 25 list for 2012 is the TIPES (Thinking in Pictures Educational Services) team of Dr. Jeff Sherman, Deborah Wyatt and Jennifer Wyatt. TIPES is an Ottawa-based professional service providing affordable applied behaviour analysis (ABA) therapy, social integration, family relief services, and training courses for parents and professionals. TIPES' success in teaching children and youth with Autism and other exceptionalities to reach their potential in a positive learning environment by using a team-based approach, individualized program planning and recreational activities is being recognized across Canada and internationally. TIPES' costs are lower than similar government-based programs – with a great success rate!
Other picks this year include an athlete, a foodie, business people and a politician. One thing never changes. Ottawa is home to some extraordinary people!
Recommended Articles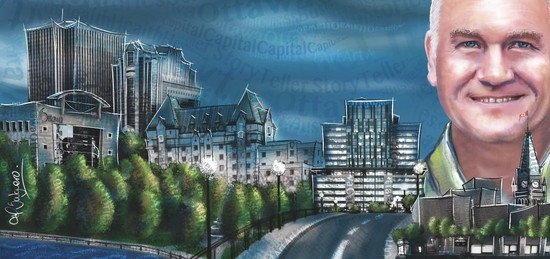 Illustration: Claudia Salguero This is Ottawa Life Magazine's 14th Annual Top People in the Capita...
Read full story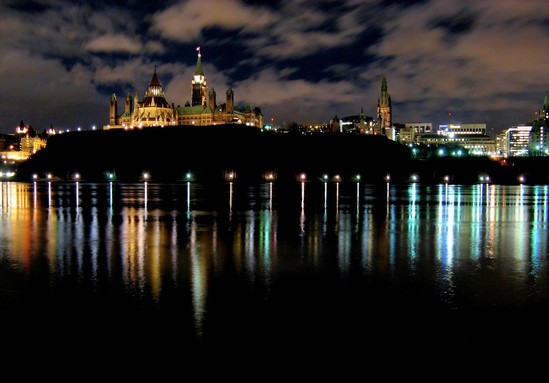 As I watch the frenzied, over-the-top media coverage of the supposed Senate scandal, I'm reminded...
Read full story
Tanya Collins is one of the premiere interior design and decorating firms in Canada's capital. Est...
Read full story
Comments (0)
*Please take note that upon submitting your comment the team at OLM will need to verify it before it shows up below.