Health
LIVERight Fundraising Gala Brings Ottawa Together To Beat The Odds
LIVERight Fundraising Gala Brings Ottawa Together To Beat The Odds
Here's a statistic for you: if you're the gambling type who likes to pick your six possible winning numbers in a pool of 49 choices you actually chance of claiming the big jackpot is a 1 in nearly 14 million shot. Probably thinking of slipping your hard-earned cash back into your pocket, right? But what if your chance was one in four? That ticket seems a little more lucrative now.
Okay, now put something on the line stronger than monetary gain. You know like, say, a life. Here's another statistic for you: one in four people have a chance of developing a serious liver disease. Now those odds to beat suddenly become a matter of life and death. The Canadian Liver Foundation (CLF) hopes to swing those numbers in a more positive direction and you can help.
The 16th LIVERight Fundraising Gala takes place Saturday, November 11th at the Ottawa Conference and Event Centre in an effort to raise awareness and, of course, funds for liver research, education and support programs for all Canadians affected by liver disease. There are a lot of them. Based on recent data supplied by the Canadian Cancer Society about 3 million of the population, to be exact with incidence of liver cancer having tripled here since the 1970s. Sadly, 4 out of 5 individuals will not make it beyond five years after their diagnosis.
The Gala will be one certainly you won't want to miss, especially if you love laughing along with funny man Mike MacDonald, somebody who knows firsthand just how impactful the CLF's work truly is. After being diagnosed with hepatitis C in 2011, his illness moved to where his liver shut down in just under a year. He was placed on a waiting list for a transplant, undergoing the procedure successfully in March of 2013.
MacDonald will emcee an evening that will feature inspiring stories from others also affected by liver disease including volunteer Robert Morin. Well-known hepatologist and researcher from The Ottawa Hospital, Dr. Erin Kelly, will also be on hand. Taking the stage for a special music performance will be Ottawa's ever versatile Take 5 belting out their blend of rock, pop, Celtic, funk and blues covers for the cause.
Those in attendance will be able to talk with families like Lillian's. Only six weeks after the young girl was born her parents were informed she had biliary atresia. After an operation couldn't help, her father was discovered to be a match for her but, before the procedure could take place, he would have to embark on a 9 month routine to become healthier and lose weight. Lilian was 14 months old when she received a portion of her Dad's liver but unfortunately in the past 3 years she has continued to experience problems and may require yet another transplant.
Then there is Adam, born in 2008 and diagnosed with the same disease and undergoing his transplant when he was 6 months old. The first year following his transplant was filled with daily and eventually weekly IV medications, many oral medications, frequent blood work and countless visits back to the hospital. Today, Adam is an active, social and very happy kid enjoying life to the fullest.
The CLF have spearheaded a path to help spread hope and education. Signature events like the LIVERight Fundraising Gala helped them raise over three-quarters of a million dollars last year. Still, there is much work to be done.
Tickets are on sale now at liver.ca/ottawagala and include the performances, hor d'oeuvres, a 3 course dinner as well as live and silent auction plus your chance to win some great door prizes.

For more information, please contact Sharron Riley-Persson at 1-800-563-5483 or at sriley-persson@liver.ca
---

LIVERight? ?Gala
Ottawa? ?Conference? ?and? ?Event? ?Centre
200? ?Coventry? ?Rd.? ?|? ?Ottawa,? ?Ontario
Doors? ?open? ?at? ?6:00PM? ?Dinner? ?served? ?at? ?7:00? ?PM

Tickets:? ?$150? ?($75.00? ?Tax? ?Receipt)? ?Table:? ?$1,500? ?($750.00? ?Tax? ?Receipt)
Recommended Articles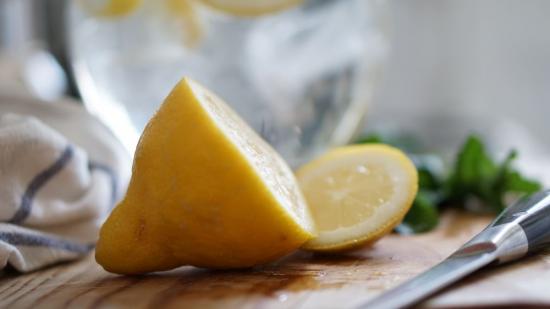 Lemons are often underrated when it comes to the kitchen and our health. They are an amazing fruit packed full of so many properties
Read full story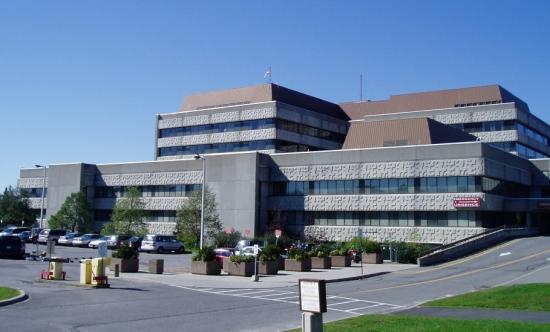 For the first time, we are in real danger of having a younger generation that does not live as long as their parents.
Read full story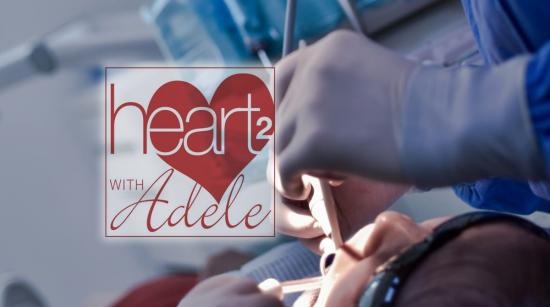 The Canadian Dental Association recommends that children have their first dentist visit 'within six months of getting their first tooth
Read full story
Comments (0)
*Please take note that upon submitting your comment the team at OLM will need to verify it before it shows up below.