Living In Ottawa: What You Need To Know
Ottawa is home to approximately 1.4 million (2018) people. As the capital of Canada, Ottawa's population is very diverse. The city's growth is due to its frontier technology business sector. Thousands of people from countries all around the world have already relocated to the city and many more are expected to follow suit because job opportunities are plentiful. Below, you discover more about living in the great city of Ottawa.
History
Ottawa, once called Bytown, began as a small town with various lumber mills. It didn't take long for people to hear about the job and economic opportunities offered by these mills. So, the population began to grow and the town flourished. By 1857, Queen Victoria thought that it was time for the city to get a new name. Bytown became Ottawa and the capital of Canada. The decision drew some controversy since Bytown was still nothing more than a tiny town. Many Canadians believed that Montreal or Toronto should have been chosen as the capital of Canada but Queen Victoria disagreed.
Sometime in the 19th century, the people of Ottawa was introduced to a telephone. Power stations and poles were installed and the city was more vibrant than ever before. In 1891, officials installed a streetcar system that ran on electric in the city. Saloons, stores, residents and public buildings were installed with electricity. And, the nightlife was in full swing. Today, the city boasts multiple brick-and-mortar casinos.
Parliament Hill
Ottawa's main attraction is Parliament Hill, which is located in the downtown area. The monument's Gothic-style architecture is enough to draw visitors from around the world. Today, visitors can tour the monument for a small fee. Some days the visitor numbers are so high that ticket availability is limited. So, if you plan on visiting Canada's house of constitutional monarchy, it would be a good idea to purchase your tickets in advance. The people can also access their favorite casino games online at CasinoGuru Canada.
Canadian War Museum
Another top attraction in Ottawa is the Canadian War Museum, located at 1 Vimy Place. The museum features a variety of displays and artifacts pertaining to Canada's war history. The museum is open to guided tours. Visitors are welcome most every day of the week. The museum is very generous, as it offers free admissions after 6 pm every Thursday. Visitors are encouraged to purchase a ticket for both the Canadian War Museum and Canadian Museum of History, located at 100 Laurier Street.
Bytown Museum
One attraction that should not be passed up when visiting Ottawa is the Bytown Museum. Guided tours provided information about the city's history. While only a tiny museum, it features a variety of displays and artifacts that will take you back in time. Admission tickets are very affordable and since the museum is located near Parliament Hill, visitors can access both on the same day.
Adventure Lafleche
For the outdoorsman or woman, there is the Adventure Lafleche. Set in the Gatineau Hills, the destination features nature trails, zip lines, aerial park and tours. If you are interested in getting an up close and personal look at the Lafleche caves, you will definitely want to check out this attraction. This is a very popular tourist destination. So, it is recommended to purchase your tickets in advance.
Ottawa Jazz Festival
Ottawa hosts an annual jazz festival every summer. Musicians from all over the country make appearances at the Ottawa Jazz Festival. If you are a jazz fan or just someone who likes music, you should definitely schedule your trip in the summer season. The festival debuted in the 1980s and has run every summer for the last 32 years. Some musicians who have performed at the Ottawa Jazz Festival include Sonny Rollins, Diana Krall, John Mayall, D.D. Jackson, Dave Douglas, Bob Misener and Tony Pope.
ByWard Market
For the shopper in the family, there is the ByWard Market, located in the downtown area. Here, you will find souvenir shops, boutiques, street vendors, restaurants, pubs and plenty of stores that sell anything from footwear to dress attire. If you enjoy shopping, you will definitely want to plan on spending a full day at the ByWard Market. And, when the shops close, you can hit up the local pubs and bars.
Recommended Articles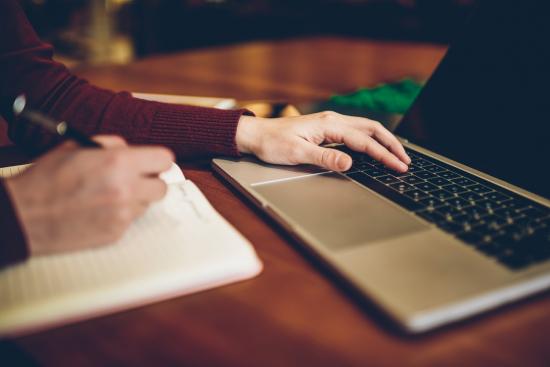 Each week, university students are writing nearly a million essays! Turning to an essay- writing service is a great way to get back lost time. Here's what to look for to choose the right one.
Read full story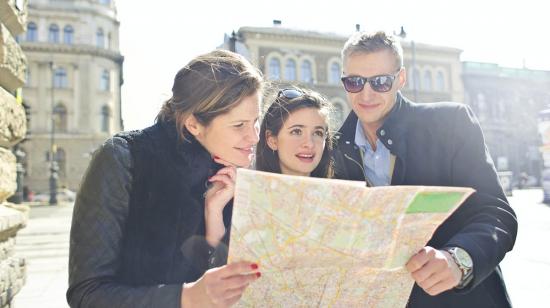 When you travel, it can be easy to get distracted and lose track of what's happening back home.
Read full story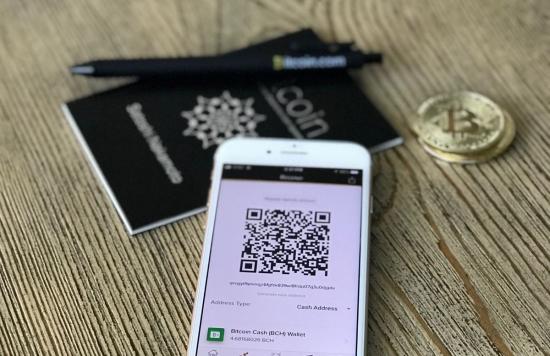 Bitcoins, as the name indicates, are digital currencies that can be used in all types of transactions.
Read full story
Comments (0)
*Please take note that upon submitting your comment the team at OLM will need to verify it before it shows up below.