Good Reads
Making affordable housing a reality for First Nations: RBC's On-Reserve Housing Loan Program
Making affordable housing a reality for First Nations: RBC's On-Reserve Housing Loan Program
It may surprise the average Canadian to learn that conventional residential mortgages are not available to First Nations members living on reserve because of Indian Act restrictions pertaining to collateral. However, the Royal Bank of Canada (RBC) was determined to find a way to offer the same housing opportunities to First Nations that are enjoyed by other Canadians. And so it became the first financial institution in the country to create an on-reserve mortgage program not requiring a federal government guarantee. Dale Sturges, National Director, RBC Markets, explains that "we were able to design the program in such a way that resembles a conventional mortgage in many ways, with many of the same benefits." By creating such a program, RBC's dedication to community investment in building strong, healthy Aboriginal communities was and remains clear. Seventy-one communities now benefit from the program and it has grown 16% since 2008.
"There is a housing crisis in many First Nations communities," Sturges says. "RBC recognized this issue and so designed a program that could help members living in a First Nation community realize the dream of home ownership." RBC created alternate financing structures to meet the borrowing needs of members to purchase a home, build a new home or renovate their existing home.
Since 1999, RBC has offered the On-Reserve Housing Loan Program to many First Nations across Canada. RBC works with First Nation governments to develop the program's general framework and eligibility requirements. It also assists in administering the program.
Here is how it works. Once a community's application for admission to the On-Reserve Housing Loan Program is approved, community members can then apply to RBC for a loan based on their needs and ability to take on the loan payments. Then, the purchase, building and/or renovating can begin.
"Our goal is important yet straightforward; to help more First Nations communities enjoy the many long-term benefits of home ownership," added Sturges.
The RBC On-Reserve Housing Loan Program is just one of many ways the organization is working with communities in order to make the investments needed to create a positive difference.
In a speech delivered to Assembly of First Nations Economic Summit in 2009, Dave McKay, Group Head of Canadian Banking at RBC reinforced RBC's commitment to Aboriginal people:
"Our goal is to build relationships with Aboriginal people, businesses and governments across Canada at every opportunity we can. That's why, over the past few years, we have focused on how we deliver Aboriginal banking services. That meant taking a new approach to the way we do business and focussing our efforts on building stronger relationships at a local level rather than at a national level."
RBC serves First Nations in four key ways: through the delivery of financial services, educational and employment programs, in donations, partnerships and sponsorships and in procurement opportunities. Last year, the company donated approximately $2.3 million to Aboriginal activities and communities.
In 2007, it was the first financial institution to sign on to the Assembly of First Nations' Corporate Challenge. RBC formulated an action plan on how it would work with Aboriginal organizations and communities. "It was a proud moment for all of RBC's employees," added McKay. "At RBC, we believe that corporate Canada can, and must, play a more active role in helping to create economic opportunity for Aboriginal peoples. That's why we developed complete financial services for First Nations, Métis and Inuit peoples, as well as for small, medium and large sized Aboriginal businesses and organizations."
Recommended Articles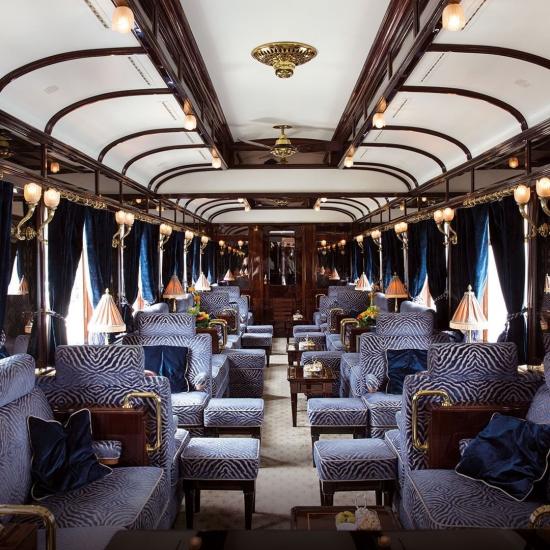 Luxury Gold is tossing away the old motorcoach-only style of traveling and replacing it complete with comfort and class.
Read full story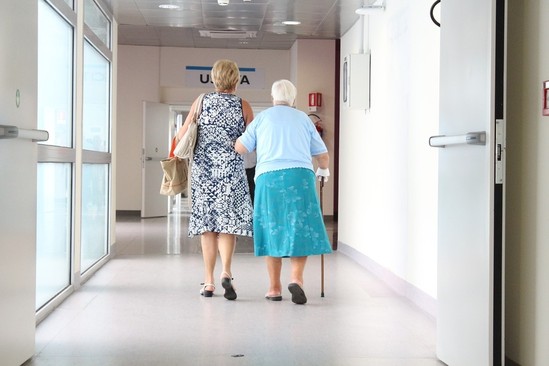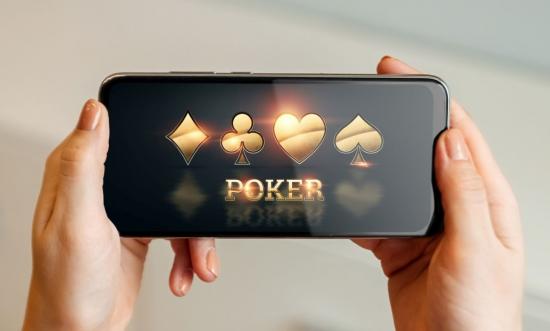 The online casino industry has evolved ten-fold since the early days when players had to download a desktop client to access the casino's lobby.
Read full story
Comments (0)
*Please take note that upon submitting your comment the team at OLM will need to verify it before it shows up below.