Best Picks
Manotick's Air Herk is producing fun fairytales for kids of all ages
Manotick's Air Herk is producing fun fairytales for kids of all ages
In the era of streaming, there's not a lot of talk of fairy tales. Sure, kids love characters from movies like Frozen, Encanto, and Beauty and the Beast but increasingly they spend more time watching screens instead of reading stories.
Reading offers kids time to connect with family and to decompress. It also helps boost creativity, language skills and opens up opportunities for discussion. Thankfully, one Ottawa author is writing new children's stories to help set kids on their way to a life-long love of books.
Manotick's Air Herk is producing funny fairytales for kids that can be enjoyed by all ages. Herk is a believer in the "joy of kids." He uses stories to show more profound meaning and teach life lessons like why peace is the noblest of all virtues? why theft is wrong? and more complex messages like, why gluttony is a sin?
Herk insists he's the only person in Canada to have published so many original fairy tales. His website has over 150 posts, including a collection of four "Merry Tales" anime fairy tales that have iconic Japanese-style illustrations and titles like "The Warrior in the land of the Rising Sun."
He also has seasonal stories for children about Christmas elves at Santa's workshop, a sizeable poetry collection, a series of Christmas poems, and poems are written especially for kids.
Herk's stories are truly unique. Even the most well-read-to child will find something new to laugh at and enjoy. Some of his funniest titles include "It rained orange juice that day" and "The fat monkey that was cursed!" — a story that is both whacky and funny but also serious.
Herk's tales make for great bedtime stories. You can't go wrong with"The Unbreakable Bubbles," which, like most of his works, is only a few hundred words long so it can easily be read in 10 minutes. Herk's captivating and engaging tales will help send even the most imaginative child off to dreamland.
The classics inspire his upcoming fairy tale books, and he wants to bring back the vintage feel through his stories and artwork that everybody can relate to. His favourite story is "A duel between a one-foot Dwarf and a thousand feet giant." A David-and-Goliath-meets-the-Olympics story that shows the value of being calm, collected , and kind to others — even when they are unpleasant with you.
Herk plans to keep publishing more stories and the author wants everyone to know that his tales will always be available for free on his website for kids who can't get hard copies of the books. You can also find his latest book at the Ottawa Public Library. Herk makes his stories available for free because he says that children's eyes are"pearls that glitter and rock the world both literally and abstractly."
Herk may not be writing for money or fame but his fairy tales will give generations of kids a new reason to learn to love to read for pleasure while helping hectic families to have a bonding activity.
Herk's latest book, "The Big Fat Book of Air's 150 Fairy Tales," includes anime tales and can be purchased on Amazon where you can also find a selection of previously published works by the author. At over 400 pages long, this latest book will have you set for storytime for quite a while.
Click here to order your copy of The Big Fat Book of Air's 150 Fairy Tales
Visit the author's website, AirHerk.com
Recommended Articles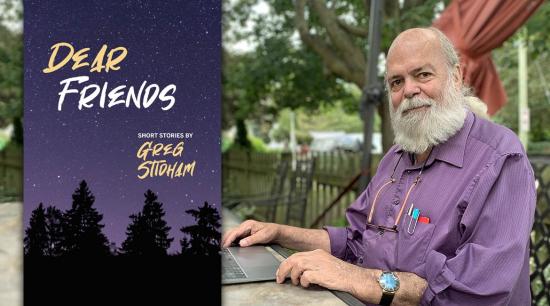 Dr. Greg Stidham's third book features ten touching stories of different people in difficult, heartwarming, and melancholic situations.
Read full story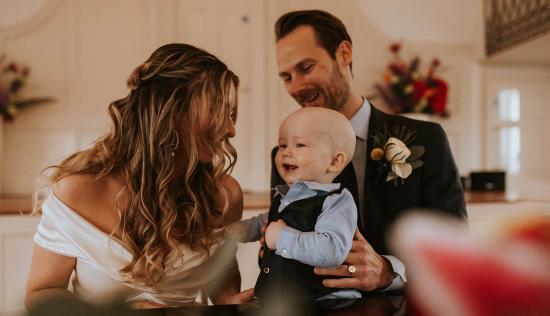 Brides are choosing Rebus as part of the wedding suite too, hearkening tradition, with meaningful customization.
Read full story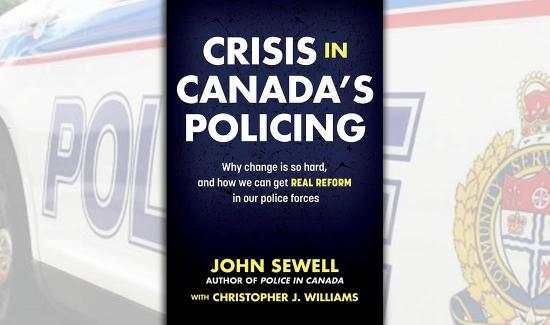 The book offers insight into the problems with racism, sexism, use of force, and accountability in Canadian policing at every level
Read full story
Comments (0)
*Please take note that upon submitting your comment the team at OLM will need to verify it before it shows up below.