Health
Meal planning: the key to reducing stress and eating healthy
Meal planning: the key to reducing stress and eating healthy
One question I use to dread was 'what am I going to make for dinner tonight?' It was an awful feeling not knowing what are we were going to eat. Then, I would think of various options only to realize that for each one I was missing a certain ingredient. By this time, everyone in the family put in their two cents and things really got complicated.
So, this week I will be looking at the advantages of meal planning and how it can affect not only your wallet but your waistline, and the health of your whole family.
As with everything else, a little meal planning can go a long way to reducing stress in our daily lives. Why meal plan? Whether you live alone, with your partner or a family of five, getting into the habit of planning is a good skill. For those that have never done it, meal planning may sound time-consuming but in fact it can save you time — think of the minutes spent in front of the fridge trying to figure out what to eat!
Sitting down to think of the week or days ahead, taking into consideration the early starts or late evenings, will give you an idea of where to begin. Considering how much time do you have to prepare an evening meal will help to narrow down what you can realistically cook. For the busy days, I like to either take something out of the freezer (soup or stew) or use the slow cooker. If there is a specific meal that the family likes, sometimes I double up and have it again on another evening or one day for lunch.
Once you have taken the time to look at your schedule, write down a few dinner options, with the possibility of swapping meals around depending on how you feel. Slot in of two or three meals that your family enjoys: maybe it is taco Tuesday, or pizza Friday. Making your meal plan flexible is key to it working for you. Now that you know what you are cooking, the next step is to check your pantry to see what you already have in stock and what you need to buy in the grocery store. When you are grocery shopping, you'll know exactly what is needed and you can avoid buying 'extra' food, which often ends up going unused, and you can avoid the allure of offers (two for one) which again do not always get used. However, if there is something you use all the time, take advantage of the promos and stock up!
Meal planning not only saves you time but it also saves you money. When you know what you are cooking, there is less tendency to go for the easy option of takeout, which is not only costly but loaded with unknown ingredients, salt, and hidden sugars that are not great for our waistlines or your health — they are contributing factors to obesity and heart health problems too.
A meal plan does not have to be cast in stone, you can easily integrate change. For example reduce your meat consumption (meatless Mondays) and look at introducing more vegetarian and plant-based options, or simply eat a little more fish.
Consider starting by trying a few nights, getting used to the idea of planning. With the groceries done and the ingredients in, you are ready to go. Once you have this mastered then look at planning for the whole week.
Once you get used to meal planning, you'll find it easy to bring more variety to your meals and to try out a new recipe or a new ingredient. You might want to try this Moroccan chickpea stew, which has a subtle sweet but spicy flavour, and is ready in just 20 minutes.
Recommended Articles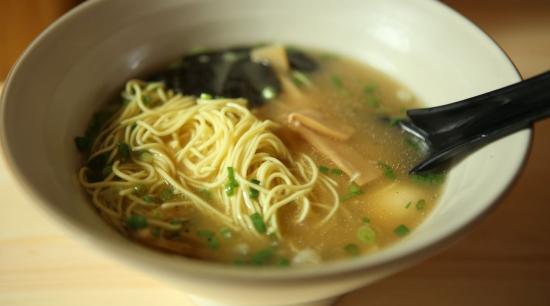 Good food is more about the thought and the ingredients that go into a meal, it is about nourishing ourselves and our loved ones.
Read full story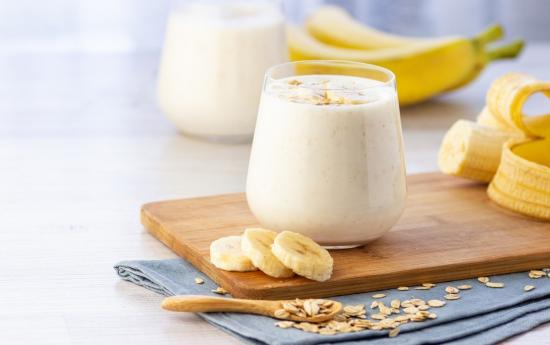 January is oat month and although February is just around the corner, I feel there is still time to celebrate the importance of oats.
Read full story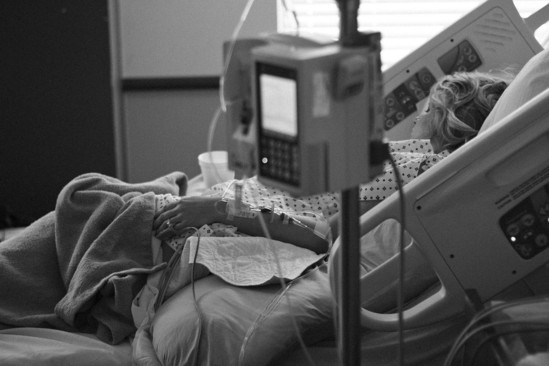 A trial in the Supreme Court of British Columbia could have far reaching consequences for Canada's publicly funded health care system.
Read full story
Comments (0)
*Please take note that upon submitting your comment the team at OLM will need to verify it before it shows up below.