Business
Meet Isabella, the creator of Izzy's Fizzies
Meet Isabella, the creator of Izzy's Fizzies
Bath bombs come in many shapes and sizes, transforming a dull bath into a fun and exciting way to relax and de-stress. With a variety of soothing scents and eclectic colours, bath bombs are a great holiday gift for friends and family!
Meet Isabella Bakie, an 11-year-old entrepreneur and the creator of Izzy's Fizzies! Her Ottawa-based bath bomb business, advertised on Instagram, is becoming a success with friends, family and Ottawa locals.
Isabella's fizzies are offered in a variety of forms - pink clouds, purple donuts, multicolored coffee cups and of course, the classic spherical shape of a bath bomb. Her bath bombs are great to add to a birthday gift or a perfect addition to a Christmas stocking!
Inspired by her friends, who were making and selling slime at school, Izzy's Fizzies came to life. "I was super happy that I came up with a pretty cool name on my own," says Isabella Bakie.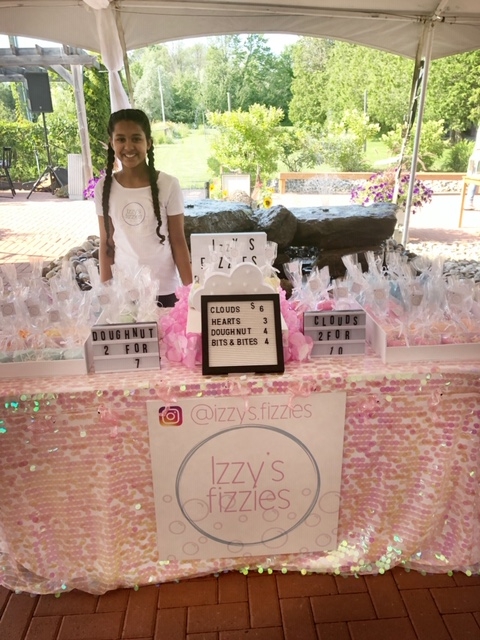 Each bath bomb is made by hand and with care. Isabella uses natural ingredients in all her products, including Epsom salt, coconut oil, baking soda, citric acid, and essential oils. Isabella purchases the ingredients online, with the help of her mom, Lena Colasante. Throughout the process of creating the bath bombs, her mom helps with hand pressing and forming shapes.
As a small business owner, especially online based companies, art shows and craft fairs are essential for gathering a following and increasing client growth. With the help of her mom, Isabella was able to apply to the Greely Collective, the organizers of The Greely Sunset Market, a local craft fair in an Ottawa neighbourhood. The co-founder, Laura Murnaghan, was happy to accept Isabella as a young entrepreneur and she was featured at The Greely Sunset Market in July 2019!
She sold out within the first two hours.
With relaxing fragrances and vibrant colours, Isabella's fizzies are perfect gifts for people of all ages. Support Isabella's local business and visit her company on Instagram!
Recommended Articles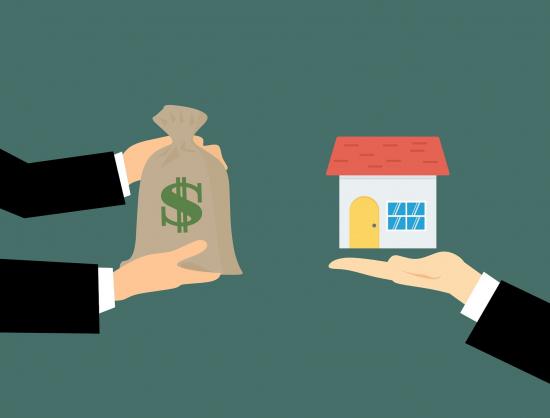 Are you considering investing in your first real estate deal? As an Ottawa resident, there are a few areas of the market that you need to be familiar with to get a good deal. Condos dot the Ottawa skyline and make particularly good investments for newbies to real estate.
Read full story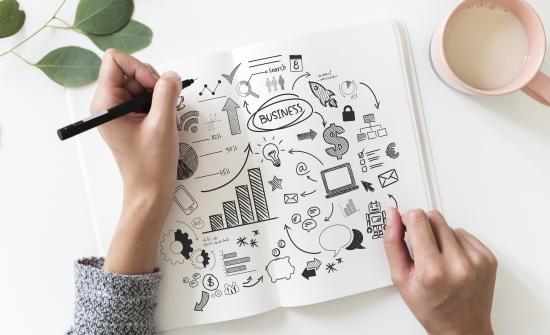 Creating an online presence is one thing, but making your business stand apart is another. Here are four different ways you can grow your online presence to help your business.
Read full story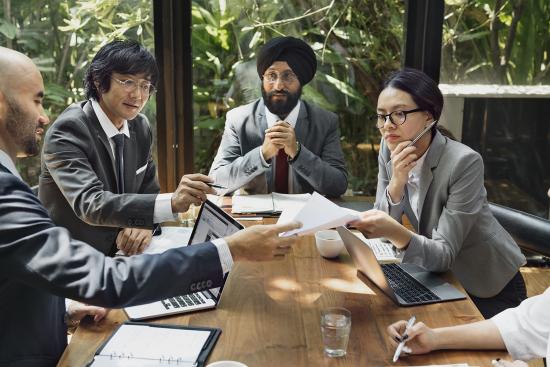 Ever dream of trading in your 9 to 5 job for your own project where you set the rules? If this seems out of reach, begin by taking small steps toward this goal.
Read full story
Comments (0)
*Please take note that upon submitting your comment the team at OLM will need to verify it before it shows up below.