Meet Jill Scheer: A quick Q+A
Photo credit: Sean Sisk
---
OLM: How are you adjusting to your role since Andrew won the leadership?
Jill Scheer: It's fine, we are a busy, active family and it can be crazy busy sometimes but overall its good. Since winning the leadership we are back in Ottawa with the kids and that is all working well. We are lucky as a family to be able to do and experience some of the things that goes with this role. Andrew travels as part of the job but when he is home, he is home, and he loves spending time with the kids playing sports, walking the dog, that kind of thing. There are many families who are busy like us, one parent might have to travel for work from time to time, so we are no different in that regards. We feel very lucky as a family.
Do you find it hard to juggle five kids with the other expected duties that come with being the spouse of the Leader of the Official Opposition Party of Canada.
Overall, I think its fine. I don't have a thick skin, so I've been working on that. It's hard when someone says something about a person you love — and it can be hard for the kids especially when directed at Andrew — so there is a part of that you must deal with and manage.
What would you say is the quality you admire most about your husband as a father, as a husband and as the Leader of the Official Opposition in Canada?
Selflessness. Andrew always puts family first and he has is similar in the way he treats constituents and colleagues. It's one of the great and genuine things about him.
How do you like being back in Ottawa? Do you miss Saskatchewan?
We really like Ottawa. The people here are great. We've made a lot of new friends in the neighbourhood and the kids like it too, so no complaints. In Saskatchewan, people are very friendly and very welcoming. They open their hearts up to outsiders and come together in crisis. I think everyone witnessed that last year when the tragic Humboldt hockey accident happened. You just come together, that is the way people are in Saskatchewan. I get home for visits so it all works.
We heard you are a big football fan. Your brother played for the Seattle Seahawks. Are you a REDBLACKS or Riders Fan?
I love football and sports. Of course, everyone in Saskatchewan, me included, are Roughriders fans. I'm a true fan . . . I bleed green! (laughs) Andrew is a bit of a sports nut too. He loves to watch games in his downtime on TSN. The kids like sports too: basketball, hockey, playing outside — like a lot of families we have pretty active kids.
Recommended Articles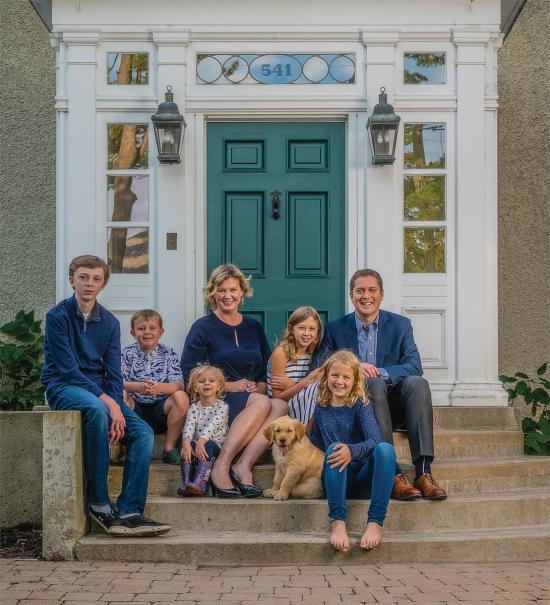 Ottawa Life spoke with the Conservative party leader about holding the Liberals accountable, eradicating the carbon tax and why he has what it takes to become Canada's next Prime Minister.
Read full story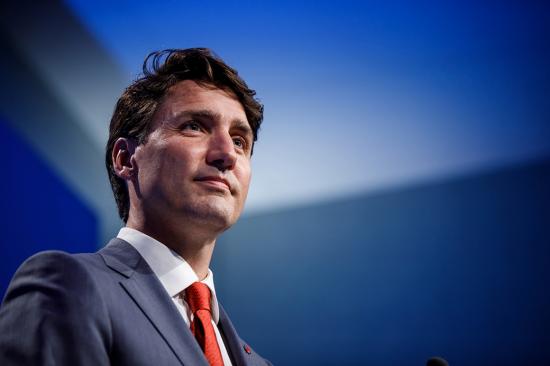 If Justin Trudeau's last name was Smith or Gagne, he would have never been elected leader of the Liberal party. His privilege was his name, not his resume.
Read full story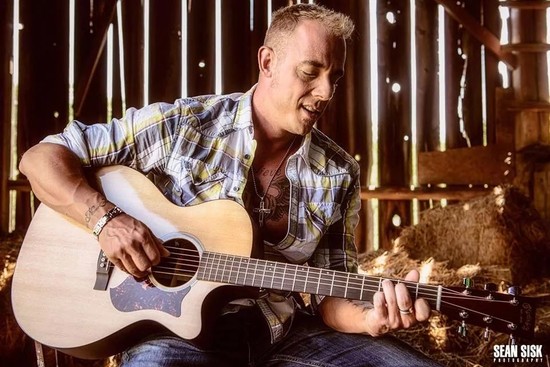 The Canadian country music scene is a hub for undiscovered talent. Case in point brings us to this w...
Read full story
Comments (0)
*Please take note that upon submitting your comment the team at OLM will need to verify it before it shows up below.