Arts & Events
Melanie Durrant returns after six years with cerebral third album
Melanie Durrant returns after six years with cerebral third album
Toronto singer and songwriter Melanie Durrant has 20 years behind her in the Canadian hip hop and R&B scene. Durrant first shot to mainstream fame with her 2005 hit "Bang Bang". Kardinal Offishall and since then has been a staple in the Canadian music scene with multiple JUNO nominations and topping the iTunes Canada R&B/Soul charts.
After a six-year hiatus, Durrant is finally back with her highly anticipated third album Where I'm At, a cerebral and highly personal album that is a continuation of Durrant's unique, signature sound, with a new maturity.
The talented, and very humble, songstress took some time to chat exclusively with us about the direction of her new album and her thoughts on the evolution of Canada's rich hip hop scene.
Ottawa Life: Congrats on the new album Melanie! You're a music veteran, it's already been over 15 years since your debut album – how has your music evolved over this period and how does this album standout from your previous ones?
Melanie Durrant: Thank you so much! I don't know if my music has evolved as much as I have. Learning to hone my instrument had been my goal and to become a better writer. If becoming a better me makes a better album, I'm all about that life.
OLM: I love the vibe of the album's lead single "Listen." It's very unique and unlike anything else on pop radio right now. What was your inspiration behind the track?
My inspiration behind "Listen" is to bring awareness to emotional abuse. Nobody should put up with being spoken to in an abusive way. Tearing someone down does not build them up.
OLM: With over 20 years in the Canadian hip hop scene, you've really helped pave the way along with other legends like Kardinal Offishall and Jully Black. What's it like from your perspective to see Canadian hip hop hitting big in the mainstream with the massive success of artists like Drake and The Weeknd? What do you think is next for the scene?
I don't think about how long it's been and I never keep track of time. I'm the worst when it comes to that! I don't view myself as above anyone and I'm proud of Drake and The Weeknd's accomplishments. They broke through the wall and that's what we all needed. So who paved the way for who? Now it's time to start a parade. Let's go!
---
Melanie Durrant's new album Where I'm At is streaming now on all platforms.
Recommended Articles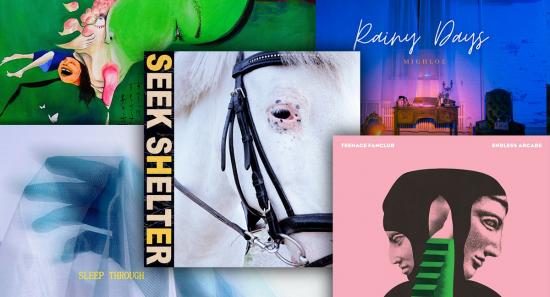 Five new albums including the wonderful blend of modern experimental stylings from Montreal's Teke Teke — a rare band that sounds like few others.
Read full story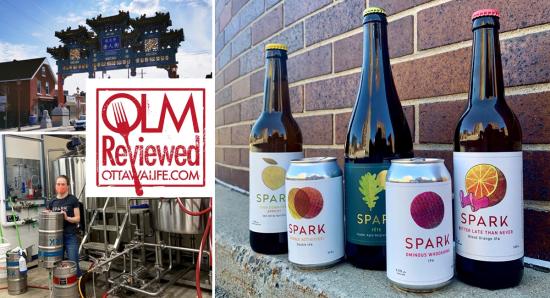 Spark Beer is looking forward to their patio reopening and encouraging guests to order takeout from nearby restaurants and enjoy it on their patio . . . with a cold one, of course!
Read full story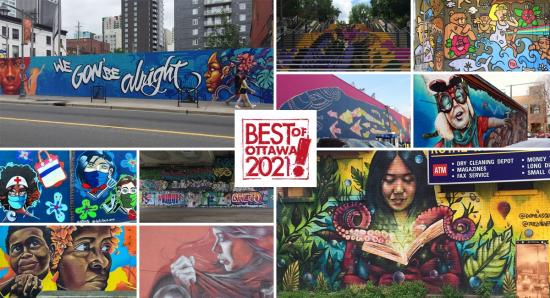 In this weekly series, we share our top spots for takeout, live music venues, local brews, bands and more. Check, share and discuss #OLMBest every week!
Read full story
Comments (0)
*Please take note that upon submitting your comment the team at OLM will need to verify it before it shows up below.