Health
Mental health therapies should be fully funded by medicare
Mental health therapies should be fully funded by medicare
By: Helen-Maria Vasiliadis
---
Media headlines tell us in detail about the mental health struggles of Kate Spade and Anthony Bourdain before their deaths by suicide. But what too often goes untold are the stories of thousands of people who die by suicide every year in Canada – our friends, relatives, colleagues and neighbors.
What's also not well documented is how frequently many of them may have been struggling with depression, often for months or even years, and how many may have lacked adequate health supports, including counseling, to address and treat their depression.
Could we be doing more to prevent suicide in Canada? The answer is an unmitigated, yes.
Access to timely and appropriate interventions for depression, including drug therapy and psychotherapy, can significantly improve health outcomes and reduce the number of deaths by suicide. Yet these needs are not being met through our publicly funded health system.
The Canadian Community Health Survey on Mental Health reveals that close to 12 per cent of the adult population with a common mental disorder such as depression had expressed a need for counselling or therapy in the past year and a third of those (or around three per cent of the population) had this need go unmet. In contrast, 10 per cent expressed a need for medication (alone or with therapy), and one in 10 had this need go unmet.
In other words, counseling and therapy represent the greatest unmet need for the treatment of depression in our publicly funded health system. So why don't we provide preventative measures to those struggling with mental health issues?
There's a belief that covering treatments for depression under our publicly funded health services would be too costly due to high demand. In fact, it would be cost effective. In a recently published study with my colleagues, we found increasing access to publicly funded psychological services and psychotherapy for Canadians reporting unmet mental health needs not only saves money but also increases quality of life.
We assessed the costs and benefits of insuring psychological services for depression across Canada as part of medicare, our publicly funded health system. Our study was based on a 40-year model of the life-time costs associated with chronic depression. We found that for every one-dollar invested, there is a two-dollar return to society.
How does treating depression adequately save money as well as potentially save lives?
The savings to society are primarily as a result of a decrease in the number of days the person experiences a depressed state, as well as a reduction in the duration of an episode of depression. The savings result from the individual being more productive at work, as well as in their community. There is also a decreased risk of hospitalizations and decreased risk of suicidal behaviors.
Our study findings echo what has been found internationally.
A UK study found that offering access to psychotherapy to people not currently in treatment would pay for itself within two to five years. The province of Ontario has also assessed the cost-effectiveness of increased access to structured psychotherapy and found it to be good value for money, and has recommended publicly funding psychotherapy provided by non-physicians.
So what's happening in Canada on the ground? The good news is that the federal government has offered $5 billion over 10 years for mental health to the provinces and territories. But how that will be used is not yet fully clear.
Quebec has invested $35 million for psychotherapy for all mental illnesses along with a pilot project evaluating the program to improve and increase targeted access. Other provinces, such as Saskatchewan, are also investing in improving online structured psychotherapy, such as cognitive behavioral therapy. In Ontario, the Bounce Back program is also increasing access to online physician supported psychotherapy.
But it's not enough.
We also need to focus on community home care for those with severe mental illness; we need to address problems with continuity of care and referrals, as well as long wait lists and socioeconomic barriers to mental health services for vulnerable populations. And access to timely therapy should be made available across the country.
More needs to be done to alleviate the suffering and loss of life associated with depression and other mental disorders. It's not just the right thing to do – it's cost-effective too.
---
Helen-Maria is a Professor in the Department of Community Health Sciences and Faculty of Medicine at the Université de Sherbrooke. She is a Senior Research Scholar of the Fonds de Recherche du Québec en Santé and a Contributor to EvidenceNetwork.ca based at the University of Winnipeg.
Recommended Articles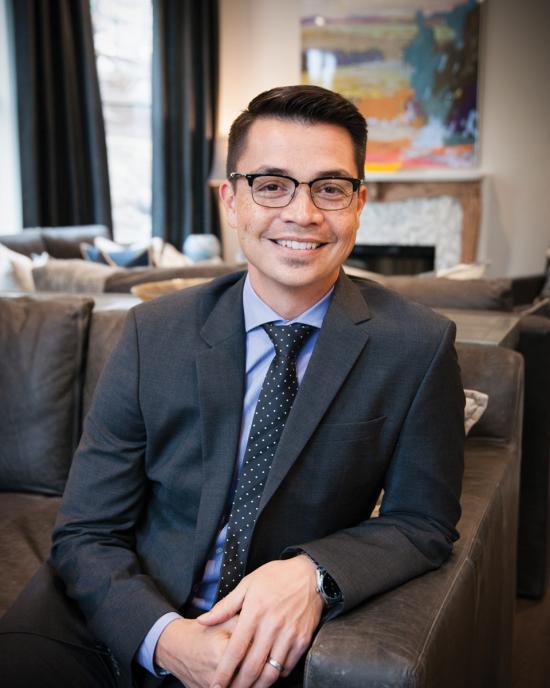 Homewood Health has a very long history of treatment excellence. Ottawa Life Magazine interviewed Dr. Carlos Lalonde, the Chief of Psychiatry for Corporate Services at Homewood Health.
Read full story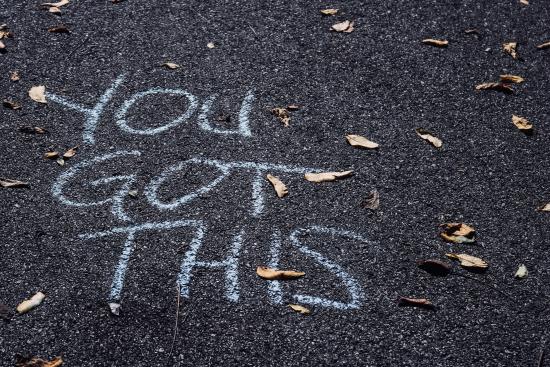 You know the feeling when your brain has too many tabs open? No? That saying resonates with so many young professionals, so much so that it's become part of the generational humour.
Read full story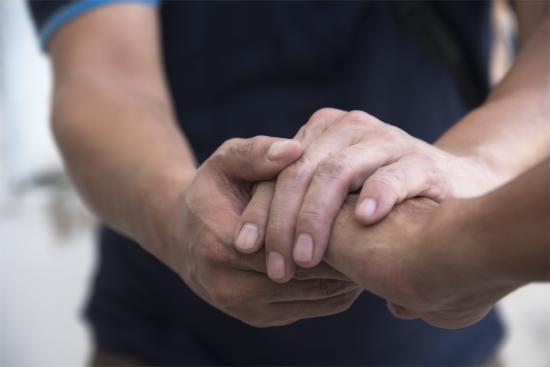 Dr. Ronald Fraser is an addictions psychiatrist who specializes in personality disorders. He runs an inpatient detoxification service at the McGill University Health Centre and is the co-medical director for Homewood du Plateau in Montreal.
Read full story
Comments (0)
*Please take note that upon submitting your comment the team at OLM will need to verify it before it shows up below.